An operational plan plays a crucial role in business by aligning teams and their tasks with company objectives. It provides several key advantages, including the clarification of organizational goals. Operational planning enables leadership to intricately define responsibilities, daily tasks, and activities.
We asked entrepreneurs and business owners about their operations plans, and here are their responses.
#1- Data-driven and collaborative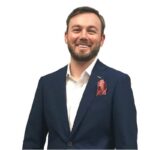 In running my marketing agency, a well-structured operations plan has been pivotal to our success. It starts with a meticulous understanding of our partners' needs, industry trends, and competitive landscapes. From there, we establish a clear roadmap, outlining the specific strategies, tactics, and key performance indicators (KPIs) that will guide our efforts. Effective communication and collaboration among our team members ensure seamless execution, while regular assessments and adjustments keep us agile and responsive to evolving market dynamics.
Thanks to Cody Jensen, Searchbloom!
---
#2- Focused on three key pillars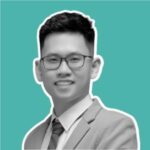 At Health Canal, our operational plan is focused on three key pillars: Content Excellence a user-centric Approach, and Technology Integration. We are committed to providing accurate, evidence-based health and wellness content. We prioritize the needs of our users. We leverage cutting-edge technology, such as AI-driven content recommendations and user-friendly platforms, to enhance the user experience and stay at the forefront of the health and wellness industry.
Thanks to Erik Pham, HealthCanal!
---
#3- Fast, scalable, and customer-focused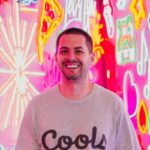 At Custom Neon, our operations plan is designed to be fast-moving, scalable, and customer-focused. A strong and efficient supply chain management system that guarantees high-quality products and on-time deliveries is at the center of our strategy. Tech plays an important role, as we use data analytics to estimate demand, manage inventory, and make modifications to our website's signage customizing tool depending on user behavior.
Thanks to Jake Munday, Custom Neon!
---
What is your operations plan? Tell us in the comments below. Don't forget to join our #IamCEO Community.