"Showrooming" is an increasingly common phenomenon where consumers research products in-store with the help of their smartphones and tablets. At worse, consumers visit stores for the sole purpose of getting a live look at a product of interest to then purchase online. According to a survey by Hipcricket, Inc., the vast majority (eighty-four percent) of respondents admitted to using a mobile device to research products. So, retailers aren't afraid that brick and mortar stores are becoming relics, they're afraid of something much worse- that stores are becoming not-for-profit museums.
 Unfortunately, short of collecting gadgets like a school teacher, or blocking internet like North Korea, there isn't much business owners can do to eliminate the threat of showrooming. However, there are lots of adaptive strategies that help small business owners fight the revenue eroding impacts of showrooming.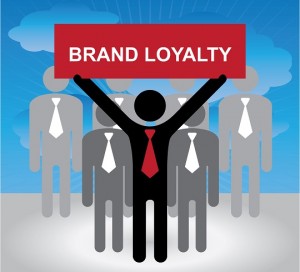 Here are 4 innovative ideas…

Between major corporations and their multi-million dollar advertising campaigns, they already work extremely hard to drive foot traffic through their doors. Plus, keeping those doors open and the establishments behind them well-lit, tidy and at a comfortable temperature isn't cheap or easy either. Still, local businesses are an indispensable part of community life, so if brick and mortar entrepreneurs are willing to invest, strategize, and innovate- their efforts are certain to be worth their while and met with enthusiastic local consumer support.