Answers
What Do You Love About Your Employees?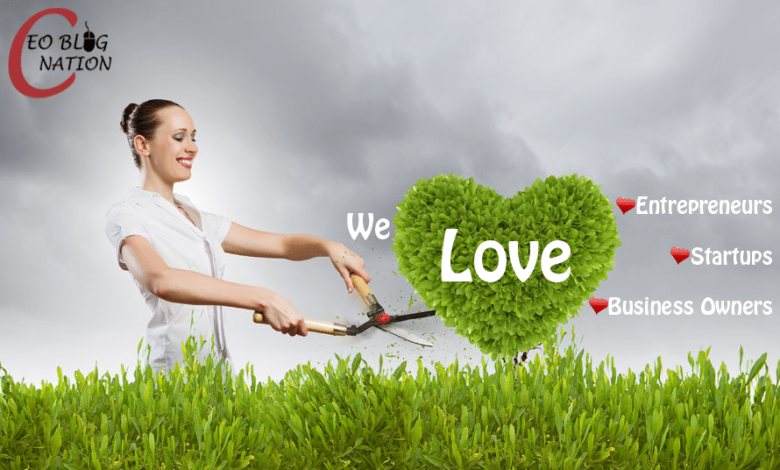 When looking at a company the face value is what you most admire. Papa John is the face of the pizza empire, Dave Thomas was the inspirational leader for Wendy's, and Steve Jobs shook things up as the fixture of Apple. When you think of many companies there is usually a signature feature you associate the company with. Business owners and entrepreneurs are essentially the packaging of a product you order. What customers don't always consider is the heart and soul behind a business – the workers. Team members and employees are what keep the ship sailing through to better waters. They might take their orders from the figurehead or owner of the company, but if they didn't do their job well or come up with some clever ideas, that boat would be taking on water faster than holes could be plugged. In this month of love we asked entrepreneurs what they loved most about their team members and entrepreneurs.
A lot of business owners and entrepreneurs spend a lot of time with their employees and coworkers. For that reason the people at work become almost like family. Dawn Lancaster of Carved Solutions loves her employees for that reason, "Number one would be that I can call the Carved Solutions staff "family". We are in this together; it's not just my dream. My CS Family stands behind me with belief and passion for what Carved Solutions is and where Carved Solutions is going! Everyone treats Carved Solutions as it is their own. From the world-class concierge service we offer our clients, to the care that is taken into creating and personalizing every single item, to the thoughtful quality control and fulfillment center everyone who touches a Carved Solutions product does so with care. Number two would be that even though not all are blood related we really are a family! The joy of celebrating each other's life accomplishments, the comfort of knowing there is strength to support each other even during personal tough times (passing of a parent, challenges in our personal lives), the trust that we all have in sharing all of our lives together. Whether it's a comforting hug on a tough day, the high-fives for a job well done, impromptu bad dancing in the office or the constant pranks we play on one another (Clare screams really loud when you scare her and Dana is horrified of pretend mice)!  In summary, I love that we are "real" with one another and that we can trust one another. Over the course of a week we spend more time with each other than anyone else in our lives. I'm grateful we are US – it's what makes Carved Solutions so special!"
Another reason for loving your staff can reflect on what they represent. From young workers to seasoned business veterans, Frank O'Brien of Conversation loves that his staff can connect to clients on a lot of different levels. "As an entrepreneur, I believe there is something to be said about when a team is composed of varying cultures, ages, and walks of life. The age range here stretches from entry level team members in their early 20s to seasoned professionals who have been in the business for years. A large portion of our roster is from other countries, as well, including Eastern Europe, South America, the Caribbean, and Asia. Some live in the city, others commute from way out in the suburbs. This diversity helps us better identify with our clients' target demographics while establishing a well-balanced office-culture at the same time."
One of the most important things for employees, and owners, is a mutual respect. Having caring and respectful staff is a definite plus to keep the path smooth. It's that level of mutual respect that Kristy McCarley of Shazzy Fitness admires in her staff, "What I love most about my team is that no matter where we are, how long it's been since we've seen each other or how many hours we spend working together – there is always a tangible feeling of respect and admiration for each other. We have known and worked together so long now that we have truly become family. To work with people who are incredibly talented, deeply committed and most importantly have the right attitude and spirit – it really is an indescribable gift."
John Donne said it better than any other when he pinpointed the fact that no man is an island, entire of itself. No business owner is a good captain without a greater crew behind him or her.