Advice
How Can the BCG Matrix Help You Cut Costs and Raise Your Market Share?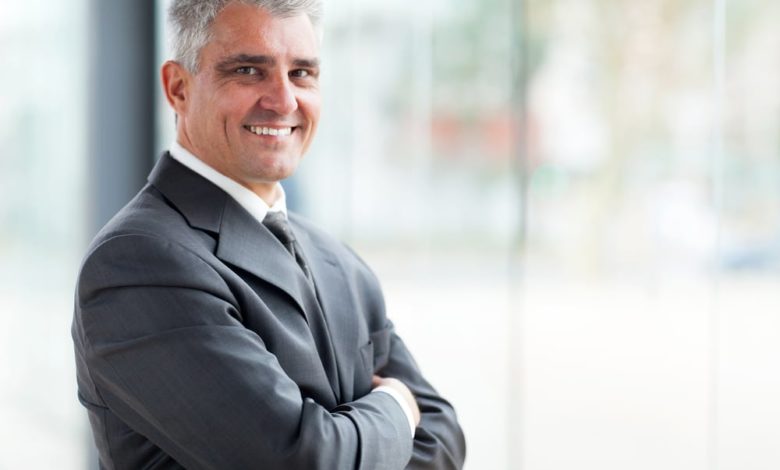 Managing a company in today's unpredictable global market is a whole new experience from that of our predecessors even just a decade ago. The market is much less stable and profits are difficult to count on. As such, you may be looking for ways to trim costs in your own business in a way that will not negatively affect your profit margin or future prospects for growth and success. A great tool for understanding how you might be able to trim the fat from your growing company without sabotaging its future potential is the Boston Consulting Group (BCG) Matrix. The BCG Matrix is a tool for identifying which of your products or services is bringing in the most money in relation to their production costs in both the short- and long-term, helping you figure out the best money-saving strategy for moving forward. What should you know about the BCG Matrix and other money-saving strategies to strengthen your company?
The BCG Matrix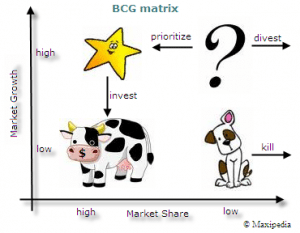 The BCG Matrix is primarily used to evaluate products throughout their lifecycle at your company, evaluating their monetary worth currently and for the future so that you can decide which products to invest more time and resources into. It should help you prioritize your products to get the highest payoff possible.
The BCG Matrix characterizes your products as one of four types of profit-earning items: a star, a cow, a question mark, and a dog. Your star products are those that hold big market shares and bring in a lot of cash, although they probably also eat up a high percentage of your production and operational costs. Stars usually turn into cash cows in the long-run, characterized by holding a large market share and generating big profits while requiring relatively small resource inputs because the product is already well-established in the market. Cash cow products are the goal of most companies but have to be continuously monitored to make sure they are maintaining their status and not turning into a much less valuable BCG dog.
The BCG Matrix characterizes some products as question marks and dogs. Dogs in the BCG Matrix are essentially failed products that have yet to take a significant share of the market or who have lost their competitive edge and whose costs are resultantly prohibitive. BCG question marks are designated to those products that have overcome the dog stage but are not yet certain to reach the star or cow stages – the future of question mark products is uncertain. These are often the most difficult products to deal with because of their uncertainty, requiring you to depend on how you expect your sector to develop in the near and distant futures. Your expenditure on both dog and question mark products should be monitored and kept at a relatively low level to cut waste and save valuable resources.
Lessons of Profitability through the BCG Matrix
The BCG Matrix only takes into account two factors – market share and product/service growth. These are very important indicators for your company but obviously do not cover all aspects of what it takes to have a successful company. Use this matrix to classify your products or services and prioritize your spending. If you realize you have been dedicating too much time and money to a question mark or dog products, re-organize your spending to focus more on the star and cash cow products or simply save the excess income. Strenghten your foundation and your abilitiy to take advantage of your best products by investing in new, cheaper, and more technologically advanced communication tools to stop wasting money on slow networks and negotiation proceedings. Boosting your savings and investing in a stronger infrastructure, especially with the unstable stock market as it is today, can really come in handy on those inevitable rainy days when available cash is low.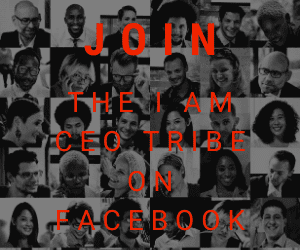 Use the BCG Matrix to help understand how your company is spending its money and what would be the most effificent and strategic path forward. This should help you cut costs in the short-run and increase your overall profit and market share in the long-term.
This guest post is courtesy of Nate Miller.