Ideas
Motivation
A Wooden Spaceship: The Symbol of an Industry Weakened by a Lack of Innovation and Ambition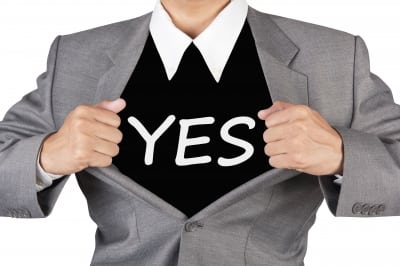 If there is a metaphor that encapsulates the difference between a lack of innovation among technology companies, versus a renaissance in research and notable achievements, it is the idea of a wooden spaceship.
The vessel would bear all the markings of modern rocketry, aeronautical engineering and the red-orange scaffolding we associate with the space program, including the media pageantry and patriotic flourishes, which form a backdrop of so many flags and military attachés.
The only problem is that our wooden spaceship cannot take flight; it is nothing more than a prop, devoid of the fuel and thrust necessary to explore the heavens. And no amount of marketing, and no assignation of Greco-Roman names (as an homage to the glory days of NASA), can disguise this immutable fact: That spaceship will never leave the launch pad.
That hollow wooden craft is also a symbol for the absence of change in the technology industry, with regard to safeguarding information and intellectual property.
For, no matter how many spaceships emerge from the proverbial hangar, guided by personnel outfitted in blue jumpsuits and white hard hats, in queue behind ground support and the revolving yellow lights of electric carts, there is nothing worth seeing; there is no progress, period.
Indeed, the perpetuation of the status quo violates the very purpose of technology: To advance and revolutionize goods and services, with greater speed, security and convenience.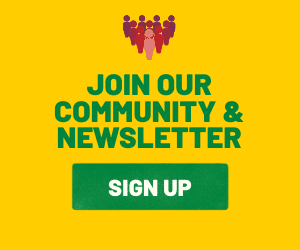 By that definition, the wooden spaceship – unlike another giant craft made of birch and spruce, the Hughes H-4 Hercules (aka the "Spruce Goose"), which did fly (albeit for a few minutes) – is, at best, an example of the death of wish fulfillment and the end of an era for a multitude of technology companies.
I issue this statement based on experience, where, in my role as Founder and CEO of Impervio E-IRM System (Enhanced Information Rights Management), I seek to provide – and I already offer – an alternative to that wooden behemoth falsely adorned with the words "New and Improved."
Also, I issue this assertion out of necessity because, as sensitive or confidential information more frequently circulates between parties around the world, the protection of that data will be – it already is – vital for all manner of industries, from financial transactions and mobile payments to content encryption and health care documentation to publishing and interactive entertainment.
The Disruptive Power of New Technology: The Benefits of Enhanced Information Rights Management
The overriding point to this discussion is that the currency of communications is a varied collection of ones and zeroes, which, when relayed instantaneously around the globe and reconstituted into the form of spreadsheets, credit card routing numbers, engineering schematics and doctor-patient correspondence, requires the ultimate protection.
The message to all executives is that, to avoid building that infamous wooden spaceship, take a moment to answer this question: Is my product or service a step forward, or is it a marketing ploy, where the only difference to this metaphorical craft is the color of the exterior paint or the inclusion of a passenger window?
Put aside, too, what we already know – that that ship will never, and can never, fly – and address this other query: If my product or service is different from the competition by only the slightest degree, then how will I survive a war of attrition fought by the exchange of costly marketing salvos and aerial bombardment through TV advertising?
The reply to these questions is a one-word summation of business fact and my own personal testimony; it is a word of unambiguous strength and absolute clarity: Innovate!
Without the drive to innovate, everything else is moot.
Companies that do not have the will to change, or businesses led by executives too timid to charge into unfamiliar territory, will succumb to the economics of reality: A law as indifferent and immovable as any rule of physics.
We must achieve liftoff – and no amount of diversion will erase that truth.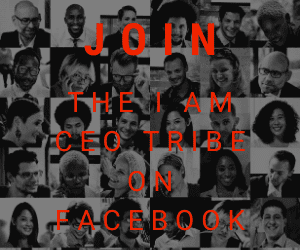 —
Randy Reaney  is the Founder and CEO of Impervio E-IRM System (Enhanced Information Rights Management), a dynamic new software company comprised of some of the world's brightest and most sought-after security, software and technology experts. He has over twenty-five years of global business experience with organizations in the software, banking, real estate, media, sales and marketing fields.