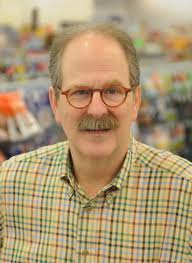 There are many ways to build a brand of authenticity and lasting value, starting with personalizing the relationship a business enjoys with its consumers.
But few things are as powerful, with regard to expressing that sense of genuineness and passion, than videos. Not overly promotional videos that are self-congratulatory displays of hubris, when humility should be present and gratitude towards customers should be abundant, but videos that educate viewers and resonate with the public at large.
The videos I write of, which are also the ones I "star" in, explain things; they do not exist as a means of indulging my ego, or furthering a cult-of-personality for my employees to worship and echo.
That content, despite its uselessness and dismissible effect, does, in fact, serve a purpose: It is a reminder – a powerful one – that many executives succumb to the predictable elements of human nature; the quest for fame, the desire to be popular, the appetite for applause – these addictive properties are ruinous forces that disguise false glory as earned adulation.
I know of what write because, in my role as the Founder of Dave's Pet Food and Dave's Soda and Pet Food City, and as the namesake of my own personal site, DaveRatner.com, I understand the points referenced above.
And, to address the apparent irony of assigning my name to my products while telling readers to suppress their own egos, allow me to issue an important clarification: My name is on every label because my reputation is on the line.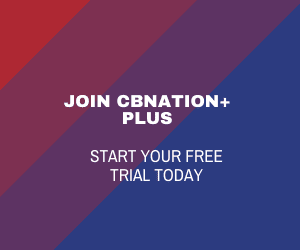 Which is to say, I prove the quality of my brand by announcing my unambiguous intentions – to provide an excellent product at an affordable price.
My name is both a means of introduction and an investment of great consequence. Put another way, there is no mascot to absorb the aftermath of a bad decision, no fabricated character to shield me from responsibility.
So, while my face and name advertise themselves, I stake my honor on giving consumers what they want: I vouch for the claims I make, the information I provide and the recommendations I offer.
By committing this philosophy to video, by uploading clips here, here and here (among many others), I seek to start a conversation with consumers. That dialogue is an extension of my own words, articulated on camera and in my book, Creating Customer Love: Make Your Customers Love You So Much They'll Never Go Anyplace Else!
Say It with Enthusiasm and Write It with Sincerity: Personalizing Your Brand
The universal theme to this discussion – and it is just that: a discussion among friends, and consumers and colleagues – is simple: Tell your story, in a book or online, with enthusiasm and sincerity.
The medium matters less than the message itself because there is a profound difference between telling your story versus telling any story you want.
Hence the avoidable error too many executives make: They print the legend, so to speak, when the facts will suffice. They exaggerate things that consumers can quickly expose, and they trumpet ideas that few will believe.
Executives need to be aware of this problem because they do not have to surrender truth to theatricality, as if their chief mission is to entertain consumers, in lieu of speaking to them in a straightforward and honest manner.
Their responsibility, as leaders and good corporate citizens, is to uphold the ideals customers cherish and critics admire.
These things are not difficult to do, but they create difficulties for those who refuse to perform them. They require nothing more than personal integrity and professional credibility.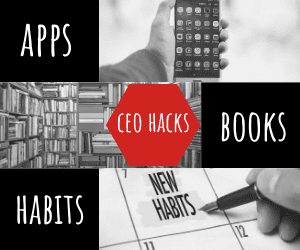 They require leadership.
—
Dave Ratner is the Founder of Dave's Pet Food and Dave's Soda and Pet Food City. He is also a member of the Retail Advertising and Marketing Association Board of Directors, representing independent retailers alongside Vice Presidents of Marketing for Home Depot, Walgreens and Target.