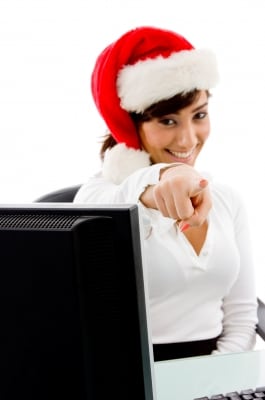 The holiday shopping season signals a busy time for merchants and it's important that businesses know how to prepare!  Below are some tips for the holiday season.
•   Spread the word:  It's important to spread the word about your holiday sales online. Even if your business is small, making periodic updates to your company website helps keep it optimized for search, and shows your visitors that you are active online. You can promote your upcoming holiday deals via social networks such as Facebook, Google+ and Twitter.
•   Determine your goals: Set holiday sales goals and stock up and staff up appropriately. This will help you to predict your inventory, workforce, payroll, and marketing needs, to name a few.
•   Study your competition: After determining which items you want to promote over the holidays, find out what your competitors are charging to see how your business sizes up. You can do this by visiting their stores, checking their websites, or making phone calls. If you own a small business, avoid competing with the large chain store's prices. They have bigger buying power and can purchase items in large quantities for less.
•   Inventory check: Check inventory and make sure there's enough – if you're in retail, this could mean acquiring a working capital loan, which offers an easy application and approval process.
•   Prepare employees: If there's not enough time (or budget!) to hire new employees, it's important to train the existing employees on how to handle the extra customers. Schedule the right number of employees, and make sure you have enough workers tending to the cash registers during peak time periods.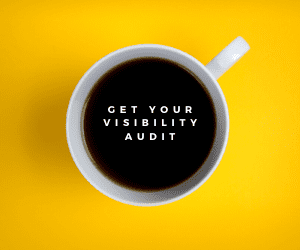 —
Courtesy of Carla Freberg, Sales Manager, Vendor Services Group, Balboa Capital