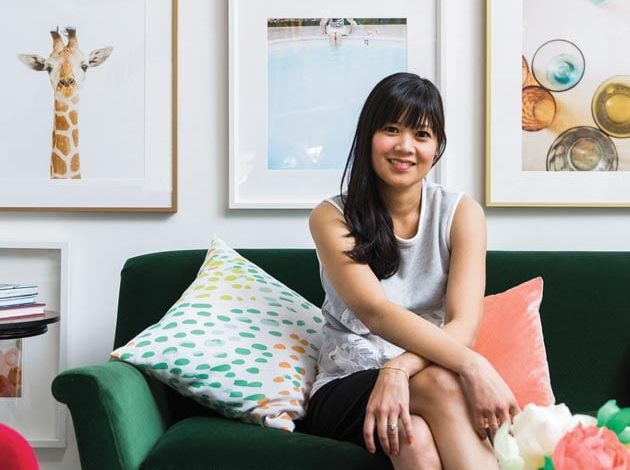 According to the Content Marketing Institute, content marketing is the strategic marketing approach of creating and distributing valuable, relevant and consistent content to attract and acquire a clearly defined audience – with the objective of driving profitable customer action.
The most innovative way to connect with customers is at the intersection of content marketing and social media, because consumers are ultra-connected and want to be engaged in the story of the brands, issues and causes they care about. Creating a story-based consumer community is becoming essential for business, as people value transparency, engagement, and the social good of their product purchases and are making buying decisions based on the social impact reputation of companies.
When consumers are given the choice between a socially impactful brand purchase and a traditionally marketed product, they are much more likely to choose the product that they feel is not only the best performer, but is also "doing more good" and marketing in a non-pushy manner that includes sharing stories, customer profiles and relevant information.
Business and organizations are engaging their consumer base using social content tactics that do not focus on specific mediums or pushing products, but rather on connecting with and engaging customers into loyal brand participants by providing relevant information and currently trending stories. While social media has traditionally been used as a way to blast pieces of content to a wide audience, content strategies are more pointed ways of reaching not only the minds, but also the hearts of targeted consumers, furthering their allegiance to the brand or cause.
Social Content Strategy Tactics
The typical content strategy approach puts the needs and behaviors of the target audience and their respective audiences at the forefront of the strategy. This strategy expands beyond sharing content and includes monitoring hot topics and observing conversations, while understanding what the audience craves and providing more of that. The goal is not only to get business or organizational information to consumers, but instead to engage and drive consumers to action by allowing them to become participatory essential members of a brand community.
Presence and Impressions
While branding was traditionally reserved for business-minded companies, socially conscious companies and non-profit organizations are increasingly aware of their overall appearance in the media, which is largely influenced by their online presence and audience perception. The entire process connects social collaboration and business tactics with the overall content strategy, to create a well-rounded output of information combined with approaches that draw users in.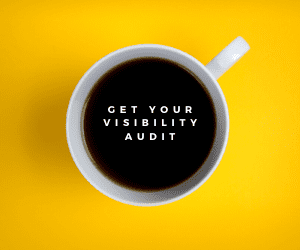 Who Is Utilizing Content Marketing?
Tons of businesses and organizations, large and small, have demonstrated the benefit of content marketing as a useful marketing tactic. The HBO series Silicon Valley, teamed up with popular online story aggregate Buzzfeed to deliver content straight to its target audience: techies and their corresponding interested followers. HBO is using in-the-know programmers to promote the series through different avenues, including social stories, partner promotions, customized videos and more. In this example, the target audience is seen as limited to a certain type of consumer in a specific region or field, and influencers in that field are directly implementing the selected promotional tactics in their network.
Focused on a completely different audience, the retail giant Target teamed up with designer Joy Cho from Oh Joy! to deliver holiday home décor inspiration via popular sharing platform Pinterest. The promotion page, displaying 244 image pins, has a current following of over 800,000 users. This content marketing strategy was implemented through an already-popular, user-friendly platform that is seen as engaging and inspirational rather than purely product pushing. Users are invited to share their favorite items and images with friends and family, thereby broadening the reach of products and validating the genuine appeal of the showcased items.
How Can Smaller Businesses Benefit?
Smaller companies and organizations can also engage in content marketing by sharing content that is relevant in their city, neighborhood, or niche. There are many ways to engage a niche audience, such as by hiring local online storytellers to promote content that is distributed within a particular interest, like parenting, travel, gardening, foodie interests, and beyond. The best part about the content marketing strategy is that relevant information is used to promote businesses or causes that are already in line with the values and interests of the audience.
—
Janine Neutra has worked in digital marketing since 2000, where she managed search and social media marketing for a national nonprofit organization. She"s now Sr. Director of Online Marketing for a San Francisco marketing firm, helping small businesses and startups create programs that get results. She's a big Giants fan, and often walks her Pomeranian Rowdy in the fog. Wearing a Giants sweater, of course!