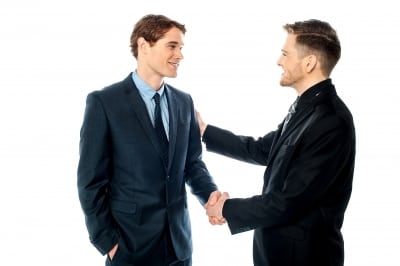 Sure, the idea is appealing to us all. Wake up every morning and be in charge of your own life, own work schedule, and be the one who makes the big bucks by running the corporation yourself. While it sounds attractive, not everyone is made out to own their own business, and not everyone is made out to be successful in whatever business they do start. For instance, every year, on average, about 4,000 new restaurants pop up throughout the United States. It is estimated that 9 out of 10 of those new restaurants will fail within their first year. Usually, if you look at each individual situation, there are similarities among them, and it almost always puts failure into the lap of the owner themselves. Whether it's not knowing your profit margin, over or under pricing dishes, not accounting for free giveaways and deals, and not paying attention to the décor, employee competence, and quality of food, these things all fall within the spectrum of being due to people who weren't cut out for the job in the first place.
So, what makes a good business owner and do you see yourself fitting into the category as someone who could not only be financially responsible, but also be a good leader, do you think you can start and maintain a successful business?
What It Takes:
1) Do You Have a Good Idea? If So, Is It Within a Spectrum in Which You Are Talented and Genuinely Enjoy?
Don't start a tech business if you don't have computer skills, don't open a restaurant if you have never worked in the food industry; basically, unless you would consider yourself an "expert" in the field, look the other way. Also, without a deep love for what you're immersing yourself in, you will find the hours, money, and headaches to not be worth it.
2) Are You Good With Money?
Without a good business mind when it comes to handling finances, you won't find success and will ultimately lose earnings. Take a few business courses at a local community college to build up this area if it's where your weakness falls. You can also find some interesting books regarding the topic and some coupon codes at Frugaa to save money on these.
3) Do You Like Working With People?
A lot of small business owners begin their own business with the idea of working for themselves, being their own boss in mind. This is often because of past issues with disgruntled bosses or petty colleagues. In order to create a positive business plan and atmosphere, you need to be somewhat of a people-person. You'll be interviewing, hiring, and leading a staff as well as providing services to the public. What will your customer policy be? How will you approach your working relationship with your employees? How will you toe the line between valuing the people who work for you with the motto "the customer is always right"? You have to be willing to communicate with a diverse population of people and adapt to their perspectives. If you're starting a business to avoid these things, then you're setting yourself up for failure from the start.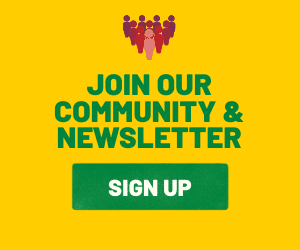 4) Are You Outgoing and Confident?
In starting up your business you will have to shamelessly self-promote yourself. You'll be bombarding your social media feeds with links and information to your products and services so that your friends, family, and acquaintances can begin sharing and engaging in the word-of-mouth approach that will get people to know your name. If you're embarrassed for people to see what it is you're doing because you're scared they may see you fail, that's not a good sign for you or your business. You must first and foremost believe in your service in order to get other people to believe in and invest in it. Furthermore, if you're not willing to promote yourself, who will be willing to?