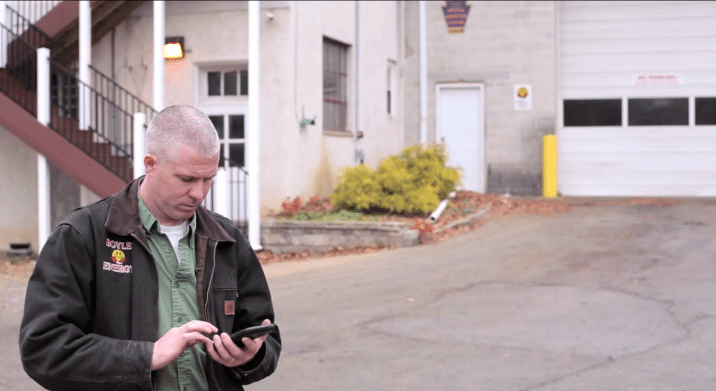 As I never tire of telling people, the "secret" of business success is no secret at all.
Instead, it involves building trust within a community – and delivering trusted service to the citizens of that community.
These strengths are the result of time, which is how a legacy takes root within a city, suburb or neighborhood; it is how, in the case of a family-run business like Boyle Energy, which delivers heating oil and provides heating and cooling systems to clients throughout the Greater Philadelphia Area, a company can maintain more than 75 years of pride and longevity while embracing the most innovative forms of mobile technology.
Full disclosure: As the Vice President of Digital Dispatcher, I have the privilege of working with the team at Boyle Energy; but my emphasis on their story, independent of my professional relationship with the brand, is one of respect and admiration because their achievements contain a universal lesson that applies to almost all executives and entrepreneurs.
That lesson, as referenced above, is about honoring the accomplishments of the past, which is how a company develops a positive reputation, and adopting new ways to enhance efficiency, savings and morale – today, and for many years to come.
I cite Boyle Energy as an example for other businesses to emulate because, from their eagerness to hire experienced managers and dispatchers (including a graduate of Ohio Wesleyan University, with a degree in Mathematics and Economics) to their charitable work within their respective community (see their "In the Community" page for more details), the company never strays from its founding principles.
Think of these points as an introductory course concerning the value of personalization.
Which is to say, when a company showcases its employees and allows them to write about themselves – when you can see and read about the men and women who run a business, and learn about their training as well as their hobbies – you can connect with these individuals in a way that huge corporations cannot equal.
When you can see how that same company invests in its own community by raising money for patients suffering from multiple sclerosis (MS), or how its repairs of a heater enable a local arts center to stay open and keep visitors warm, you have the reward of studying the power of personalized service.
These efforts are both a matter of smart leadership and wise counsel. Or: Never forsake your virtues, or sacrifice your values for some illusive goal.
The Takeaway Lesson: A Business Is the Sum Total of Its People
The takeaway lesson to this piece is simple: Always put the interests of your workers and customers first, period.
That statement may be straightforward – indeed, it is as clear and unequivocal as possible – but that does not mean every company will abide by this rule.
For, in their search of some rumored shortcut or in their attempt to bypass the hard work necessary to build a brand of lasting integrity, a business can easily lose its way, compromise its purpose and abandon its customers.
Consider Boyle Energy a reminder of the dividends that accrue to a business that stays true to its past, welcomes the present, and awaits the future with enthusiasm and a vision of increased prosperity.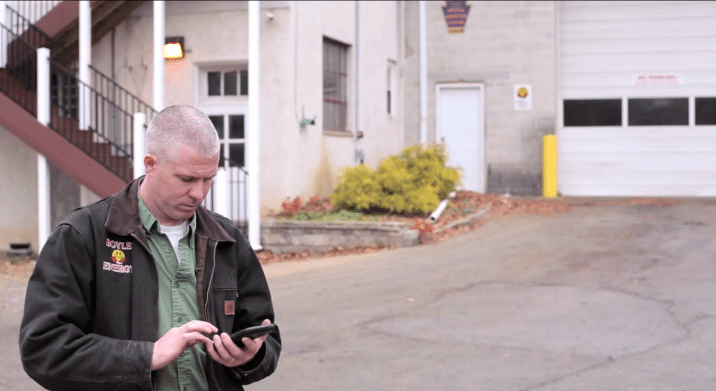 If more companies endorse these actions – if we accept the universal appeal of these ideals – then we will have a proverbial win-win situation, which is a boon to businesses and their respective clients alike.
With resolution and self-confidence, every executive can lead us to a new frontier of excellence, personal satisfaction and professional distinction.
—
Bill Stomp is Vice President of Digital Dispatcher, a wireless dispatch solution for optimizing routes, real-time inventory tracking, point-of-sale invoicing, flat rate billing, and more.