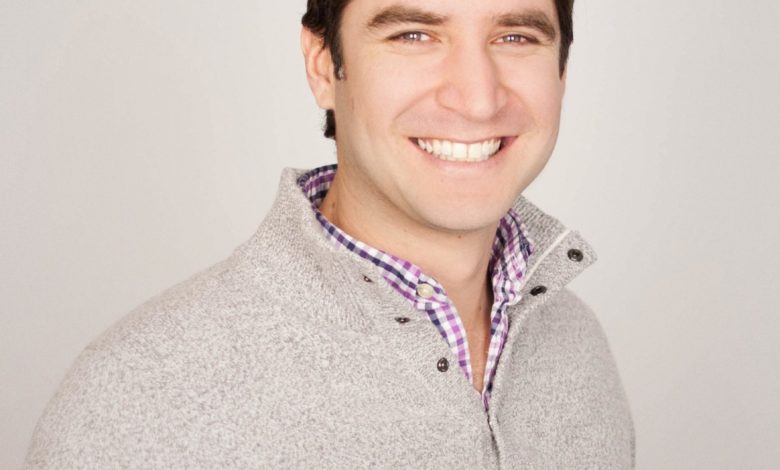 Just as social media platforms continuously change and adapt to meet the growing needs of their audience, businesses that do social media marketing should take note and acclimate accordingly. After all, improvements to social networks could mean improvements to your overall social and marketing strategy.
Twitter recently announced a slew of new features set to roll out over the course of 2015 that have the potential to up the marketing game for any brand that turns to social media to reach their audience. So, what are the changes coming to everyone's favorite 140 character social platform, and how should business owners plan on taking advantage?
Timeline Transformation
First and foremost, the Twitter timeline algorithm that we know and love could be seeing major changes, according to Twitter CFO, Anthony Noto. The traditional reverse chronological order of tweets, although 'sacred to the core Twitter experience,' as Noto puts it, might not be the most beneficial to the user experience overall.
In an effort to keep important tweets from being buried and hidden within a user's Twitter feed, the new algorithm will show users filtered content, most likely based on their individual activity, interests, and needs. We have already seen the beginnings of the new algorithm with Twitter's introduction of "While You Were Away," a feature that began rolling out to users just before the New Year.
What does this mean for social businesses? Strategy. To ensure that a brand message continues to be seen by a target audience, business owners and marketing professionals will need to carefully choose hashtags, craft strategic responses, and continue to post share-worthy content.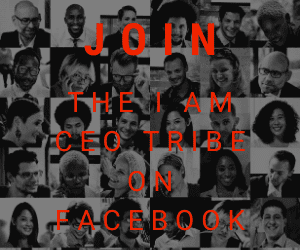 New User Onboarding
Despite the social network's popularity, Twitter's user base is smaller than one might think. In an effort to solve this ever-present growth problem, Twitter is implementing "Instant Timeline" as a way to help individuals that are new to the platform find the right people to follow and begin building their feed with meaningful content.
This feature will not only help business owners that are just taking the plunge into Twitter by connecting them with important contacts and content, there is also a huge advantage to marketers and businesses that are put in front of new Twitter users through the Instant Timeline feature. Being one of the first businesses that an individual interacts with on social media could help to form instant relationships between customer and brand.
Lights, Camera, Video
Twitter also announced that as part of the new 2015 update, it would be adding a more native way to add rich media, including video, into tweets. Users will soon be able to organically share videos for additional follower engagement. This will be especially useful to businesses that already rely on video content to attract and inform customers, making it easier than ever to plug video content into business tweets.
By keeping up with these and other social media updates, business owners will be able to stay ahead of the curve when it comes to reaching both current and potential customers. For optimal success, business owners should take note of each new feature and formulate a social strategy ahead of time. That way as they begin to roll out, businesses are ready to lead the pack and take full advantage of all that each update has to offer.
—
Alfredo Ramos is the general manager of Pagemodo, part of the Webs suite of products.  He leads day-to-day operations, product development, and technology strategy for Pagemodo, a popular social marketing suite for small businesses. Alfredo holds an MBA in finance and entrepreneurship from the University of Pennsylvania's Wharton School of Business and a master's degree in information systems from the Harvard University Extension School. A Peruvian native by way of Canada, Alfredo now lives in Washington D.C.