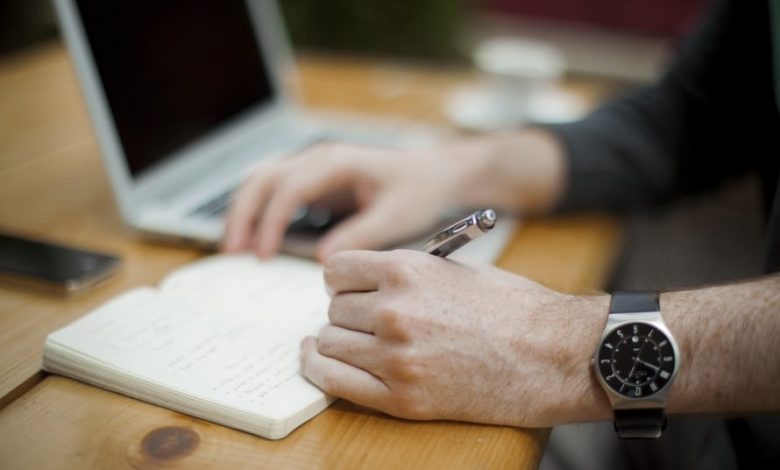 E-Commerce is one of the hottest sectors in the town and has had everyone buzzing about it since the last decade. A number of diverse and varied start-ups in e-commerce are ensuring a fast paced upward trajectory of growth for this dynamic industry. We can imagine the mammoth scale of e-commerce when we consider that this sector accounted for nearly half of the US$6.4 billion of funding in Indian startups in the first three quarters of 2015. In the recent past, we have seen an explosion of firms which include food tech, travel partners, logistic services and hyperlocal e-commerce companies. However, all is not rosy for these new startup firms and it's often an uphill struggle for them. Customers take time in building familiarity and trusting a brand, hence adoption is a time-consuming and tedious process for these companies. They need to constantly come up with innovative and brilliant strategies, which will help to inculcate loyalty and trust amongst their target audience. An e-commerce firm needs to be on the top of its game to be able to make a mark in today's hyper competitive scenario. So let's understand a few basic ground rules about
Create an Effective and Smart Design – While developing an online retail experience, a seller should remember that the products and services they are selling are entirely virtual for customers. It's essential that the design template of an e-commerce firm should aim at providing a seamless, integrated and user-friendly experience for the end-users. The design template has to be aesthetic in nature, have appropriate product/service imagery, descriptions, categories and enhanced service features. Ideally, all products and services should have unique descriptions that accurately describe the product and its users. It should provide correct, accessible information both within a tab, on its product pages and within little summary on the cart page. An effective and smart digital design will try to resolve the gap between a virtual and real shopping experience for first time website users and build up their loyalty.
Define the Value Proposition and Unique Selling Points of Your Business –
Ecommerce platforms need to identify the various unique selling points of their products and reinforce these differentials in the minds of the customers. When a firm enters the e-commerce industry in a particular service or product category, it needs to look at doing things differently. A firm may also try to satisfy the sub-conscious needs of customers, by providing them one-of-a-kind services. Today firms are defining value for customers by innovating on their supply chain management, copywriting, social media, content marketing, and customer service. These unique selling points should be highlighted in the company's webpage also, so as to reinforce the value proposition to the end-users.
Provide Privacy, Security and a Trusted Payment Gateway – One of the major blocks for e-commerce firms is the lack of a trust-worthy and reliable payment partner. Customers are often skeptical to adopt a particular site as they have privacy or security concerns about divulging sensitive information. Hence, the smaller and less reputed e-commerce merchants are heavily evaluated by customers on their choice of payment gateways. It is essential therefore that these kind of firms should partner with reliable and trusted payment gateways either locally or globally. The accepted payment methods and gateway logos should be clearly displayed on the website, cart and check out page. The on-page payment solutions should be secure and should negate the possibility of misappropriation of sensitive data. Many firms also secure their websites with digital SSL certificates, which are used to establish a secure encrypted connection between a browser (user's computer) and a server (website). SSL certificates help to protect sensitive information such as credit card details, exchanged during each visit session of the customer.
Strengthen Loyalty through Personalization and Customer Reviews – Creating a boundless e-commerce community means communicating with each user as an individual, pre- and post-purchase. Successful e-commerce websites have multiple touch-points with the end users, enabling them to know more about the preferences, browsing styles and post-purchase needs of customers. These constant interactions serve as strong footholds for companies to personalize websites, target campaigns for retention and promote customized specific products to consumers as per their need. Firms need to be creative when it comes to undertaking market research; since there are a variety of places to get the kind of information they need to understand their potential customers. The past few years have also seen a rapid increase in the acknowledgement of customer reviews. Reviews serve as trustworthy sources of honest feedback whereby end users can learn by other people's experiences. E-Commerce websites should encourage customers to put up accurate reviews of products and services used by them, and should work on the critical aspects pointed out to fortify customer relationship management. Adding a blog section in an online store not only provides valuable customer feedback, but also increases chances of ranking well in the major search engines. The best way to use a company blog to attract new visitors is to follow a regular posting schedule. Social media is also an important tool to help customers gain insight into the business, check out reviews and post about their personal shopping experiences.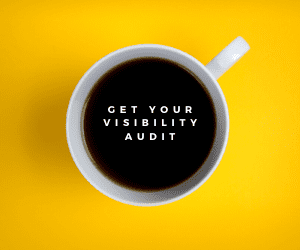 The digital market space consists of hundreds of e-commerce sites which are selling an array of products or services. However the cluttering existence of thousands of e-commerce companies all with similar value propositions has become the biggest barrier to commercial success in the industry. It is important to remember that building a truly successful company from a revenue and profit standpoint takes some time. E-Commerce firms need to constantly innovate, build multi-dimensional teams and work on customized business models to ensure a long run in today's hyper competitive marketplace.
—
Arpit Sharma works as a content analyst at SoftwareSuggest. In his free time he likes travelling and reading novels.