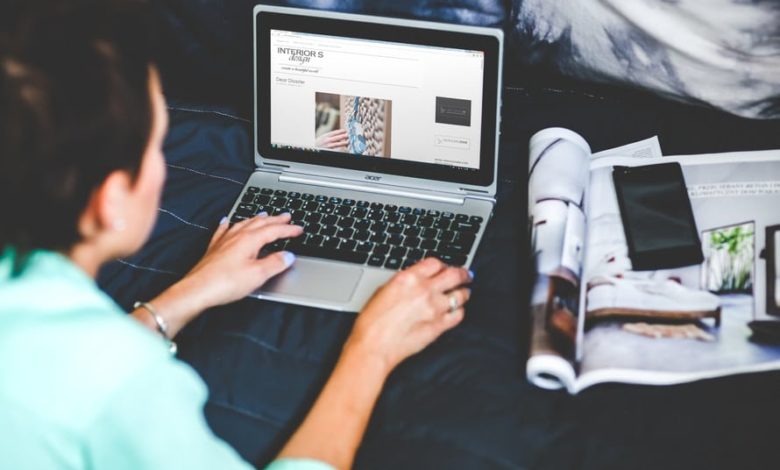 Press releases are used for the purpose of sharing news about a company with the intention that it ends up in the media. This strategy of information dissemination has been used for many decades successfully. Today, press releases can be used to complement the Search Engine Optimization (SEO) of your website. They can be used as part of your overall SEO strategy.
How are press releases valuable to you?
From an SEO perspective, press releases can give you value indirectly and directly. This medium is able to give you value directly when people click on the link within the release and arrive at your website. If it ranks in the search results and Internet users click on it, they can arrive at your website and give you direct value. This generates awareness for your company's brand and also creates some positive buzz for your website and your business.
It can also give you value indirectly when it is championed by a reputable and influential website or blog. When you post a press release from a San Francisco PR firm that grabs attention, is eloquent and has unique content, it is very likely to be picked up by another magazine or blog. When this happens, your company can get buzz, cited and mentioned in influential websites and other media. This is very valuable because it helps your brand to become stronger and better known in the market.
SEO benefits that you can get from a press release include:
Legitimate backlinks from external sources
More visibility for your website
Increased brand awareness
More traffic through referrals
Who should you target when writing press releases?
For maximum benefit, you should write your press releases for online readers. Many webmasters write these releases as if they are writing for search engines. This means that they fill them with keywords and the releases do not communicate the company's objective clearly to the market. This doesn't mean that you should not use keywords. They are an important part of the press release but they must be placed strategically.
How do you place keywords in these releases?
It is very important to research your keywords well before you use them in a press release. Make sure that you identify a collection of keywords that describe your business, your product or your service in the best way possible. After that, you can sparingly use these keywords in your press release. Ensure that you don't stuff your press release with too many keywords. This is punishable by the Googlebots because they will flag your press release and demote your website in the ranks. Therefore, use these keywords wisely and reap big rewards. You can use the Google AdWords tool to identify keywords.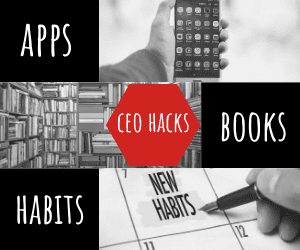 Utilize the anchor texts and hyperlinks carefully in your press release too. These elements form a very important part of your press release. However, you must realize that the less hyperlinks you use, the more value you get in your press release. Ensure that you don't go overboard with these elements. Utilize only 2 to 3 hyperlinks and anchor text for 500 words of content.
Conclusion
Press release documents can be a major part of your SEO strategy. They can help the online universe know more about your company or your business. As long as you follow the guidelines above, you will be able to enjoy the benefits of using this type of document for SEO.
—
Joseph Rodrick is an SEO expert. He has worked with a very successful San Francisco PR firm for over a decade and written dozens of professional press release documents for clients. His clientele ranges from corporations, independent celebrities and even political outfits.