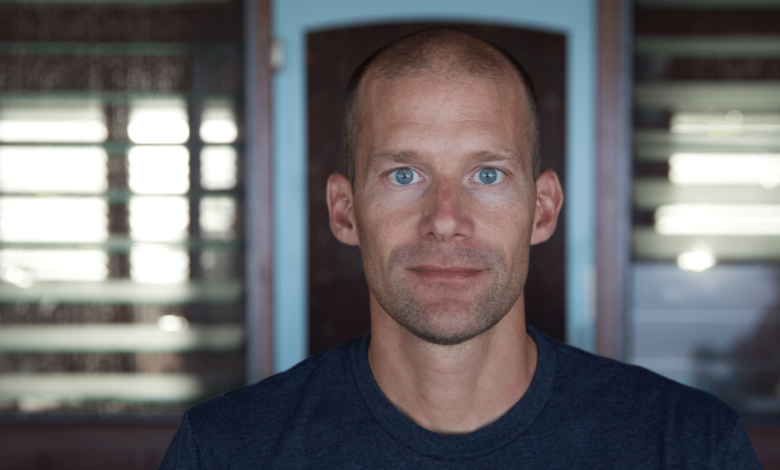 A year prior to the launch of Aulta, my business partners and I had a decision to make. We had identified a clear space in the market for a direct to customer watch brand built around surf lifestyle and had a deep understanding of our target demographic. The three of us came from distinctly different, but complementary, business backgrounds bound together by a common passion for surfing.
The question that remained was whether to self-fund our brand or go the increasingly popular crowdfunding route. After much discussion we decided to take the road less traveled and pony up our own money for the following reasons.
We were launching a brand, not a product
Brand building takes time.
A lifestyle brand's specific product offering will change with new introductions, but the emotional feeling surrounding the brand is a huge factor in why a customer chooses to buy from you over another product.
After looking at the crowdfunding options we came away feeling that the platform was extremely good at raising money for a product focused launch, but that our priority was, first and foremost, brand building. And the actions required to instill emotion into our brand would necessitate a series of consistent choices over a longer period of time.
Our advocate program is a prime example of how we build these emotional connections by highlighting people who embody our brand values. We support our advocates and they support us back in a very grass roots manner. This kind of program does not necessary translate to a bottom line focused business plan. For example we chose to help sponsor events for A Walk On Water, a non-profit that provides autistic and special needs children with the opportunity to experience the thrill of surfing, because of our connection with Aulta Advocate Steven Lippman, one of the founders of AWOW. It is simply not possible to rush a grass roots program.
Build it right and they will come
As a very first step we created a comprehensive brand deck and business plan three years prior to launch to ensure that the three of us were aligned on the overall strategy, goals, and necessary funding.
We then previewed our plan with people that we trusted to give us completely honest feedback, and came out of those discussions feeling confident that our vision would translate to others. In that sense the idea of raising money from customers, and then producing our product felt counter-intuitive to us. We had a strong brand platform and our choice of a direct to customer business model would provide customers with a great product at an affordable price.
When the final samples came in the three of us sat together to review and immediately started trying on different watches like kids in a candy store. The energy of that meeting was palpable and gave us renewed confidence to proceed on our own. Later that day we wrote three checks and hit send on our first factory purchase order.
Since our launch a year ago we have received countless e-mails from customers saying that they identified with our brand mantra of "Uncompromised Lifestyle, Remarkable Quality, Direct to you", and that personal connection is unbelievably satisfying.
There is no substitute for skin in the game
I grew up admiring self-made people, the ones who took risks and kept going. Viewing any setback as a hurdle to jump over, not a wall to stop all progress. When there is no safety net below, you have a very clear incentive not to fall.
Succeeding with a new brand is difficult but fair. The odds are definitely stacked against you, but that reality can be a powerful source of motivation. In that sense any buffer between you and failure can act as a sedative in the beginning and actually hurt your chances of long-term success.
There is nothing like writing a personal check to sharpen your discipline, reflect critically on your decision-making, and ensure that you effectively allocate finite resources. Every successful business reaches a stage in their existence where raising capital is essential to take that big leap of growth. But the definition of entrepreneurship entails risk taking in the beginning, and ultimately that responsibility falls squarely on the shoulders of the founders.
—
This guest post is courtesy of Marty Pomphrey, Co-Founder of Aulta Watches.