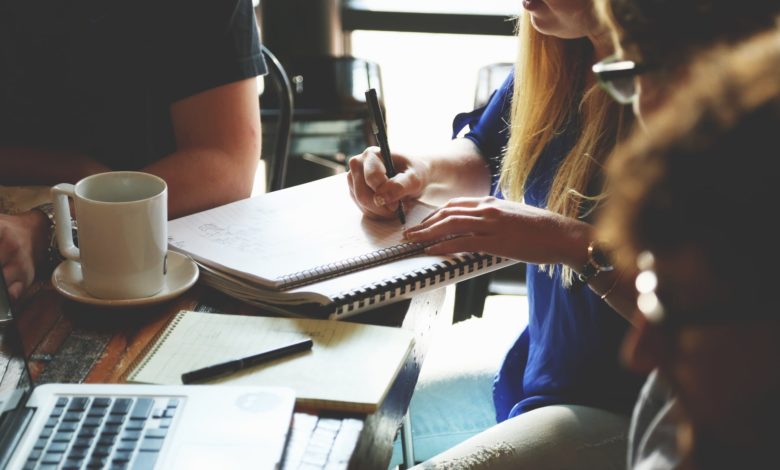 The traditional office is changing along with everything else in the business world. Recently on DMV CEO our partner site, they had the chance to tour one of the WeWork offices in Crystal City. This wasn't your typical WeWork office, some floors of the WeWork building is dedicated to WeLive–an ambitious initiative of WeWork being piloted in Washington DC and New York. WeLive is introducing a new community built on the "fundamental belief that we are only as good as the people we surround ourselves with." The idea is that not only would you work with other entrepreneurs and business owners but you can now live with like minded individuals in a collegiate like atmosphere but for entrepreneurs and business owners. We asked a few entrepreneurs what their thoughts were on the new concept.
#1 – Great Place for People in Transition
Thanks to Angela Fox, Crystal City BID!

---
#2 – Amazing Concept
I have been a WeWork member (Empire State NYC 2011-2015) and then Soho NYC(2015-current) and love it. I think WeLive is an amazing concept but I  also believe the prices are competitive, not any less expensive than living  with five other people in a run down apartment in Bushwick, Brooklyn. The amenities are nicer, that is about it.
Thanks to Madeline Johnson, Marketing & Public Relations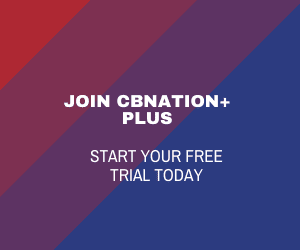 ---
#3 – Major Fan!
I love what they're doing and will continue to be a huge supporter and member. The app within the community is amazing and has allowed so many different opportunities to open up for me here in NYC.
Thanks to Hope Alcocer
---
#4 – Great Idea
I think We Work is a great idea. If anybody wants to become greater and understands that bringing meaning, intention and passion into work everyday is what the We Work community is all about, will fit right in to this community. I think everybody wants to be part of something that will help them grow and become better and more productive.
Thanks to Zondra Wilson, Blu Skin Care, LLC
---
#5 – United Quest
Our generation's workforce is markedly different from our previous generation. We're much more geographically siloed as more people work remotely or work from home, and we work longer hours than previous generations. Sometimes, even as members of a co-working space, we're so focused on our own company responsibilities that we don't necessarily take time during the work day to socialize with our neighbors, especially if we've had a particularly long commute to work. I am passionate about constructing, and contributing meaningfully to, an inclusive and productive community. I think WeWork's new concept WeLive has the opportunity to create a community of entrepreneurs who are diverse in background yet united in a quest to belong to a network of supportive neighbors and peers.
Thanks to Marissa Peretz, Silicon Beach Talent!