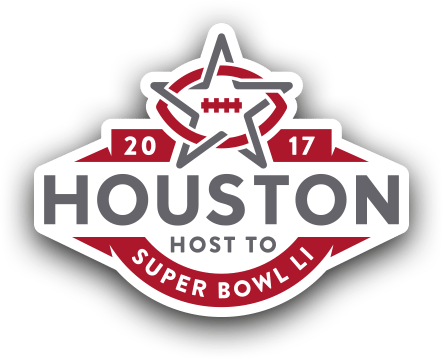 The Superbowl is like a holiday. It's one the most popular television shows and typically there is a huge amount of planning and preparation for the day of is very important to some entrepreneurs and business owners. While big brands are spending millions of dollars for advertising spots and recording and shooting commercials, local businesses are also doing similar preparation for the "Big Game." We asked a few entrepreneurs and business owners what they were doing in preparation for Superbowl Sunday.
#1 – Representing Houston
Being a top 5 rated restaurant in Houston on both Tripadvisor & Yelp, we will be a popular destination for many visitors and because of that, we feel we have an obligation to make their entire travel experience (not just dining) spectacular because we are representing Houston. We will pass out handouts that list places to eat, visit and experience throughout Houston including major festivals, shows and parties. We want their memory of Houston to be a very positive one and hope that this helps facilitate that.
Thanks to Thomas Nguyen, Peli Peli!
---
#2 – Super Bowl Promotion
I send out an email to my subscribers about my super bowl sale. Every year it is one of my best promotions. People are shopping on their phones and since the majority of my customers are women who multitask well, they can be absorbed in the game and still shop a good sale!
Thanks to Haralee Weintraub, Harlee.com!
---
#3 – Perfect Timing
I love that you are writing this piece since my company's newest project, Tackle Reading,  coincides this year perfectly with the Superbowl. Tackle Reading is a book, tour, and national campaign to promote literacy. Tackle Reading has over 45 contributing writers including NFL athletes. We will be hosting a Superbowl Saturday party for kids in my hometown, Richmond, Virginia,  including a signing by some of the Virginia contributing writers and football themed activities for children and families. After the Superbowl, NFL teams and athletes will come together on March 2, 2017 to Tackle Reading Across America.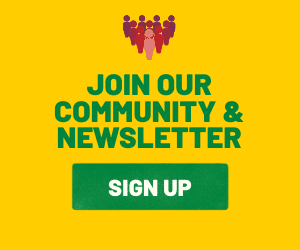 Thanks to Kathryn Starke, Creative Minds Publications, LLC!
---
#4 – Watching the Game & Innovation in Marketing & Advertising
Although, I am more of a college football fan (go Badgers!), watching the big game is a must. Not only to see top athletes perform on the highest level on historically one of the most watched TV shows annually but to witness all the innovative ways marketers and advertisers utilize the buzz around the Super Bowl to garner attention. If a client is more actively promoting through their digital channels around this time then I am usually busy ensuring campaigns run smoothly. If not, I, like most people, will be at a Super Bowl party with close friends and family.
Thanks to Keyvan Hajiani, SocioFabrica!
What are your plans for the big game?