Ideas
6 Entrepreneurs Explain Their Favorite Business Community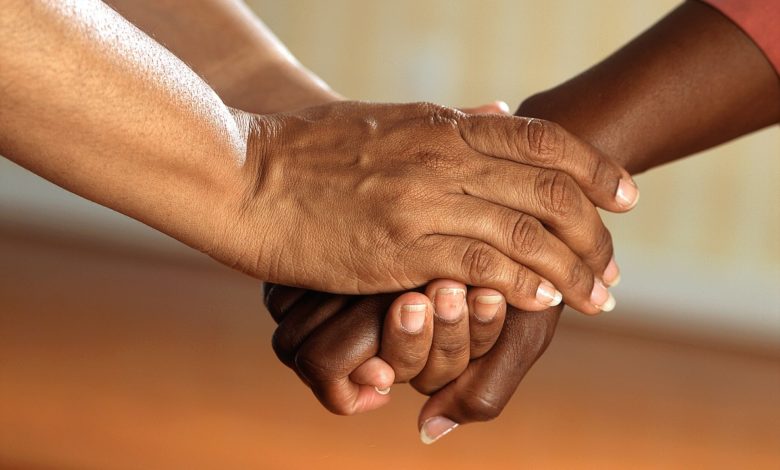 Being part of a community is important for an entrepreneur. The hardest part is sometimes how lonely the path can be. Being part of a successful community is even more important. We asked some entrepreneurs and business owners what communities they belonged to which helped to ensure their success.
#1 – WE NYC
WE NYC is amazing because it's based 100% on what women entrepreneurs actually want. Instead of pure education or pure networking, WE NYC offers both. They create a down-to-earth environment that encourages business owners to be open with their struggles and creates a space for aspiring entrepreneurs to learn. I've learned something, felt inspired, and met at least one lead at every WE NYC event!
Thanks to Bianca van der Meulen, Sunbird Creative!
---
#2 – Business Development Team – St. Louis, MO
I belong to a group called the Business Development Team in St. Louis, MO. It is a group of mostly senior level and experienced business executives and small business owners. We meet monthly. Around 25-35 participants will show up each month. We discuss business trends and answer key issues members are having. Members, if they choose, can provide leads to other members as they wish. Unlike other groups there is no pressure, no fees and no requirements. I have been a participant for about 5 years and learned so much from the group I cannot write it all down. In addition I have given out many leads and provided advice for other members. We all have the Go-Giver attitude. I have also received some outstanding connections from group members that have turned into business for our agency. This is without a doubt the best business organization I have been involved with, and over 27 years I have been involved with many. I would recommend other entrepreneurs and business owners start something similar in their own markets.
Thanks to Steve Turner, Solomon Turner Public Relations!
---
#3 – altMBA – Online
The most valuable network for me as a business owner is the altMBA alumni community. The altMBA is an intensive, 4-week online workshop designed by Seth Godin for high-performing individuals who want to level up and lead. Everyone in the community has gone through the same experience—pushing themselves beyond their comfort zones to produce 14 projects solo/with their teammates—in less than 30 days. We keep in touch via an online Slack community, have quarterly in-person meetups and regular, informal Zoom chats to hold each other accountable to our goals. I've never met a group of entrepreneurs and intrapreneurs as passionate, smart and gung-ho as the altMBA alumni. When you need feedback, a piece of advice or words of encouragement, they're the group I turn to. They have helped me go from clueless about the next steps in my business to laser-focused on the next steps I must take to grow my business and hone my craft.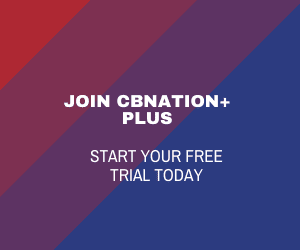 Thanks to Mindi Rosser, Mindi Rosser Marketing!
---
#4 – LinkedIn – Online
One of my favorite business communities is a social platform – LinkedIn. The site is great for developing contacts for business by identifying roles of individuals to figure out who the right person to reach out to is and research their background for a historical perspective during calls and meetings.
Thanks to Deborah Sweeney, MyCorporation.com!
---
#5 – Professional Women's Groups
Even though I always went to co-ed schools as a kid, was never a Girl Scout and never joined a sorority in college, I joined several professional women's groups as an entrepreneur and found a great community for learning, growth, support and fun. One group skews younger with women in mostly technology fields, another one is more social and a third is more professional development. Each group attracts great people and serves a different need for me. There is some overlap but I try to be active in all of them depending on my schedule. I have found these communities great for advice, introductions and referrals. Being a CEO and business owner can be lonely at times and it is very helpful to be part of a trusted community you can go to when you have questions, want to vent or just blow off some steam.
Thanks to Paige Arnof-Fenn, Mavens & Moguls!
---
#6 – Certified Made in the UK
I am the Founder of a new design and manufacturing organisation for every industry and online business community- Certified Made in the UK. As well as supporting UK design and craftsmanship, we also help to make it easier for UK businesses to improve sustainability. Businesses can submit buying, sourcing and production requests for free enabling industry professionals to easily find suppliers, products and services for their business ventures. www.certifiedmadeintheuk.org
Thanks to Debbie Moorhouse, Certified Made in the UK!
---
What are some of your favorite business communities? Tell us in the comments below.