Uncategorized
Best Ways to Build Brand Loyalty: Useful Brand Loyalty Building Tips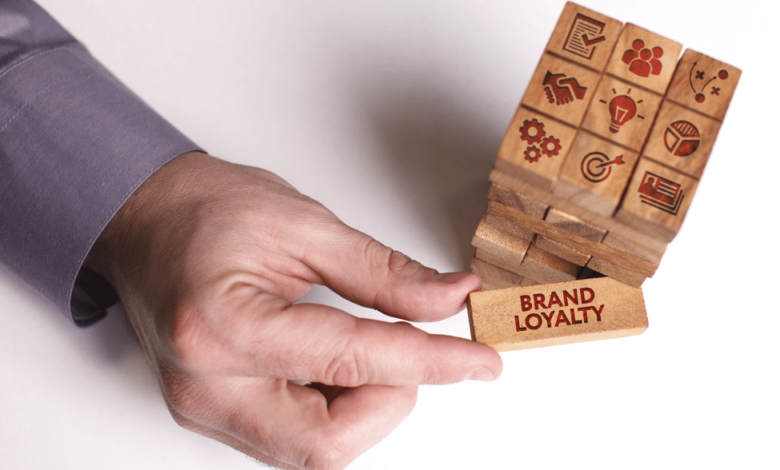 Brand loyalty is more important than ever before in the business world. That's because competition grows increasingly fierce by the day. If you want your business to thrive and stay ahead of the rest of the pack, you need to have a customer base that's loyal and dedicated. Building brand loyalty is all about knowing your target audience members and what they want and need. It's about staying in the loop regarding direct competitor activity, too. Your goal should be to make sure your rivals never outdo you in any way. If you're looking to build brand loyalty, these suggestions can do you a lot of good.
Make Good on Your Promises
There are so many companies out there that make promises to customers they don't intend on keeping. That can be disastrous for brand loyalty. If you want your customer base to be loyal to you, you have to be loyal to them first. That's simply how it goes. If you own an eatery that specializes in French cuisine and tell everyone that you have the biggest portion sizes in the city, you have to live up to that. Customers appreciate honesty and truthfulness. They reward businesses for honesty with loyalty as well.
Go Above and Beyond to Right Your Wrongs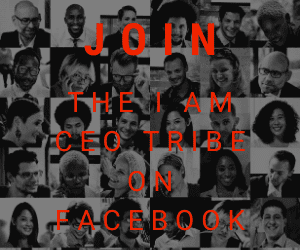 Businesses aren't perfect. They occasionally slip up and make mistakes. You're only human. There may come a time you err and disappoint your customers. If that happens, don't go into panic mode and act like it's the end of the world. Calmly and coolly figure out what you can do to right your wrong instead. It isn't just important to correct your mistake, either. It's also important to do even more than you initially promised. Show your customers how much they mean to you by proving to them how serious you are about pleasing them. Your aim should be to make sure they give you another opportunity to wow them.
Focus on Relevance
Relevance is essential for brands that want loyalty in this perpetually evolving and fast-paced world. If you want your customers to be loyal to you, you have to make sure your business is always "in the loop." If you see a direct competitor doing something fresh and new, make sure to get in on it. It's not just a good idea to get in on the action, either. It's an even better idea to improve upon it. You have to give your customers a strong incentive to want to keep coming back to you. If your customers look around at the rest of your competitors and realize that your available services or products are outdated and no longer useful, that's not a good thing. You want to head the rest of the pack. You want to be a modern business that's known for innovation and advancement. That can contribute immensely to brand loyalty.
Request Regular Feedback
Constructive criticism is extremely important for businesses that want to do well. If you're interested in building brand loyalty, you have to focus on constant improvement. You can figure out what you're doing right and what you're doing wrong by requesting feedback from your customer base on a routine basis. Your customers can provide you with honest and in-depth answers that can steer you in the right direction. You should never be the type of business that's too proud to reach out to customers for insight and guidance. Your customers are the whole core of your business.
Express Your Gratitude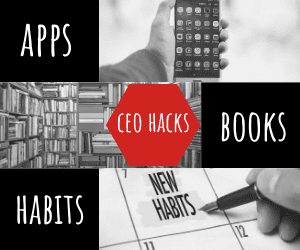 Customers gravitate to businesses that are gracious. If you want people to be true to your business, you have to express your gratitude to them. Gratitude means everything in the competitive business world. If your customers know that you appreciate them, they'll likely reward you with their unwavering loyalty. A little "thank you" can go such a long way for businesses that are looking for increased success.
This guest post is courtesy of Robert Cordray.