Advice
Forming A New Team? 4 Ingenious Bonding Strategies To Consider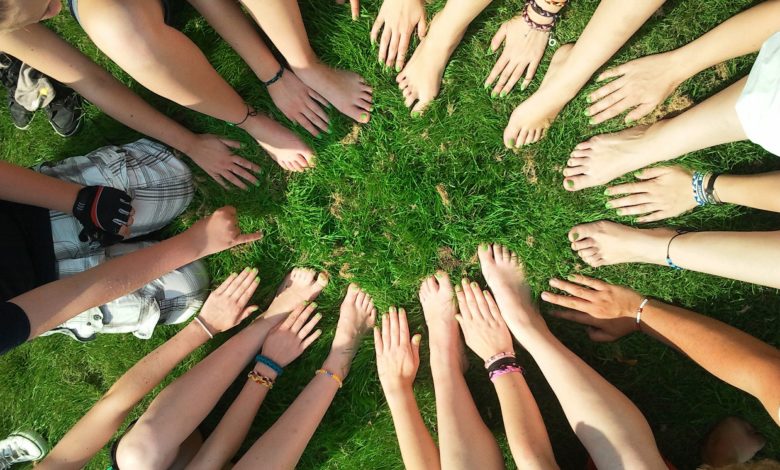 It has come time to form a new team for your department, or even just for a new project. Whatever the reason, forming a new team can be difficult because the employees might not know each other well and that can inhibit their work, creativity and productivity. Facilitating team bonding creates a team that will be more comfortable in their roles and the entire team will be more effective overall. There are a number of strategies, games and important points to remember that can make this process a whole lot easier, so read on to see what you can do to make your new team an amazing, cohesive and productive unit.
1. Carefully Form The Team In The First Place
There are really two options when you're forming a new team: you're either hiring new, outside employees or building a team from existing employees. The process might also be a mixture of both. How the team is being formed is important to consider because it will determine how you approach the formation of a successful team. Reassigning or promoting from within can be preferable because you will have some idea of that employee's work ethic, their history and their skills and talents. Take stock of all of this information and form a team with the best people who will work well together. Hiring new employees to form a team is more of a challenge, because you don't have as much to go on. When hiring, ask each candidate to describe the ideal co-workers they would like to work with and what role they like to play on teams, as well as a little supplementary information about themselves. This can help you form a team that is balanced and has a lot of traits in common – thus making it easier for them to bond and work well together. Take into account any glimpses of their personality that you get.
2. Games
There are quite a number of team building games that are more fun for your employees than tedious. Scavenger hunts can be a lot of fun, for example. Unlike other team building exercises, employees typically enjoy, rather than dread, doing a fun scavenger hunt. It can be done within your office or outside, or a mixture of both. Generally, it's better to be less insular if you can, because it's more fun and provides more of a challenge. Don't be boring, and don't be afraid to get a little zany or silly! For example, a challenge could be to take a picture of a strange outfit. Another fun game to play that helps people get to know one another better is two truths and a lie. They'll learn interesting and fun things about each other.
3. Encourage Uniqueness
Each of your employees is an individual, and one of the best ways to help them bond is to allow and encourage them to be themselves. Let them wear fun socks, like these fox socks, or them display their action figure collection at their desk. Encourage them be genuine with each other so they truly get to know one another. Genuine, honest communication is the best way for the employees on your new team to bond, and they have to feel comfortable enough to open up about themselves in order to do that.
4. Don't Forget Yourself
If you are their manager, you are a part of their team as well. This means you also have a responsibility to bond with your team. This can be tricky, however, as you are still their boss and so you have to strike the right balance between the personal and the professional in your relationship with your team. Perhaps the best strategy is to remain open to your team: open to their ideas, open for them to talk to, open to listen to them. Be their mentor more than their friend – invest in and care about their professional development. You will cultivate loyalty that will be the envy of other departments.
One final thing to remember is that you shouldn't be afraid to shift employees around if things just aren't working out. If you've identified an employee who would be better suited for another position in the company or on another team, don't hesitate to reassign them. In the long run, it will be a lot better for your team and their relationships with each other. Keep all of this in mind and some strong bonds will begin to form on your new team.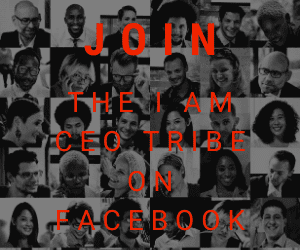 This guest post is courtesy of Emma Sturgis.