Advice
How to Prepare for an Office Renovation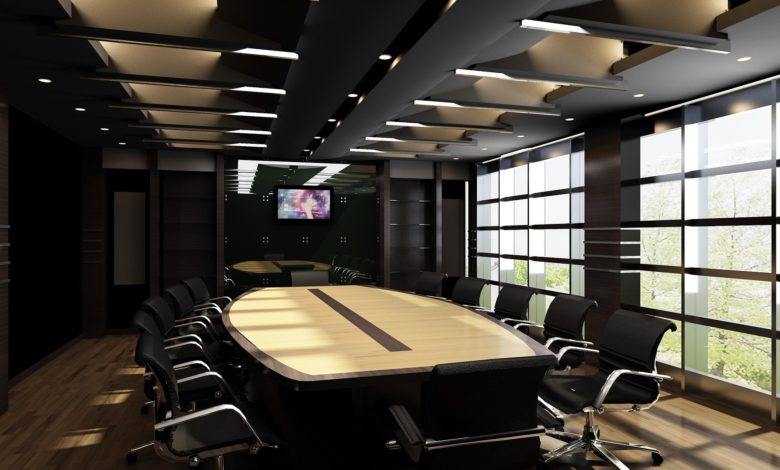 Renovations are an important part of keeping up the physical plant of a business, but they could also drain cash reserves and become out of scope. If you are looking at renovations from an office manager's perspective, you are probably worried about making the right choices. Discover some easy techniques that can help you make an office renovation painless and profitable.
Figure Out the Amount of Work Loss
Depending on the type of work your company does and the nature of the renovations, your project could cause you to lose valuable hours of working time due to noise and debris.
A good office manager will need to know how much productivity time is being lost and have contingencies to manage potential construction damage. For example, you may identify which parts of the office will receive the most impact and try to move workers from those areas into temporary workspaces. Be sure to estimate slightly on the higher side. While well-meaning contractors may give you a low time estimate, unforeseen setbacks on their part could leave your employees relocated for longer than anticipated.
Set Project Goals
Renovating is exciting, and you can easily get carried away by the process. However, you should think about practicality and what your company needs. Renovating to make space for expansion or to improve vital facilities is a good use of operating capital, whereas frivolous additions that do little to improve efficiency around the office mostly end up as money pits. Figure out what improvements would make your physical plant shine and make up a schedule for reasonable capital outlays to make the office into your vision.
Gather Work Crews
Someone will need to do the renovations, and unless you work for a large company with a sizable facilities management team, your regular base of employees will unlikely be enough to carry out the work. With renovation projects, you'll want to find qualified contractors unless you expect you'll need someone with the right skills available continually to work on the project.
When dealing with construction contractors and skilled tradespeople, shop around and get multiple estimates. Depending on the skill set and expertise of the contractor, the same job could cost different sums of money from two different companies.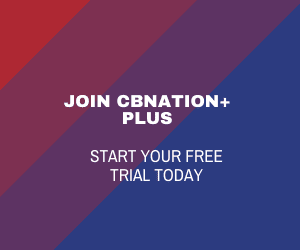 Organize Construction Equipment
Office renovation requires specific equipment, and not all contractors or other workers will come with all the right gear. You will need to coordinate with the people who will do the work to find out if they require any pieces of equipment that they will absolutely need to get the job done in a timely way. Next, you or your primary project contractor will need to acquire that gear. If the item is expensive and unlikely to have repeated use in your office, you should consider renting construction equipment such as forklifts from a rental agency instead of purchasing the equipment outright.
Don't let the potential pitfalls of renovation hold you back from making needed repairs. With the right attitude and planning, a renovation can move your physical operation to a new level.
This guest post is courtesy of Ryan Tyson.