Advice
5 Most Important Technologies for Information Security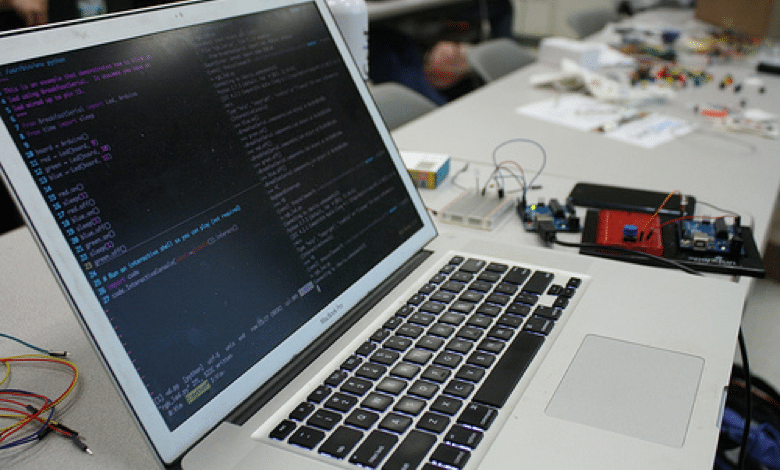 With security technology vendors and cyberattackers constantly playing a game of cat and mouse, information security professionals have to make sure they are staying up-to-date with cybersecurity trends and products. Otherwise, they risk leaving their companies' sensitive data at risk to hackers and other unauthorized third-party users. To make sure your information is safe, look into the following five critical technologies for information security.
Cloud Access Security Brokers
One of the best new security technologies is cloud access security brokers (CASBs). CASB software is usually placed between cloud application consumers and cloud service providers to enforce security, compliance, and governance policies for the cloud. Initially, CASBs were primarily a cloud visibility and auditing solution, but the technology has now expanded to include compliance controls, threat protection, and data security.
Visibility refers to discovering and monitoring shadow IT (or shadow cloud service) use within the company. Organizations can then analyze and block risky cloud services accordingly. Alternatively, if a shadow cloud service has adequate security capabilities and has wide adoption within the company, the IT department may decide to officially sanction the cloud service.
The compliance feature allows enterprises to expand their on-premises DLP and compliance policies such that it also protects sensitive data uploaded to the cloud. A CASB's cloud compliance solution can also detect sensitive information that is currently stored at rest in a cloud service as well as sensitive data that is natively created within a cloud service.
Threat protection leverages user and event behavior analytics (UEBA) and machine learning to detect and flag anomalous behavior. This includes threats arising from outside the organization, such as a hacker using compromised credentials to access a cloud service, or ones originating internally, like an administrator misconfiguring the security controls of a cloud service.
Data security provides encryption, tokenization, and information rights management. Overall, CASBs allow IT experts to utilize a more comprehensive security platform that covers every element of their cloud environment. Organizations should, therefore, take the necessary steps to protect their cloud footprint.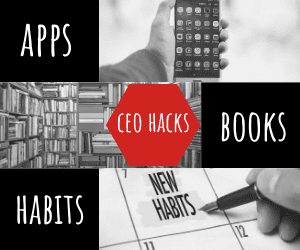 Endpoint Detection and Response
If your server undergoes a security breach, you will want to know immediately to mitigate damages as best as you possibly can. An endpoint detection and response (EDR) service can help you do that. This type of system will record all endpoint and network events and monitor them for any signs of trouble. After scanning for known indicators of compromise, the EDR will alert you if any breaches of security occurred.
Pervasive Trust Services
Pervasive trust services offer methods of allowing users on a network the ability to access certain files or data without necessarily having the proper credentials. This type of technology relies upon trusting the users to behave in a proper way when given access to the server. By using these services, your company can connect with billions of devices without taking up too much processing power. In addition to these benefits, trust services can also offer authentication, secure provisioning, confidentiality, and data integrity.
Hardware Authentication
For a long time, user names and passwords have been the highlights of authenticating users. However, hardware authentication takes this process a step further by building authentication directly into a user's hardware. One example of this ability is the new Intel Core vPro processor. Designed to use hardware-enhanced factors, this processor helps to verify users and establish their identity.
User-Behavior Analytics (UBA)
Until hardware authentication becomes more mainstream, user-behavior analytics may be the best way to know when a user's account has become compromised. By keeping records of how people previously behave on a network, such as the sites they visit or the time that they spend on each site, you can know if or when a malicious attack is occurring. Combined with machine learning, UBA can be used to identify if an event or behavior does not match a given user's profile.
In order to keep up with the rapidly developing cybersecurity market, some new technologies and protections are needed. By taking some of the above precautions seriously, you'll be able to protect your company from data breaches and mitigate the risk of successful threats.