Resources
What is 1 Million Cups?
A community for entrepreneurs and business owners you should know about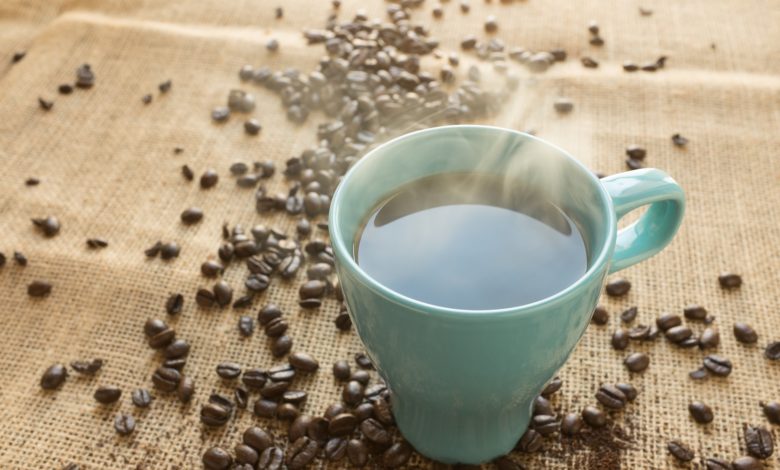 Entrepreneurship can be a long and harsh road for a lot of people. However, you don't have to walk this road alone. If you are an entrepreneur looking for an authentic community where you can learn, educate, and inspire others, then look no further than 1 Million Cups. 1 Million Cups is a community that provides network, advice, and an opportunity to build relationships for entrepreneurs with the aim of propelling them to the next level.
What Is 1 Million Cups?
1 Million Cups is a weekly educational program developed by the Kauffman Foundation. It's a place where entrepreneurs can come and connect within a community.
Coffee is the standard in the startup world. From Starbucks to local coffee shops, there is no shortage of places to meet, drink, and dream up new things. 1 Million Cups creates the connected, relaxed atmosphere of the coffee house to educate, engage and inspire entrepreneurs around the country. It is a community for entrepreneurs to meet and discuss ideas. They can get an outside perspective and useful feedback. In the end, it's all about making friends, building relationships, and giving each other encouragement over a cup of coffee!
1 Million Cups works to build an authentic connection between entrepreneurs in each of the cities they work in. It is a hub for exchanging ideas to help entrepreneurs to start and grow their businesses.
More than 800 volunteers in over 40 states, one U.S. territory, and six time zones organizes the 1 Million Cups events.
What Happens at a 1 Million Cups Event?
1 Million Cups events are usually 1 hour long and take place every Wednesday morning. These events are free to attend and are completely open to the public. Entrepreneurs present their company or business ideas to the community in six minutes. The next 20 minutes is a Q&A session where the audience will ask questions, provide helpful feedback, and share similar experiences or support.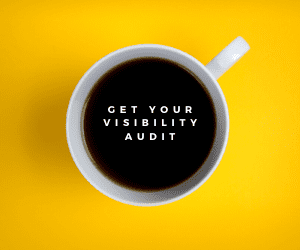 1 Million Cups provides an opportunity for entrepreneurs to refine their presentation and elevator pitch. All presenters get support and access to online training programs to help them create a powerful presentation and master the Q&A. With a diverse audience to engage with, 1 Million Cups provides entrepreneurs the opportunity for exposure to new markets and people.
All 1 Million Cups events end with a question to the entrepreneur: "What can we as a community do to help you?"
The goal of every 1 Million Cups event is to have people understand what entrepreneurs do and some of the challenges they have had in building their business. Similar to a mastermind, 1 Million Cups allows entrepreneurs and business owners to brainstorm and test out ideas and business challenges.
1 Million Cups Communities
1 Million Cups is in 182 communities across the USA and continues to grow every day. It started out in Kansas City in April 2012 and grew over the years. From 2015 to 2018 alone, 1 Million Cups created over 100 communities for entrepreneurs and business owners.
If you live in the DMV ( Washington DC area), check out the next weekly event. Here entrepreneurs and the Washington DC community get together over coffee.
The Towson community launched on February 14th for those in Maryland. You can catch the community meetings every Wednesday at 9 in the morning. Or, if you live in Northern Virginia or DC, you can visit the local communities in Prince William County, Fairfax County, Loudoun County, Washington D.C and more!
If you want to attend 1 Million Cups, but there isn't one near you, you can bring it to your community. Start caffeinating your community with 1 Million Cups!