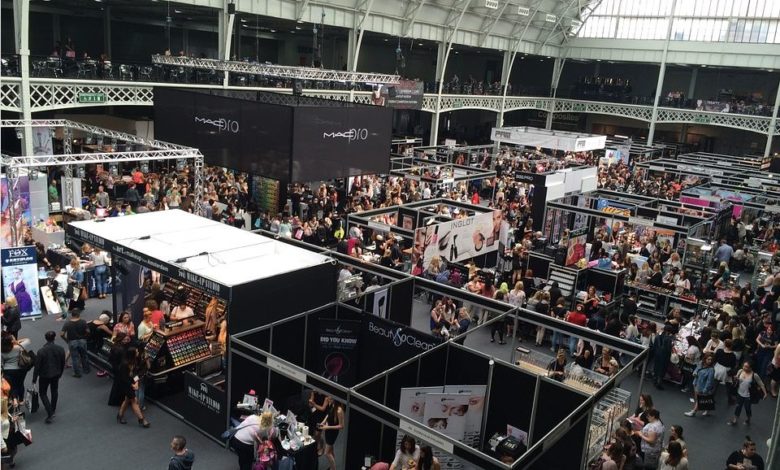 Making an appearance at a trade show can be something that takes your company to a higher level. That's only if you do things the right way, however. If you have a trade show on the horizon, then you should do whatever you can to portray your business in the finest and most flattering possible light. First impressions mean so much in the business universe.
Collaborate with a Capable Professional Designer
It's totally okay if you're not naturally a design guru. If you want to create a trade show display that can give your company a fighting chance, then you need to collaborate with a professional designer. Search for a designer who has a background in the trade show world. Search for one who comprehends all of your highly specific aesthetic aims and ideas as well.
Don't Go Overboard with Words
Trade show displays matter. Your goal should be to communicate everything you can about your business and its offerings in a concise and streamlined manner. That means that you don't want to ever go overboard with your words. Blocks of text can hurt the eyes. They can discourage people from giving your display a lot of attention, too. People are drawn to memorable visuals. They don't have the time to stand around reading seemingly endless sentences. Don't forget that less is more as far as trade show text goes.
Assess Your Competitors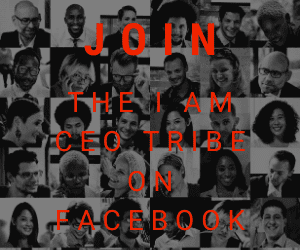 You don't want to make the mistake of showing up at a trade show without first assessing all of your so-called "rivals." Research companies like yours that have taken part in trade shows in the past. Try to dig up pictorial proof, too. Look at their displays cautiously. Ask yourself what they did well. Ask yourself if you can identify any weak points, too. You can use any information you gather as the foundation for your own display.
Reach out to Suppliers
There are all sorts of suppliers nowadays that give customers plentiful choices to get trade show displays and other marketing materials. They also frequently have expansive selections of exhibits, booths, and accessories in general. If you want to portray your business in an accurate and effective fashion, then you need to learn how to get all of the necessary supplies and equipment pieces. These companies can aid you.
Presentation is a big deal at trade shows. It doesn't matter if your company revolves around medical care, foodservice, or anything else. You have to approach your trade show display with care and devotion.
Guest post courtesy of Rachelle Wilber