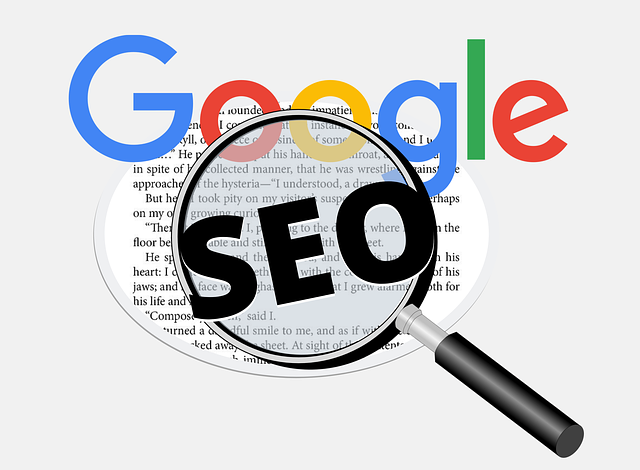 Changes to Google algorithms over the last decade or so led a portion of entrepreneurs to believe that for their online business to achieve success, they simply have to offer a great product or service and create high-quality content, and the search engine will separate the wheat from the chaff on its own. In reality, things are quite different. Of course, search engine optimization has changed compared to what it was ten years ago – stuffing your content with dozens of keywords is more likely to penalize you than to improve your ranking. However, SEO is just as important today as it was a decade ago, although it may use different methods. In this article, you will find some effective SEO tips that work today.
 1. Guest posting
These days, a website's search engine ranking is largely defined by the number and quality of links leading to it, with the emphasis on quality. That is, a single link from a high-authority resource can mean more than fifty links from obscure low-quality blogs posting random content. Moreover, if Google finds too many similar links from multiple shady websites, it can consider it to be too spammy and penalize you. Guest posting offers an excellent way of building organic backlinks to your website – however, you should take care to deal with high-authority blogs that have audiences similar to your own. Besides, you should know what to pay attention to while reaching out. For example, get familiar with the guide made by an experienced guest posting service on how to write a selling pitch.
 2. Voice Search
Voice search promises to become one of the major trends in SEO, and there is a possibility that it will change the nature of search to the same extent as the mobile revolution did. Today mobile constitutes more than 65 percent of total digital minutes in the US, while a decade ago such a prognosis would have seemed preposterous. A couple of years ago voice search was seen as little more than an amusing gimmick. Today it accounts for 20 percent of all searches, and this share is projected to grow to 50 percent over the course of the year 2020. In other words, if you do not want to stay behind, you should start optimizing for voice search right now. Use long-tail, more conversational keywords. Focus on local listings. Concentrate on getting into featured snippets.
 3. Consistently create valuable content
In the long run, it is content that ranks, which means that in order to get better rankings you have to consistently churn out high-quality content and do it according to a certain plan. A blog is an excellent way to do so, as its very format presupposes regular updates. Also, despite certain scepticism towards it in some circles, long-form content is good both for expanding your audience and improving your SEO rankings. The Internet is rife with similar, interchangeable short posts on all kinds of subjects; long (2000 words and more) posts that provide in-depth analysis of a topic with some real insights and valuable suggestions are much rarer.
 4. Leverage your old content
Even if your article is a few years old, it does not mean you cannot or should not use it to your advantage. Occasionally go through your older articles adding to them the links to your newer content and vice versa – link to relevant older articles in new posts. This is a good reason to focus on evergreen content – that is, writing articles that are likely to be just as relevant five years later as they are now.
 5. Pay attention to security
Although security is not an SEO factor per se, it plays an important role and can significantly influence the popularity of your website. The "Not Secure" warning in the browser, especially when visiting an e-commerce website, is a red flag that is extremely hard to ignore. Many visitors will simply decide not to proceed and go elsewhere. In addition to that, Google obviously gives preference to websites using HTTPS protocol, so implementing it will give you a noticeable SEO boost. Of course, there is much, much more to effective SEO than what is covered in this article, but these approaches work and will be even more important in 2020 – the sooner you start to implement them, the better.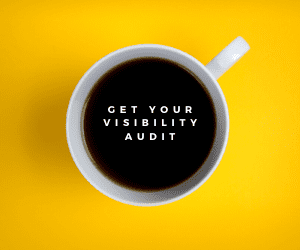 Guest posts courtesy of Joanna Latimer