Advice
How to Avoid Churn With Improved Client Relationship Management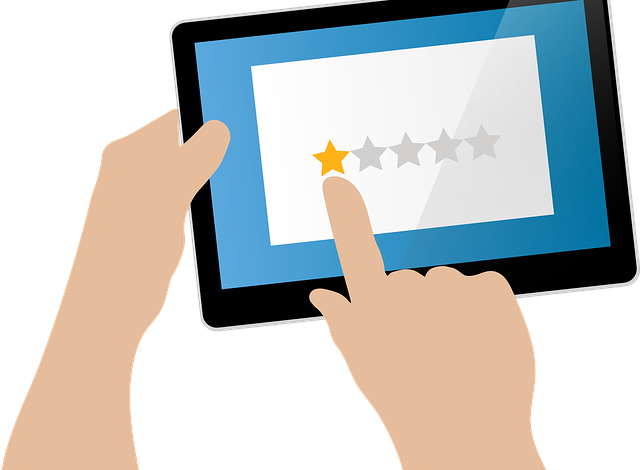 The connection between you and a client is an important one. Without a good bond, the client won't want to work with you. And that means less business for your firm and more churn.
Like any relationship, you need to put the effort in with clients. It helps gain trust, shows you can work as a partnership, and creates amazing projects. What's more, you end up with a good reputation which leads to more opportunities.
Here is how you can avoid churn through improving client relationship management.
Learn how they work
Whether it's talking to customers or writing a whitepaper, everybody works differently. Don't push your way of working onto clients and then get annoyed when results aren't happening. Show them you are adaptable.
The first way to learn how they work is through research. Finally, you can put those social media stalking skills to the test.
Is one of their key values that they make sure to learn everyone's name? Do they use specific modes of communication, like leaning on a VoIP phone service or maybe solely emails? Do they fund certain charities? Set up a meeting and learn about the culture of the company, and find out how they work.
Fitting in will create a great first impression and show how serious you are about the client. It will prove that you can do a great job on a project, knowing that your values align. Remember, clients are real people with individual personalities. Don't treat them like just another business venture.
Talk to them
Okay, so you have realized you get on well. Both CEO's support the same football team and have soft spots for cats. That doesn't mean that the project will instantly turn out well. So, you need check-in meetings from start to end.
This is also the easiest way to see how any project is going. Every time you talk, it's a great chance to check you are on the same page. You can ask each other questions in turn and discuss any issues that may have occurred.
Think about how marketers use lead nurturing to develop relationships with prospects. They don't make a phone call and leave it there. They have follow-up calls to see how people are, and how they feel about things. They ask them what issues they had and what can be done to change that.
Great salespeople keep in contact with clients and build up trust. Until, eventually, that big sale is finally made!
Keeping in contact also means that when the project is over, you can all celebrate together.
Understand feedback is your friend
The better the relationship, the easier it is to give and get feedback. And getting feedback is a great opportunity to learn, develop, grow, and repeat. You will have such a great communication channel that you will know what they want and when they want it.
Think of it in the same way as machine learning. That's when AI algorithms learn and improve from experience, without needing specific instructions. The more experience and the more data, the more effective the learning process. Machine learning and AI is taking over the world right now. So, with the right strategy, you can be as good as a robot.
Still, you need to make sure that you are not trying to second guess each other.
You must set rules for clients, too. Let them know if they need to give you a little more info. Set clear deadlines and be honest about budgets.
It's important to be open and not undermine clients when receiving feedback. Even if you do have more experience than they do. For example, use the resources for startups that they might suggest to you. If you think you ought to do otherwise, talk to them about it and explain why. After all, this is an opportunity for you to learn too.
When done well, you will build long-term and fulfilling relationships.
Communicate, communicate, communicate.
Whether it's via email, phone, or face-to-face, in this modern world, there is never an excuse not to communicate. Be clear and concise in the points you are making. Highlight the important parts. And don't forget to check messages for grammar and spelling.
Talk to people and make sure they understand your point. Set up teleconference services and go through things that might need expanding on. Make sure you are doing what you said you would. Exceed expectations!
But communication isn't just about passing on a message. It's also about simple human interaction.
As AI grows and impacts the workplace, it's important not to forget about people. Tech is working wonders for the world, but it hasn't quite grasped the warmth of human interaction just yet. And this is where we have the advantage when it comes to building relationships.
Having a good, calm, and positive attitude will probably have the biggest effect of all. There is nothing worse than trying to discuss a problem with an individual who's impossible to talk to.
Being upbeat and understanding with clients shows that you realize they are a person. It is also encouraging for them to know that you are easy to approach when needed, and will make them want to come back to you. You might even get that warm glowy feeling inside.
Building client relationships doesn't need to be complicated. Just remember they are people and think about what you would want in their scenario. Remember that feedback is not the enemy.
In learning about them, talking, communicating, and being nice, you will have a client for life.
Author bio 
John Allen, Director, Global SEO at RingCentral, a global UCaaS, VoIP and contact center software provider. He has over 14 years of experience and an extensive background in building and optimizing digital marketing programs. He has written for websites such as Hubspot and Toolbox.