Advice
How Artificial Intelligence is Changing the Course of Ecommerce Sales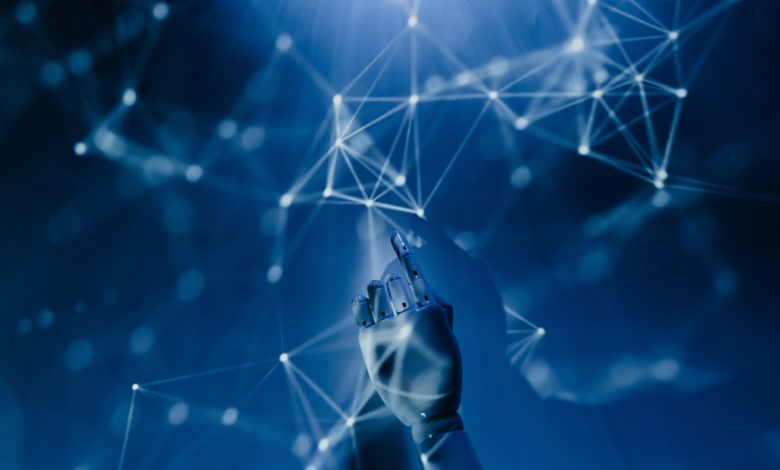 The eCommerce industry is likely to cater to over 2.14 billion online buyers in 2021, exemplifying the immense economic potential that each company in the industry is tapping into.
In this regard, Artificial Intelligence (AI) can be the defining factor to set companies apart from others. Considering the fact that eCommerce sales are likely to make up nearly 18% of the retail sales worldwide, it could be helpful for companies to consider the applications of Artificial Intelligence and Machine Learning in boosting their performance.
Here are a few of these applications:
1. Enhancing the Product Catalog
They say that half the sales for your eCommerce store are driven by the quality and optimization of products that you are presenting to your customers.
In most cases, the customer is likely to judge the quality of your store by analyzing the product catalog that you are presenting to them.
Artificial intelligence now plays a key role in the management of your product catalog by providing you with the ability to analyze trends effectively.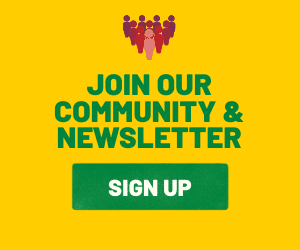 For an online store to succeed, having a defined structure and logic for the product catalog is crucial, and in doing so, Artificial Intelligence can be a valuable tool.
More importantly, AI can ensure that your products are appropriately stocked, available, and replenished even if the product is going out of stock quickly.
Moreover, it can predict future demand by analyzing data such as purchase patterns during festive seasons, specific times of the day or week, and promotions.
2. Optimizing Process Flows and Operations
As we have already established, Artificial Intelligence can potentially predict the demand and issues within the pipeline in advance for eCommerce stores.
This makes it possible for eCommerce stores to optimize their backend operations more effectively so that customers enjoy a tailored user experience.
With AI, you can monitor the various data points of your warehouse or micro fulfillment centers, and predict potential lags and bottlenecks in advance.
By having this ability to monitor your operations in real-time, managers have the liberty to modify process flows and make them more efficient so that customers always get top-notch service.
The logistical process can be smoothened, and the operating costs can be reduced significantly, helping online stores to function better.
In terms of user experience, Artificial Intelligence can help you shorten the purchase process in-store, and help in reducing the bounce rates, which are important metrics in measuring the performance of eCommerce store operations.
3. Smart Advertising, Marketing, and Targeting
Marketing can be quite crucial to the success of any eCommerce store – small or big, so using smart ways of advertising, and targeting your customers can be quite transitional for your business.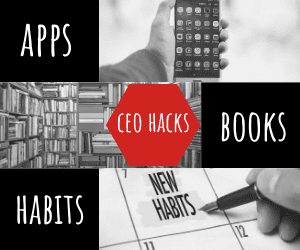 You should be able to effectively leverage your marketing efforts to attract new customers and to retain and retarget the existing ones.
Artificial Intelligence impacts your marketing efforts by providing personalized promotions to your customers and offers tailored suggestions based on the purchase history of customers.
According to marketing professionals, 50% of the leads are wasted by not getting contacted.
For eCommerce stores, these are potential customers who visited the website but may not have found what they were looking for.
That does not necessarily mean that you would not be able to get a transaction done by them at a different point in time. AI can help you with this, by indicating which customers to retarget for successful transactions.
What's more, companies can monitor the product mix and pricing strategies used by their competitors to optimize their processes effectively.
4. Trend and Market Analysis
For eCommerce stores to succeed and perform consistently, effective market research is pivotal, and research is more accurate when done with the help of AI.
In the age of data that we live in today, AI and machine learning algorithms can sift through terabytes and even zettabytes of data to find trends and patterns that can provide you insights on the market performance, customer purchase patterns, and the need for optimizing specific processes to improve the overall performance.
AI can power your market research by offering personalized insights on the strategies that you should implement for ensuring superior performance in the market.
AI can also analyze the data and strategies that your competitors are using, and how they are performing for them so that you can optimize and update your strategies seamlessly to work better.
Additionally, AI can automate community management and draw behavioural patterns which can improve the performance of your strategies and aid in the overall decision-making process.
5. Personalized Customer Service
If your products and user experience are the aspects that bring new customers to your website, the customer service you provide is what keeps them loyal to your brand.
Through your customer support and service strategies, you can show the customers that you care for them, and the issues that they are facing. One of the ways AI empowers you to do this is by allowing you to hyper-personalize the customer complaint and feedback process.
Similar philosophies can be implemented within Chatbots to make them more personalized and effective in solving customer issues.
Additionally, AI can help your online store in filtering fake reviews and having voice assistants that can act as personal shoppers for your customers, thus replicating the traditional brick-and-mortar store experience to the maximum extent.
Wrapping up
Artificial Intelligence has been integrated into various industries to drive effective results, and eCommerce is no exception.
Apart from aiding in providing an exceptional shopping experience to your customers, AI can help you optimize your backend operations to manage process flows, costs, and efficiency more effectively.
With so many applications, it is undeniable that every online store should consider AI and ML in their processes for effective implementation of resources and achieving goals through it.
Author bio
Tim Robinson is Digital Marketing Manager at PACK & SEND, a 25+ years old and respected brand in ecommerce, logistics, and freight delivery solutions. Tim has 20 years of combined experience in sales and marketing. Logistics, D2C, franchising, business planning, and operations management are his core expertise. Connect with Tim on LinkedIn.