Advice
The Future Because of Google +1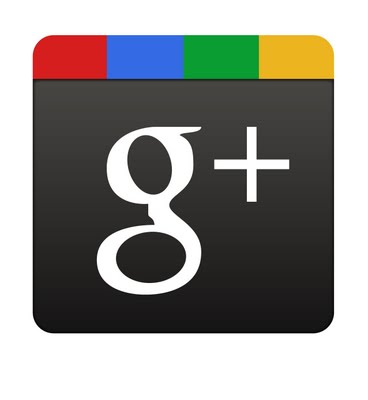 Recently, Google made head ways once again for introducing the Google +1 Button. This might be a competition to Facebook and it's like button. Is this a game changer? What does this mean for business?
Q: What does Google +1 mean for business? 
As a marketing consultant, I think the biggest benefit to Google +1 is relevance.  The way +1 works is that Google only shows that you've recommended something when one of your contacts is looking for that thing.  Google is probably as close to omnipotent on the web as anyone can get with today's technology.  Through your use of Google properties, they know where you live and hang out (Maps, Latitude, Earth), who you talk to (Gmail, Calendar, & Talk), what you're interested in and what business you are in (Search, YouTube, iGoogle, Docs, Product Search) and much more.  As a person, this is Big Brother scary – as a marketer, this is like hitting the jackpot.  After all, finding people who really want/need your offerings is far preferable to wasting time trying to convince uninterested people they should buy from you.
Thanks to Alexa Ronnega!
http://www.aldeia-marketing.com/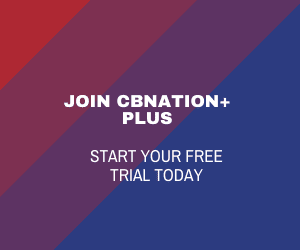 How does all this change the 'game'? In one small but incredibly significant way. Facebook attempted to claw in as much of the web as possible and relied on the fact of its massive membership base to convince marketers and companies to create a presence there and to use 'Like' buttons. Google has gone the other way, giving the individual end-user the tools necessary to socialise the web, break free of 'walled gardens' and use social media marketing pretty much the same way they would offline, with the same ability to segregate personal from professional and the same ability to keep access to information on a 'need to know' basis.
This, more than anything else will lead to a much more natural, widespread and easy way of marketing online. Will it be bigger than Facebook? It has the potential to make Facebook the next MySpace. My gut feel is that Facebook will scramble to counter with an easing of restrictions. Their size though and the corporate mentality brought in with their close partnership with Microsoft will make it difficult for them to be nimble. The competition will be good for marketers and entrepreneurs wanting to take advantage of social media marketing opportunities.
Thanks to David Amerland!
Clearly, Google has introduced this as a direct competitor to the Facebook Like (Google might say different) but, in my humble opinion, I do think once its found its feet proper, its going to alter the course of the game. One of the most powerful aspects of this, as I see it, is that it can add valuable weight to existing organic search listings; signed in users of Google.com will now see personal annotations, based on their contacts list, along the lines of "Michelle and 34 others +1'd this" on a particular search thread. Signed out users will simply see "35 people +1'd this".  I know I would be more inclined to click on a search result that a friend of mine had +1'd, than one that hadn't.As Google Analytics is now able to track social interactions, at out site we have now started to introduce Google+1, Facebook Like and Tweet buttons on some of our most popular questions and are currently running split tests to see just how much of an impact on engagement it really does have. Clearly, it is going to take some time to gain an accurate insight and different types of content (text, images, video) will have different engagement levels, but on the whole, I think its a positive step and one that businesses reliant on online content, would be foolish to ignore. Popularity breeds popularity too…. Imagine you're reading an article that has zero +1's, Tweets or Facebook Likes, – this says that either, you're the very first person to have clapped eyes on it or, more likely, its not actually the greatest piece of content.  Are you more inclined to carry on reading to the bottom? Will you share this content with others if no-one else has? I'm guessing perhaps not.
Thanks to Michelle Berber!