Other
Who To Hire? Hiring Tips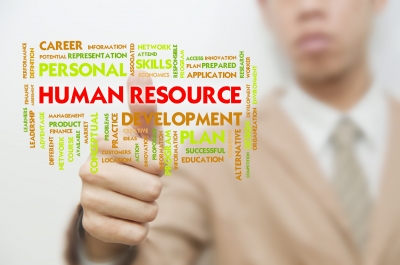 Your business is growing and ready for that next step to hire employees.  However, it can always be difficult to determine the best individuals for your business.  Everyone looks good on paper and they sound good during interviews.  Finding and hiring the correct employees so that the business can continue to grow.
Q: What Advice Would You Give On Selecting Employees?
Prospective employees need to have that entrepreneurial knack. This trait helps workers take charge of their own responsibilities without much supervision or monitoring. Carefully look over their resume to check if they ever owned a business or how much entrepreneurial leeway is in their past experiences. Background checks are needed to verify every piece of information on their resume and/or cover letter. This could even be on a minor detail, but will help you figure out if they are honest or not. Immediately weed out any candidates that were less than honest about this information. Specify that resumes must be submitted in a specific format (e.g., in the body of email), and automatically exclude those that do not follow instructions. If you are looking for employees that pay close attention to details, then this is the first indication if they do or do not. If everything else is equal among candidates, then you should use their academic performance to make your decision. School performance is indicative of their tenacity and work ethic. Make sure that the candidate is a good fit with the culture in the office, as harmony increases productivity.
Thanks to Ian Aronovich!
http://www.governmentauctions.org/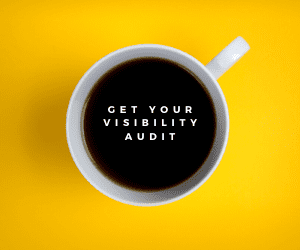 We have a bit of a sense of humor. One of the mains things we ask for is a writing sample, even for developers. We've found that we can teach them how to debug and code, but learning how to write documentation, comment out code, and interact via email and social business tools requires excellent communication skills. We've had to turn down many candidates that were great coders, but horrible communicators.
Thanks to Daniel Oleary!