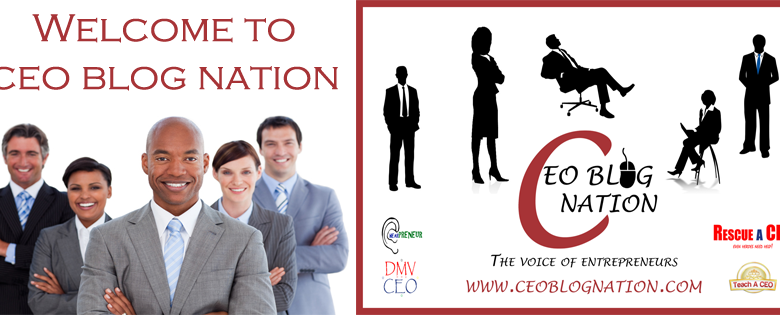 You asked for experts, you've got them. This is the CEO Blog Nation Council. This groups consists of entrepreneurs and leaders in business that have applied and after careful selection we have selected this group because of their activity, commitment to entrepreneurs and most importantly they want to help out entrepreneurs, startups and business owners.
About the Council
When starting a business there are numerous outlets to get information. There are local libraries to browse through, government pamphlets and online research. These resources fail to compare with advice directly from those who have been there, done that. Fellow business owners have already walked the same path and learned from their errors. Being able to share their advice may prevent you from doing the same with your business.
Here at CEO Blog Nation we are the voice of entrepreneurs. So what better way is there than to give them the floor and heed their sound advice on business and entrepreneurial matters? The CEO Blog Nation audience loves a steady supply of professional advice from business owners with a passion for all things business and entrepreneur-related.
About CEO Blog Nation
CEO Blog Nation is a community of blogs for entrepreneurs and business owners. Started in much the same way as most small businesses, CEO Blog Nation captures the essence of entrepreneurship by allowing entrepreneurs and business owners to have a voice.
Enjoy the great advice & get ready for takeoff!