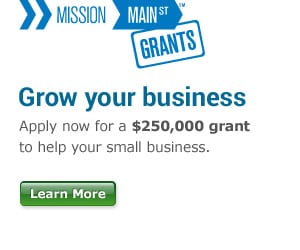 CEO Blog Nation announced a few weeks ago an opportunity from Chase and Premier Sponsor Google for 12 small business owners to win a $250k grant. Chase's Mission Main Street℠ Grants shows Chase's ongoing commitment to small business owners. All businesses that apply and are eligible will gain access to a Social Media Toolkit and receive a special advertising offer from Premier Sponsor Google. The 12 grant recipients will be eligible to receive a trip to Google for an exclusive small business marketing workshop with Google experts and a Google Chromebook Pixel computer.
For details check out the Mission Main Street Grants website. If you want to apply, hurry up because the deadline is October 31, 2013. 
Ali Brown is an award-winning small business mentor, one of Forbes' Women to Watch and her company, Ali International, has been ranked on the Inc. 500 list of fastest growing companies. Ali is working with Chase on this year's Mission Main Streets Grants program, which will award 12 grants of $250,000 to small businesses across America.
Brown provides 3 tips for entrepreneurs and business owners.
1) Align your business with something that you love. Small business that last have owners that are incredibly passionate.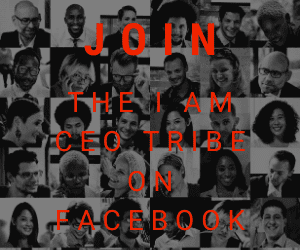 2) Always be marketing. You should be looking for new clients to come through the door.
3) Watch those number. Pay attention to your books so you know where your money is coming from.