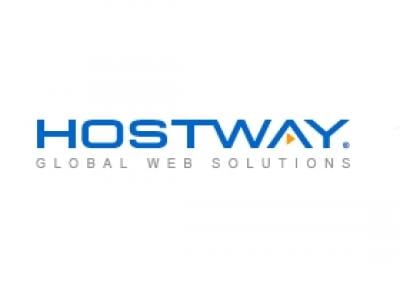 Savvy business owners know that a strong online presence is vital to attracting and converting new customers, and that the specific domain names resolving to a site can greatly impact the success of that business. For this and other reasons, many companies register multiple domains. Here are a few of the main benefits of doing so.
Protecting Your Brand Online Protects Your Business
You spend a lot of time, money and resources on building and optimizing your online brand to increase the traffic to your site. The last thing you want is other people capitalizing on your efforts, siphoning traffic from your site simply by registering domain names that appear to be associated with your brand. Why not identify common additional domains for your business and register them before any unscrupulous competitors do? It's an inexpensive way of protecting your brand and can improve your traffic at the same time.
A popular way of protecting an online brand is to identify common misspellings of the domain name and registering those typos as domains. These additional domains can easily be set up to forward visitors to your main website, ensuring they end up at their intended destination – your site. Look at google.com as an example: They've registered gogle.com and googel.com as typo domains that redirect the user to the main Google website.
If you're providing products or services to customers in specific countries, I highly recommend registering your domain name under the country code domain extension for the specific countries or regions you are marketing to, such as .us and .ca for the United States or Canada, or .eu and .asia for the European and Asia Pacific regions. These extensions will let visitors know you have a presence in these specific locations. Studies have shown consumers are more comfortable conducting e-commerce with companies within their region.
Marketing Opportunities with Multiple Domains
If your products have unique and catchy names, it's a good idea to register those product names as domains. You can set up the domains to resolve to specific landing pages on your site, providing potential customers immediate information about that product. Apple does this with iphone.com, which takes the user right to the iPhone page on their website. Unfortunately, they can't use that strategy with ipad.com, as someone registered it before them and is pointing it to an unrelated website.
You may also want to consider registering domains for promotions and contests, particularly if they are recurring. Something like yourbrandgiveaway.com – resolving to a promotion or contest landing page – gives your users a quick and easy way to get updates on your current promotions and is great for word-of-mouth advertising. If your brand has a catchphrase or slogan associated with it, you can also strengthen that relationship by registering it as a domain that brings visitors to your site, as Nike does with justdoit.com.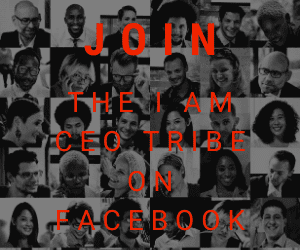 Taking some time to carefully plan out a domain registration strategy is a great cost-effective way of protecting your brand and online presence. Using multiple domains will also give your customers more ways of finding you on the net, can make your site more dynamic, and will give you more opportunities to be listed in search engines.
—
This guest post is courtesy of Chris Kruk, Product Manager at Hostway Services, Inc.