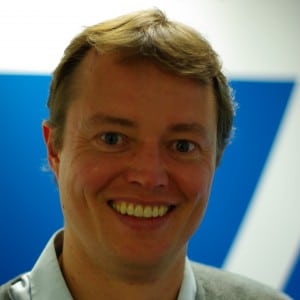 Creating strong and mutually beneficial working relationships could hardly be more crucial in the context of small business operations, regardless of what sector you're working in. However, it's an unfortunate and often uncomfortable reality that your top clients might sometimes leave your invoices unpaid and leave you with little choice but to take action.
Here are some tips on how to get it right when you don't want to rock the boat:
1 – Don't duck the issue
When a valued client has left one or more of your invoices unpaid for an extended period of time it can sometimes be tempting to overlook the issue to some extent or to hope it will resolve itself. It's understandable that you might be reluctant to raise the subject for fear of causing offense but that's a concern that has to be overcome. Any client worth having will recognise that you have to look out for your company's interests and that invoices need to be paid.
2 – Act quickly
Every aspect of the invoicing process can be helped by prompt and timely action and that certainly applies when it comes to chasing up late payments with valued clients and with anyone else. You should always be aiming to send out invoices as promptly as possible and, when a late payment issue arises, it is important not to let it linger and potentially become part of broader causes for concern.
3 – Don't make exceptions
Many areas of business can benefit from the predictability and uniformity of having a set system and a tried and tested way of doing things. This is particularly true of financial management and, tempting though it may be, it is important to trust the invoicing policies you have in place as an organisation or a service provider. Keeping your efforts at chasing up late payments from valued clients at the level of routine behaviour can help to avoid difficult or awkward conversations and it can help ensure your problems are solved more quickly than they otherwise might be.
4 – Don't give up
When you're dealing with a client that you hope to continue working with in future, it's important to be polite and to frame your invoice chasing efforts as enquires rather than demands. However, you should not be easily deterred and it is crucial to be persistent on the subject and not to be thrown off the scent by any amount or variety of distractions.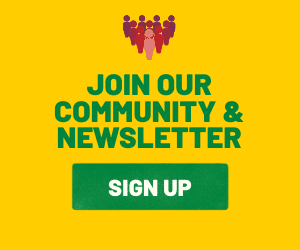 5 – Consider using third parties
A key aim when you're chasing late payments from valued clients as a small business is avoiding a sense of confrontation so that you can maintain a healthy working relationship with the individuals and the organisation involved. Third party debt collectors can help you achieve these aims by taking some of the uglier and potentially contentious elements of the process out of your hands, while doing their best to ensure you do in fact receive the payments you are entitled to.
—
Conrad Ford is Managing Director of Check Business, a technology start-up that helps SMEs solve the key business challenges of: getting paid, finding new customers, and raising finance. Conrad has a Masters from Cambridge University. You can find more information on his website or follow him on Twitter.