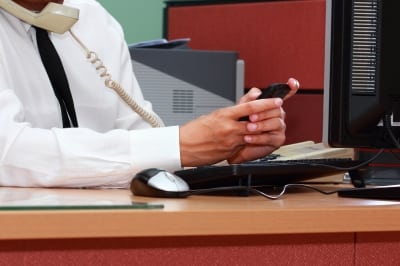 Negotiating a business deal over email is not something everyone can do successfully. Specialists claim that miscommunication happens when we fail to implement any one of these 5 modes of communication: voice tone, words, posture, facial expressions, and touch. Fortunately, in special circumstances, words alone can communicate tone and context, as well as passion, empathy, doubt, and curiosity. Here are some ways to deal with negotiations conducted by email.
Add a personal touch to the conversation
Although you're negotiating a business deal, including some personal aspects from your life into the discussion can be a good thing. Here's an example: "Hello Mr. Green. I've just returned from a business meeting in Lisbon (which, by the way, is such a beautiful and rejuvenating city to explore), and it feels great to be back in the office. Although I haven't slept much, feel free to contact me at any time to discuss our pending deal."
As you can see, the lines above are meant to open up a conversation. In spite of a rather professional attitude, it's always a good thing to add a personal touch to the conversation. Since you can't use the tone of your voice in an email to create a friendly ambiance, you can make that happen by sharing a something that is not business-related.
Express empathy
The smartest way of dealing with negotiations over an email is to showcase empathy. Use words that can appeal to the senses of your opponents and make use of meaningful phrases, such as: "I know you're really busy, but can you spare 10 minutes so I can tell you about my proposal?" or "I really don't want to bother you anymore, but I was hoping we can find 20 minutes next week to talk about some major issues that we left hanging last month."
Empathy is paramount when negotiating. Even if you're doing it via email, your opponent must imagine the tone of your voice from your written words. As long as your attitude is positive and upbeat, the other party will be more than willing to respond. It's common sense to be polite, especially when the other person is respectful and understanding.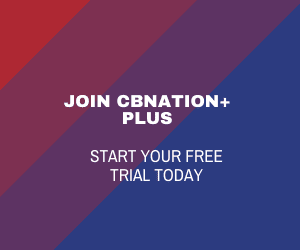 Email negotiations – pros and cons
Negotiating via email comes with a lot of benefits. First of all, sending an email doesn't provoke stress, and the sender has no reason to feel anxious or nervous. As long as your message is clear, concise, and to the point, your chances of receiving a favorable answer are greatly increased. Face to face conversations are a lot more difficult to master, especially if you're a rookie negotiator with little experience in a certain domain. On the downside, some companies may find email negotiations a bit too impersonal, since they can't really "read" their opponents and assess their body language.
The good news is we live in a busy society, with people constantly on the run. That being said, sometimes it's less time consuming and more productive to bargain for something online. Here's what you need to know about negotiations via email.
Studies show that people have a greater tendency to exaggerate or lie in an email, so you should always be prepared. Verify every claim a counterpart makes, just to be sure you're making the right call
Be prepared! Although you are bargaining via email, this doesn't mean you can afford to stall or talk nonsense
Building rapport and trust is a lot more difficult, yet it's not something impossible to achieve. Focus on your goals and be honest if you want people to listen to what you have to say
Business negotiations closed via email are effortless deals. You may need some negotiation training before you can master this art. Practice makes perfect and it's safe to say that these 3 words are more like a mantra in the business environment. Some people may consider this form of bargaining a bit too impersonal; for others, it can be a relief.  Not every CEO, manager or supervisor has excellent face-to-face negotiation skills. Yet, in the online world, they could be geniuses. The written word can be just powerful as the spoken word – you just have to add essence to you emails in order to win.