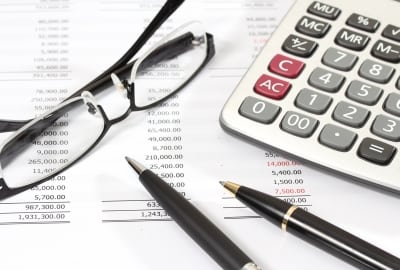 If you think payroll fraud isn't a serious threat to your business, think again. "According to the Association of Certified Fraud Examiners, it's the number one source of accounting fraud and employee theft." (1) Statistics have demonstrated that payroll fraud occurs in nearly thirty percent of businesses today. It also tends to occur more often in businesses with fewer than 100 employees. If you are concerned about payroll fraud–and you should be–the following tips can help you avoid it now and in the future.
Use Background Checks
Background checks may not entirely root out the problem of accounting fraud, but they can help minimize a company's risk. Hiring qualified people who are trustworthy is essential for any business. Moreover, it's imperative to conduct a comprehensive background check for all employees that are responsible for payroll or have any access to the company's accounts or accounting information.
Limit Access
Many businesses decrease their risk for payroll fraud by limiting the number of people who have access to the payroll data. Employees should also be given personalized logins and passwords so that transactions can be tracked. Train your accounting staff to take security seriously and to keep all accounting and payroll-related data locked up securely.
Invest in a Check Printing Program
Many businesses are choosing to print their own checks including payroll checks. To guard against fraud, businesses should definitely invest in a check printing program that allows them to securely print checks using MICR toner and check printing paper that cannot be counterfeited. "To protect payroll checks from being victimized by document fraud," invest in an MICR toner cartridge that is highly effective at warding off attempts to counterfeit.
Review Reports Regularly
Finally, to safeguard the integrity of your payroll and accounting department, it's important to review reports all the time–not just sporadically. Stay on top of your accounting reports and deal with errors in the payroll accounting immediately. Moreover, make sure that there is no activity going on that could point to fraudulent behavior.
These tips may not prevent fraud altogether within your business, but they will substantially minimize your risks.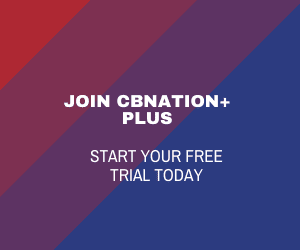 —
Sources:
Forbes, "Payroll Fraud–A Big Threat and How to Avoid It," http://www.forbes.com/sites/matthewgarrett/2013/09/10/payroll-fraud-a-big-threat-and-how-to-avoid-it/
Troy, "Document Fraud Prevention," http://www.troygroup.com/products/printers/document_fraud_prevention.aspx