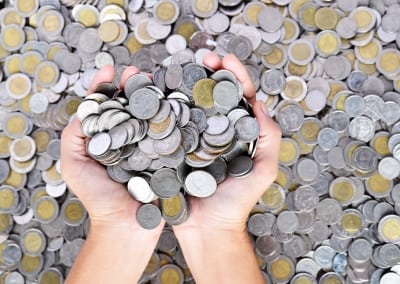 Starting up a new business is an ambition that millions of us hold and a challenge that many thousands of us take on each year across the country.
Stern tests will always await anyone who takes the plunge and strikes out under their own steam as a budding entrepreneur. The first hurdle though is a major one and it always relates to the issue of funding and finance.
Here's a look at 5 ways in which fledgling businesses might be able access the funds they need to get up and running.
1 – Credit cards and small loans
In an ideal world, every new business around the country would get a healthy funding boost to kick-start their progress but the reality is that small business bosses usually need to find their own financing to get their ideas off the ground.
It is no surprise therefore that credit cards are among the most commonly used financial solutions in the context of new business beginnings. Small loans from either mainstream or alternative lenders are also very common sources of early-stage financing in small business scenarios.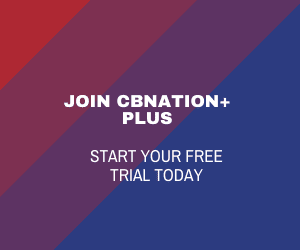 2 – Peer-to-peer loans and crowdfunding
Increasingly, the process of funding a new business venture will involve online connections and deals being struck between parties who've never actually met in person. Some of these processes, broadly termed either as crowdfunding or peer-to-peer lending, are helping to fuel entrepreneurial ambitions in a wide range of industry sectors as businesses look for loans and lenders look for interesting ways to invest and realise income from their savings.
3 – Asset financing
Asset financing is a relatively simple process that effectively allows a small company to gain access to tools that are essential to their trade on the basis of monthly payments rather than upfront outlays on what might be very expensive equipment. The setup can give all manner of new businesses the financial flexibility they need to make progress while competing effectively from the outset in their particular field.
4 – Invoice financing
A growing number of small businesses are finding it makes good financial sense for them to effectively sell and raise cash from unpaid invoices. Ideally this would not be necessary and invoices could be waited on and paid in full but, when cash flows become a real concern, invoice financing can give small companies early access to finance at crucial moments. There are fees involved in using invoice financing but for many new firms, they are worth paying in return for immediate access to cash.
5 – Savings and family/friends
Ploughing any amount of personal savings into a new business venture will always be exciting and daunting in equal measure for entrepreneurs around the country and the world. This though, along with borrowing money from family and friends, remains one of the most popular and reliable resources available to budding entrepreneurs.
Grants and venture capital funding options are available to small businesses too under certain circumstances but competition in both these arenas is consistently intense. Plus each of the above can be pursued in any different combination to achieved desired results.
Raising finance for a new business venture is not necessarily the easiest process to be engaged in but there are an increasing variety of options available and good deals can always be found for entrepreneurs that are determined not to be deterred.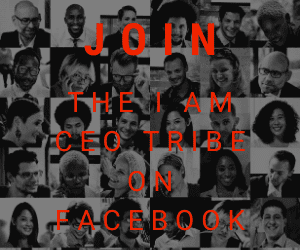 —
John Baird is a personal finance expert from Scotland Debt Solutions. He specialises in advising people on how to manage their money and deal with their personal debt problems.