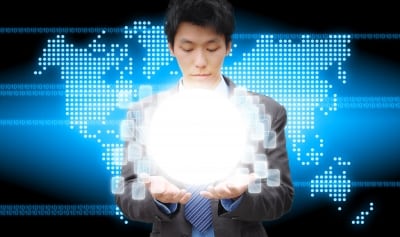 Becoming a successful entrepreneur is not easy for anyone but some of the most inspiring figures in the world of business are those who've overcome unlikely odds to flourish as founders of their own companies.
Here's a look at some of the people who've made huge fortunes as business men or women after starting out from humble beginnings.
Andrew Carnegie
We'll start with the earliest name on our list and with Andrew Carnegie, who was born the son of a weaver in Scotland and went on to become one of the most powerful industrialists in America around the turn of the 20th century. Having created a vast fortune as a steel magnate, Carnegie spent most of the last two decades of his life advocating and practicing philanthropy in ways that remain influential to this day.
Oprah Winfrey
Today Oprah Winfrey is one of the most recognisable women in America and one of the richest female entrepreneurs in the world. She's currently a media owner and CEO of her own TV network but she lived in rural poverty during the early years of her life and even suffered extensively at the hands of abusive relatives.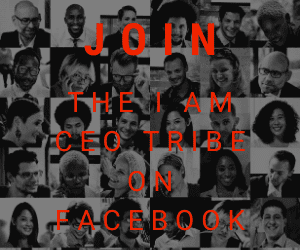 Steve Jobs
Steve Jobs' story isn't so much one of rags to riches as it is flips flops to riches but he nonetheless overcame some unfavourable odds to become the founder of Apple Inc and perhaps the world's most renowned and revered consumer tech innovator during his lifetime. The son of adoptive parents, Jobs dropped out of college during the 1970s and struggled by with very little money as he created what is now the most valuable company in the world.
Li Ka-shing
Li Ka-shing is now rated as being the richest man in Asia and one of the wealthiest people in the world. He left school at the age of 15 after the death of his father had seen his family flee mainland China for Hong Kong. A decade later, Li started his first company as a plastics manufacturer that later became a major real estate operator. His business interests now span everything from ports and shipping to concrete production and mobile app development.
Sir Anwar Pervez
Now among the richest men in Britain, Pervez arrived in the UK from Pakistan at the age of 21 with barely a penny to his name. He worked initially as a bus conductor in the northern English city of Bradford before establishing his first convenience store in London in 1963. Pervez went on to create a goods wholesaling empire that is now worth well in excess of a billion dollars.
Do Won Chang
Best known as the founder of the fashion retail brand Forever 21, Do Won Chang moved to the US with his wife in 1981. For three years before they were able to open their first clothing store, he worked variously as a janitor, a coffee shop waiter and a gas station attendant. Having been at the forefront of a trend towards fast-fashion retailing, Forever 21 now generates billions of dollars on an annual basis and Do Won Chang has an estimated net worth in excess of $6 billion.
—
John Baird is a personal finance and insolvency expert from Scotland Debt Solutions. He specialises in advising people on how to manage their money and deal with their personal debt problems.