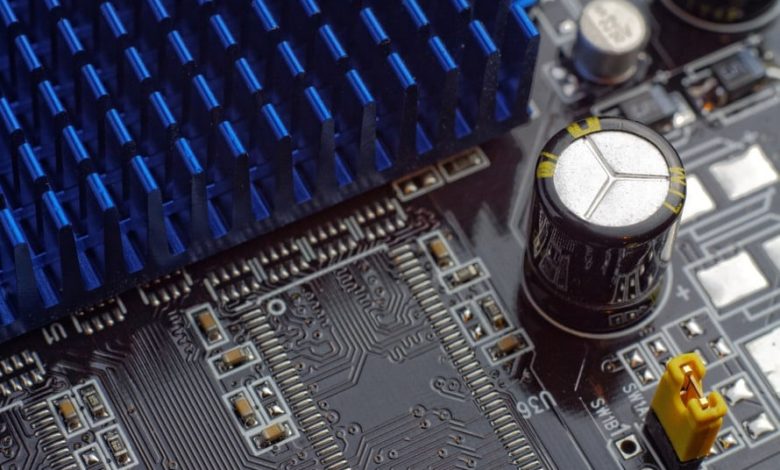 The right technology will excel business growth and give businesses a competitive advantage. In the same way, the wrong technology will create problems and hinder progress and productivity. When properly planned and implemented, technology will streamline processes and empower people to accomplish more. Here are five technologies that will drastically help businesses during periods of high growth.
Cloud Computing
Cloud computing offers companies universal access to data and programs. Cloud computing is noted for increasing collaboration through shared calendars that make it convenient to exchange files, schedule meetings, follow-up on assigned tasks and even video conference online. Many popular business productivity programs, such as Office 365 and Google Docs, are essential cloud-based solutions. As added benefits, these programs synch with all types of mobile devices. Cloud technology removes the limitations of being unable to access crucial files and connect with coworkers at critical moments. Cloud-based storage keeps data protected and up-to-date. This emerging technology will enhance business capabilities and functionalities.
Social Media
Today's customers are often forced to go through the entire purchase process without speaking to another person. Despite the convenience and user-friendliness of automated processes, many consumers still like to connect with others during their purchase experience. Many companies leverage social media to engage customers who are eager to share their stories and opinions. Social media platforms are great ways to allow customers to share both good and bad experiences with companies. If a company relies on technology to automate the entire brand and purchase experience, then customers will most likely not feel valued and they will find someone else who will hear their voices and meet their needs. Social media platforms are great ways to share meaningful content with customers, improving internal processes through feedback and provide the human interaction that consumers crave.
VoIP Technology
VoIP systems have emerged as cost-effective ways to upgrade phone systems and expand telecommunication capacities while also cutting costs. VoIP systems just as reliable as traditional systems and provide the much needed flexibility for today's on-the-go culture. Despite these advances, VoIP phone systems are typically misunderstood and thus rarely utilized by companies. Hosted VoIP services transform the limitations of telephones to through the power of the internet and combine key business functions, such as fax and email, into a centralized network. There are plenty of advanced features, such as softphones and simultaneous ring. Hosted VoIP systems do not require ongoing maintenance, just a monthly service fee.
Skype for Business
Some business owners rely on video conferencing to stay connected with clients, coworkers and partners. This is especially true for global business or companies with locations in different states. There are many solutions available, but Skype for Business is one of the best. Skype is now integrated with Microsoft, so users enjoy the benefits of being automatically integrated with the Microsoft's Office Suite. This means that users can access and share information between Excel, Outlook and Skype video conferencing calls. Whenever a meeting is set up through Skype for Business, recipients receive a single hyperlink that leads the user to a video, voice and desktop sharing experience.
Big Data Analytics
Big data technology and techniques open up warehouses of data that will provide valuable insight into industry trends, market directions, business growth and consumer preferences. Big data will help business decision makers identify the marketing, financial and product development strategies that are working and those that are not. It has also been used to increase customer engagement, improve advertising targeting and streamline the customer service experience. Most companies are probably unaware that they have mountains of raw data that can be transformed into actionable reports and recommendations. Ideal programs for pulling data include ERP, CRM and workflow software programs.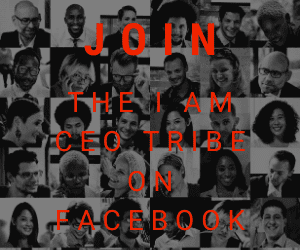 Technology should be considered a competitive advantage that will help businesses grow and differentiate themselves from the competition.
—
This guest post is courtesy of Dennis Hung.