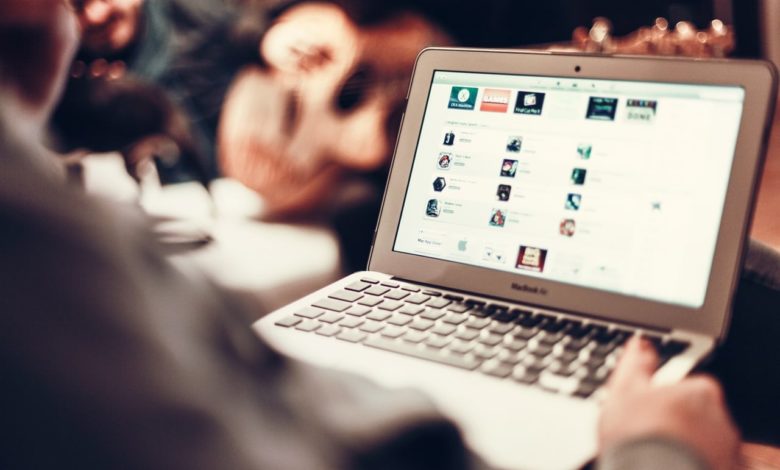 Expired domains are really in trend recently. Though you can purchase a new domain, then why this entire craze for the expired domains? The benefits of the deleted domains attract the users to buy them at a very reasonable price.
Now, What Are Deleted Domains?
The deleted or expired domains are the ones which go out of the validity before the renewal. If the user forgets to renew the domain after 1 year, it is considered to be expired. Sometimes the users may intentionally leave the renewal process for not operating the site any more. The expired domains are available by anyone who wants to purchase them.
Advantages of Expired Domains
Desired Page Rank: When you are buying old domains, they actually possess PR. Therefore, domains with high PR can be considered valuable as diamonds. In the terms of ranking, the sites with high PR will obviously rank higher than the sites with low or no PR. From the last PR update, many sites with high page rank are expired right now. You can easily buy them to rank high in the search engines.
Backlinks: If the expired domains have high quality backlinks, you can easily gain benefit from them. You must check the anchor text and the quality of the backlinks before you decide to buy the domain.
How to Make Money through Expired Domains?
Sitewide Links: You can provide sitewide links to your client who purchases them against money. As the links are considered as spam to Google, you can use it only to rank any news article or blog.
Sponsored Posts: When you want to buy deleted domains, you can also utilize sponsored posts for earning money. If you possess a high PR domain, you will get lots of chances for getting good number of sponsored posts. Combined with high PR, if you possess high domain authority, you can simply earn hundreds and even thousands of dollars from a single paid post.
What to Know Before Buying?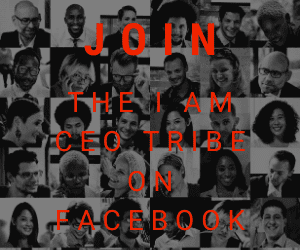 You should not buy any expired domain without obtaining any information about it. Some important metrics which you should know are:
Quality of Backlinks: Backlinks play very important role in attracting high PR and DA. On the other hand, the spam links can attract penalties from Google. So, how do you check the quality of the backlinks?
Relevancy: At first check whether the backlinks are relevant to the niche or not. By checking the anchor text of the backlinks, you will be able to decide whether it is relevant or not.
Page /Links: The domain you have selected may contain many external backlinks and among them one is of yours, that page can be very useful to you. It may also contain high DA and high PR.
High PR: If the domain has got PR of 3.4 or more than that, you can expect that the page is of very high quality.
How Can You Find List Of Expired Domains?
There are many websites and tools available in the internet that can provide a guide for buying the expired domains. You can also compare and verify various domains before buying the final one. For example , the DomCop and the Moonsy can be very helpful for your shopping of expired domains.
So, you will always remain in an advantageous situation if you buy the expired domains with high domain age and high page rank. You can use the sitewide links only for promoting any event, a blog or a current news update.
—
This guest post is courtesy of Samuel Demingson.