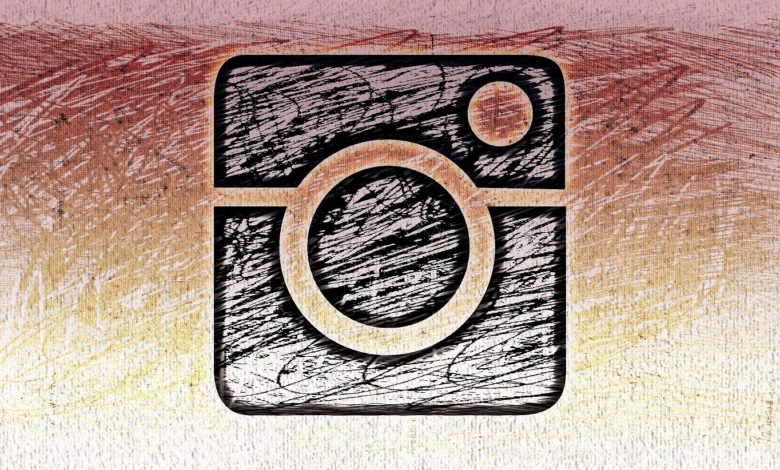 Instagram is fast becoming the favorite of marketers all over the world. This popularity of Instagram owes to it 700 million followers and the fact that 300 million of its users access the social network every single day. In the age of social media popularity, one may undermine the reach of email as a vehicle for marketing business.  But, being a robust communication medium used for diverse types of communications, more than 2.760 billion users (and still counting) rely on emails for business and personal communication. So, the best way to increase engagement and keep it growing consistently is to blend both the mediums and make them work to fuel sales.
What is email engagement?
The extent to which your customers are spending time and giving attention to your emails is called engagement. The parameters based on which it is measured the rate of click through, social sharing, read rate and forwards. But, not all of these activities are examples of engagement. For example, if the recipient opens your email and immediately, However, deletes it, the act cannot be considered engagement.
Can Instagram content in email create magic?
Most businesses had not realized the importance of including Instagram content in their email, and the number who did was as little as 3 % compared to Facebook which was at 53%. At 14%, email marketers had email failed to make use of the social images, even though 76% always included social icons. Since 2015, marketers have understood how good it is to use social images, especially that of the Instagram
Marketing gurus are pitching heavily for Instagram for its ability to deliver more engagement than other popular social media platforms. It was 29% more than Facebook and 60% more than twitter. Much of this is attributed to Instagram style photography. Marketing agencies have found such picture to have a higher click through rates and even higher conversion rates when used in emails. There is another truth to this, and that is the trust people have on content created by other users than on brand created content.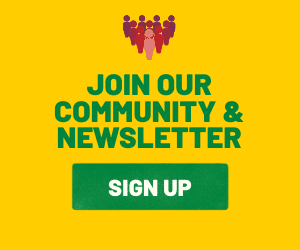 One of the easiest ways to drive sales is to use your own Instagram pictures in emails and add a coupon for the users to buy the featured or similar products. If you already have an Instagram account, you would know how easy it is to link your emails with your Instagram account. Both these tricks will be useful in exposing your content as well as all you have in store to your existing customers as well as prospects.
But user generated content can make a bigger difference than your pictures. There is, however, a lot of it available, but the trick lies finding the content that resonates with your brand image and the message you want to convey to your audience through your emails.
How to get Instagram user photo for email marketing campaign?
Fashion and beauty brands have taken up this strategy and mastered it well. The biggest brands have been using both their own and UGC in emails and also on their websites. Of course, building a huge community of followers for Instagram is extremely necessary to make things work this way.
Here are two ways you can find content to feature:
Engage customers with unique hashtags
Creating hashtags that your clients can use to post their pictures in your product immediately after they the purchase has become trendy. To let your client know about this use signage around your store telling them to imagine themselves in your product and use the hashtag you create for the purpose. The hashtags should be included in your emails, other social media posts, website, and just about anywhere else, online or offline, you think can fetch you results.
Use your Instagram bio to spread the word. Post a message on your Instagram bio encouraging your customers to post their pictures in your products and use the hashtag to get featured on your brand page and website. Monitor the hashtags and don't forget to engage with the customers who post pictures with the hashtag.
Photo Contest
Image campaigns do very well as the customers get the chance to get featured and also win prizes. Choose the theme of contest pictures and the hashtags depending on the kind of campaign you launch. Of course, users must post their picture with the hashtag you create and post within a stipulated time frame. Remember, the hashtags you create should be unique.
Make sure to follow all the Instagram rules to use the platform for your photo contest. It is true that many people are not using the Instagram rules to post the pictures, but that can be quite risky, and they can end up entangled in an expensive lawsuit. Go to Instagram Help Center to check the details before you start the contest.
How to choose the best images?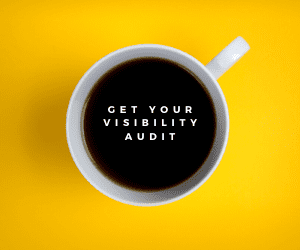 You will receive more submissions than you had imagined, and to find the winners you will need to review all the submissions. There are a few things to consider. The photo submitted and the profile of the contestant should match your brand. Also, the contestant should have a good number of followers and should be getting a high level of engagement. Your selection should be based on these points, and the picture that satisfies all the criteria well should be chosen.
How to get permission?
To use the pictures for your email marketing campaign, you would need to seek permission from the Instagrammer. You can either comment on their post asking permission, or you can just send a direct permission. Many people will turn you down for want of compensation or due to their prior engagement with another brand, but there will be many who would happily give you the permission just to be associated with the brand they admire. Consult your legal team to ensure you are on the safe side and free from any risk of a lawsuit.
If the winner of the contest loves your brand, they will post the win extensively across social media platforms. This is the beginning of the increased engagement, and this would increase with every passing day.
This guest post is courtesy of Andrew A. Florian. He is an email marketer who is involved with email marketing for more than a decade. Having witnessed the way email marketing has changed, the author gives quality tips to make sure businesses find the best engagement utilizing followers for Instagram which still enjoys one of the highest user-ship.