Advice
6 Things to Adopt to Prevent Competitors From Following your Footprints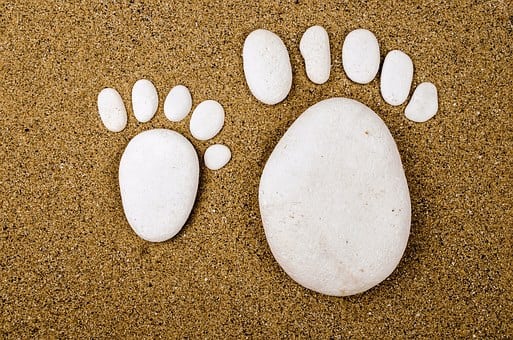 Nowadays, there is a plethora of content available on the internet easily. With cut-throat competition in every industry, companies seldom fail to keep up with the market phase. So, such companies start following other successful companies' footprint. Due to easy availability of companies' information, sustaining competitive leverage is harder than building one. Many companies have lost their position and gone bankrupt after reaching their apex because their rivals were more agile. One of the best examples is Kodak Corporation.
No matter how hard you try, you cannot keep everything secret from the competitors. If you are good in your niche, they will imitate your techniques. You can certainly make it hard for them to crack you. Here are some things you can adapt to prevent your competitors from following your strategies:
Create your USP
If you have a unique selling proposition (USP), customers will relate and recognize you. However, the competitors will refrain from copying the same as it might degrade their value. Hence, it will help you to game up your marketing campaign without facing any hassle of getting imitated by others.  
It is crucial to understand the market demand to take care of what your customer wants and needs in order to lure them. You can go for some quirky ad campaign or website design or launch a new product or service to let your business stand out. For example, with the words like "a fresh pizza will get delivered to your doorstep within 30 minutes or get it free", you can immediately connect to Domino's pizza.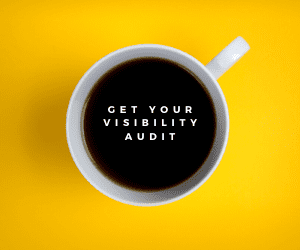 Provide solid content to your customers
What makes your brand stand out in the crowd?
It is the quality of the content you are delivering to your customers. With the passage of time, the adoption of interactive media is increasing. Nowadays people are more aware of what they use. So, having a clear voice of your brand can give your business an advantage of setting apart from the competitors. Encouraging user-generated content is something which is real to your customers and difficult for your rivals to imitate.
Moreover, if your content is well-researched and backed with proven data, it will be difficult for the competitors to emulate you. General Electric has one such well-known campaign named #GEInstawalk. It gave opportunities to many influencers to visit GE facilities and share about it on social media.  
Track your competitors on social media
Most brands are on social media to tap a large number of audience. Keeping a track of what your competitors are saying on LinkedIn, Facebook, Twitter, etc. will help you to understand their approach and community. You can also use Google alerts or other alert systems to get the information in the email form. Follow the news published about your competitors in media, articles, press release, blog post, etc.
Work with your expert team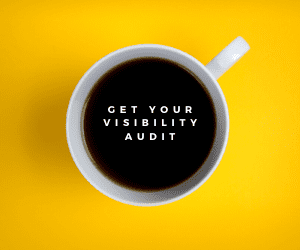 If your strategies are solely based on technology, it can be easily replicated. Howbeit, your skill is something which cannot be looted. When these capabilities are associated with in-depth knowledge of that particular field, you will be surely in a competitive advantage.  In such an instance, working strategically with an expert team will also help you to take calculated steps and strong business decisions.
Make sure that your capable employees are getting a comfortable work environment to bring out their best performance. It is crucial to retain such people, else you will lose them to competitors.
Know your competitors
To know what will make you different from your rivals, you certainly need to know who they are and how they work. Being a part of the local business network or attending trade shows and local seminars can get you the right insight of your niche competitors. Moreover, understanding them will not only help you to know them but also to learn about the market.
Collect and examine publicly available information about your competitors. You can easily do this with spying tools accessible from the internet. For instance, SpyFu is a software which can be joined with Google Adwords and it is very useful to uncover more information about other firms.  
Maintain good relation with vendors and customers
Having a good network with the best suppliers is a great competitive leverage. Remember, they are the people who link you with your consumers. So, it is crucial that they are happy with your brand and have faith in your business.
You can maintain good customer relationships by providing better quality, affordable prices, friendly after-sales service, etc. Striking a long-term relationship with your customers will make them your loyal consumers and it will help you to pave your way to be at the top of the market.
However, if you have something interesting to offer to the society, others will copy you but you can definitely win over it by creating a unique identity for yourself. It is recommended to not ignore the competition and rather be aware of it. Also, keep yourself updated about the market.
Don't stand still, keep innovating!
Author Bio:
Neil Helson is the marketing manager at Blurbpoint Media, SEO, and digital marketing company. He is passionate about helping small businesses and startups grow online.