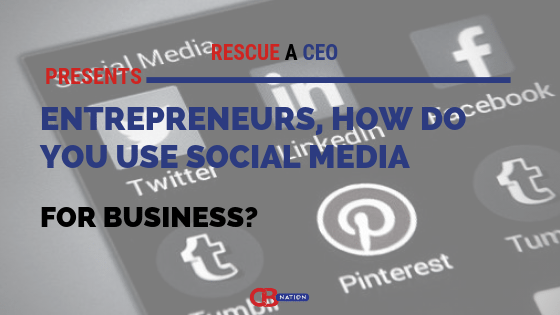 We live in the age of social media everything. New platforms appear overnight and take the world by storm. Business owners, no matter their field, are kept on their toes when it comes to keeping up with modern consumers. Snapchat, Twitter, Facebook, YouTube, and a host of other apps are where businesses need to be if they are trying to compete with a tech-savvy consumer base. We asked entrepreneurs and business owners about how they use social media for business and their replies are listed below. These tips might even help you find the right footing on social media for your business.
#1- A critical part of our marketing strategy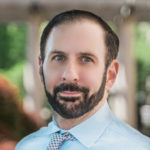 We use a Nurture marketing approach. The Nurture marketing funnel is different from the more common Engagement funnel. Engagement marketing focuses on social site traffic and engagement. The nurture marketing funnel starts with a lead magnet.. A piece of useful content given in exchange for an email. You continue to offer content and useful information to help your prospect solve his or her problem. As they interact with you more, you build trust and credibility. It's less about selling and more about becoming a trusted advisor, so when they are ready to purchase, they will tell you. It's a longer funnel, but necessary in our industry, consulting. The best thing about this strategy is there aren't any data gaps between your social efforts and your sales.
Thanks to Brian Cairns, ProStrategix Consulting!
---
#2- It's my business
---
#3- As portfolios and social proof
---
#4- Connect with my audience
---
#6- Stay top of mind
---
#8- Promote company events and solicit clients
---
#9- Learn more about my audience
---
#10- Two ways
---
#11- Showcase our work and stimulate our followers' imagination
---
#12- Reach out and connect
---
#13- Reflect our work culture
---
#14- Featuring our employees
---
#15- Springboard to get ideas
---
#16- Engaging Local Communities
---
#18- Build a community
---
#19- 2 main things
---
#20- Employee advocacy
---
#21- Overall brand building
---
#22- Four ways
---
#23- Participating in relevant Twitter chats
---
#24- Share useful information
---
#25- Repeat business as a top priority
---
#26- Platform for education
---
How do you use social media for your business? Tell us in the comments below. Don't forget to join our #IamCEO Community.