Advice
How To Save Your Business From COVID-19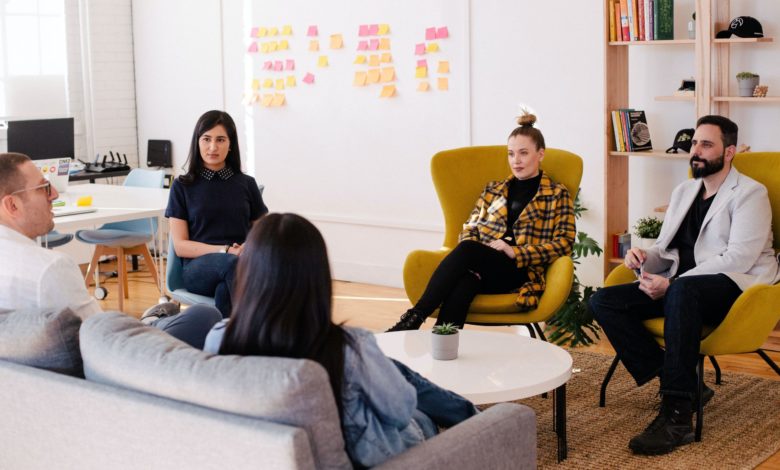 If your small business is struggling right now, the best thing you can do is admit it. That way you can spend this time wisely by searching for the most effective ways you can breathe new life into it. Because, while not all troubled businesses will survive this pandemic, procrastinating about it is the quickest way to become just another statistic. If you're ready to start fighting for survival, here are some things you can do now to save your small business from Covid-19.
Check your finances
While cash flow is always king, it's even more critical now if your business has been significantly affected by the pandemic. So, to make informed decisions about the future of your business, you need to ensure they are based directly on your current financial position. 
Your ability to continue trading so you can cover all outstanding debts and continue paying your employees will ultimately be determined by how much money you currently have coming in, and how much capital you can access in a pinch. 
Get in touch with your accountants so that they can give you accurate figures and discuss all of your available options. That way, you can make a plan that minimises the negative impacts on your ability to stay in business.
Reduce overheads
Once you know your financial situation, you'll need an accurate assessment of all your current liabilities, including accounts payable. This will allow you to see if there are any ways you can manage shortages in your cash flow, such as cutting back on sales and marketing costs, and using freelancers rather than full-time hires until things start improving. 
You should also get in touch with all of your vendors so that you can discuss the possibility of a temporary extension to your payment terms, or if they'd be able to offer a reduced payment schedule or temporary grace period. If you're leasing your business premises, it's also a good idea to ask your landlord for a temporary discount on rent.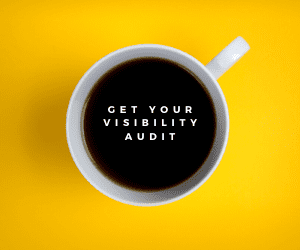 Lay off staff
If there's not much revenue coming in, and there's little prospect of it increasing over the short term, you really need to be realistic about your situation with your staff. No matter how important they are as your greatest asset, you need to be understanding of their long-term needs if your business looks like it's going under. 
If you're honest with them, you'll at least give them the opportunity to decide what they want to do themselves, rather than telling them they're all unemployed at the last minute. That's not fair on them. Besides, if they enjoy working for you, they believe in the business, or they feel like they're part of the team, they may decide they're willing to accept a reduced hourly rate or fewer hours per week just to keep their job.
Downsize if needed
While downsizing is a tough decision that feels like a huge step backward, survival is the most important thing for any business struggling with the impact of this crisis. So companies need to pare everything back to the bare essentials, which includes cutting back on anything that doesn't directly make you money. 
Informal restructuring is actually one of the more effective things you can do when things are looking bad, as it can really help change the whole situation for your business. Remember that deciding to downsize today can have an enduring impact on the future of your business.
Take more risks
Most small business owners think that when things are looking bad during a crisis, their safest option would be to play it as safe as possible. This is actually the least effective option in reality because taking bold and calculated risks is quite often one of the best ways of saving a business in financial trouble. 
Because there's not much left to lose when your business is up against the wall and on its last legs, so you're always going to be much better off trying something new than the same thing you've been doing. Sooner or later this pandemic will come to an end. That's for certain. So the best thing you can do for your business right now is to the very best you can and never give up.
Guest post courtesy of Denise Langenegger