Advice
4 Things Every Business Site Needs to Keep Users Engaged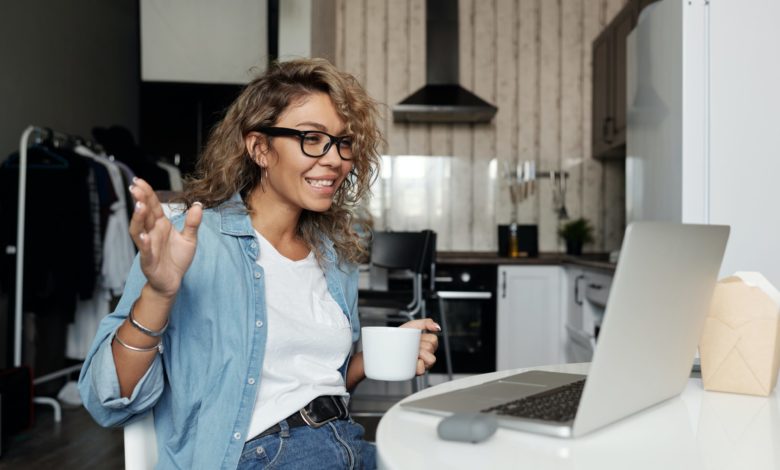 Keeping users engaged is a game of cat-and-mouse. To truly stand out and to keep your audience loyal to your products and services, it's apparent that you manage your content wisely. This article discusses four things every business site needs to keep users engaged for the long haul.
1. Encourage Active Engagement
Audience engagement is critical. Customers enjoy interacting with brands they support. Creating content that encourages your customers to engage will bring in more interest and brand loyalty. Get the help of social media experts who know when to post what so your content stands out. Be sure to include questions that encourage customer feedback. Everyone wants to feel included and asking your customers what they want to see will benefit your business.
2. Use Organic Keywords
In addition to SEO-based assistance, you'll want to include organic keywords into the articles you include on your website. You want to have every angle covered to start maximizing site traffic, so taking some time to deliberately select your keywords is critical. If you're ever uncertain of what words to utilize, do your research and see what competitors are talking about. For example, in this article "How to Save for a Car", Truliant FCU uses organize keywords such as "new car" and "pay for a car" to help build the company's SEO.
3. Find Your Target
Using social media marketing tools, you can target your audience. Facebook allows you to plug in customer age, location, and other criteria. Make the most of these ad placements via social media. At the very least, they will help you determine who your target audience is and give you ideas on how to market to them. With target research, you'll discover findings that impact your content.
4. Showcase Your Brand
Today's customers like to see consistency and brand awareness. There is a great social need to fit in and connect with others, and the brands that customers subscribe to constitute a significant part of this process. Authenticity is an asset in today's society, and it's essential to be inclusive and appeal to everyone. Find a way to speak to everyone but in a way that's aesthetically specific to your company. The brand that you stand by will engage more and more site interaction the more that you display consistency of this brand-based content. Don't take the easy way out and appeal to the masses. Everyone is already doing that. If you get a tip that millennial pink is in, chances are, your competitors are already framing their website themes with bubblegum backdrops.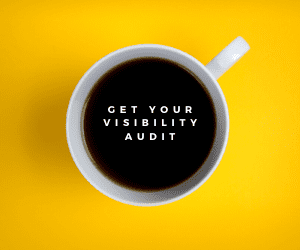 Find original ways to speak to your audience so that you truly stand out. A great way to accomplish this goal is to list the values, beliefs, likes and dislikes representing your company. Imagine what these factors look like in art form, and then translate these concepts into your branding. The best way to stand out is to create content that is 100% original, so find authentic ways to do so.
Digital marketing requires the continual review of your business's site. Do so with authenticity and strategy, and you're guaranteed to see your business thriving like crazy.
Author bio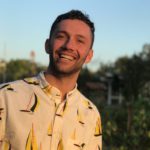 Matt Casadona has a Bachelor of Science in Business Administration, with a concentration in Marketing and a minor in Psychology. He is currently a contributing editor for 365 Business Tips. Matt is passionate about marketing and business strategy and enjoys the San Diego life, traveling and music.