Most small businesses create and maintain a website. It's easy to understand why; online marketing campaigns can go a long way to boost visibility, considering that people spend a significant amount of time on computers and mobile devices.
That begs the question: other than marketing campaigns, which can be quite expensive, how can you make sure your small business website is converting?
SEO, also known as Search Engine Optimization, is a part of digital marketing that improves your website's visibility when people search for words related to your business in search engines like Google or Bing.
In other words, SEO helps a website or a piece of web content rank higher on search engines. Therefore, combining conversion rate optimization (CRO) with SEO is essential to making your business more visible.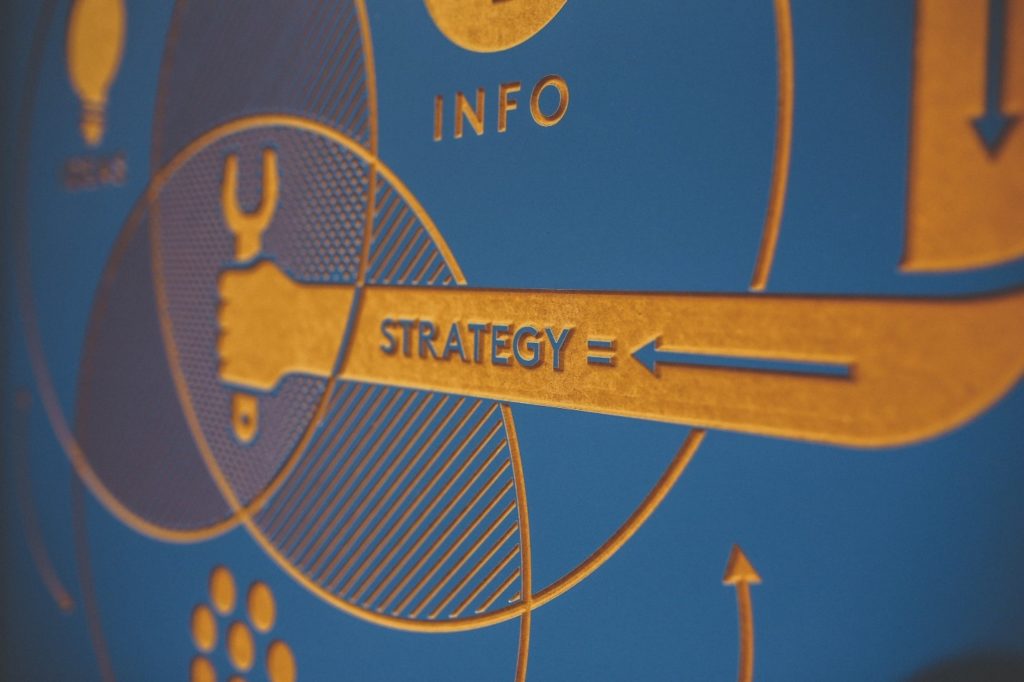 Here are seven easy conversion rate optimization tips to help you convert online visitors into clients.
1.     Understand your target demographic
Who are the people clicking on your links and coming to your website? What age bracket are they in, what's their gender or nationality?
Once you figure out what attracts people to your website, you can work on what will make them spend their money too. Or what's stopping them from doing so.
You can make changes and adopt strategies that will increase your chances of conversion. When your visitors lack trust in your business and brand, work on solving that problem. Add pages on guarantees, policies, FAQs or customer care.
Develop a clear brand identity that a viewer can put their faith in. You can do it by yourself or by hiring one of the top digital marketing companies on the market.
2.     Improve site structure and speed
Visitors won't spend time on your website if they're not feeling welcomed. Therefore, your website should feel like an experience.
Usually, you start from the Homepage, then go to the categories and subcategories that interest you. However, sometimes your visitors land on a different page, one that ranks higher in their search.
Navigating through your website should be fluid and fast. Your visitors should easily find what they're looking for. If the structure is lacking, you will definitely lose possible clients on the way.
Make sure your site is well-structured. Users should move easily between sections. And they should find what they're looking for with as few clicks as possible.
Loading speed is important, too. Newcomers spend seconds making up their minds, deciding if they want to explore your website or not. You don't want them to spend those moments waiting for pages and widgets to load.
A one-second delay in loading can decrease your sales by 7%. That can mean losing thousands of dollars per day. To eliminate this risk, get ahold of a good web design company to help you improve your site structure and speed.
For example, if you live in the Miami area, look for a web design company in Miami to bring your website to the next level and convert as many viewers as possible into customers.
3.     Landing page design and content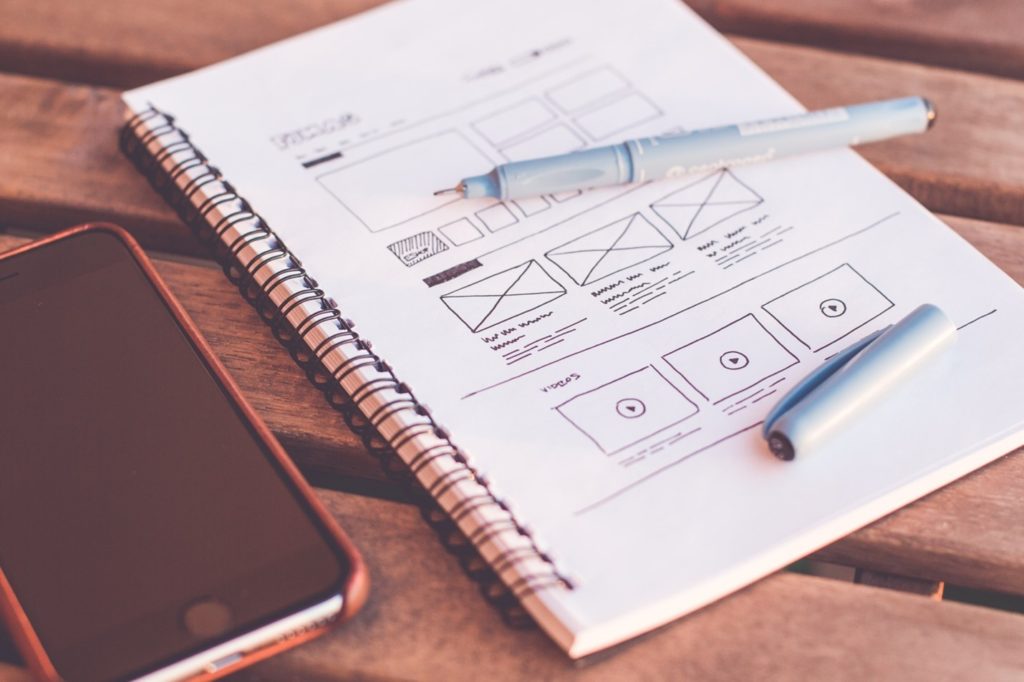 An aesthetically pleasing website will attract more visitors and more possible clients. Choosing the right colors for your business, brand and web image can bring in sales.
And while an aesthetically pleasing website can draw viewers in, content can keep them there. Engaging, informational content that emphasizes your product or service can make the difference between a user leaving or taking action.
Writing style and formatting also play an important role in customer acquisition and retention.
4.     Perfect your Call to Action
An important part of any CRO strategy is the call to action (CTA). A well-placed CTA button can greatly improve your sales! It has the power to prompt the user to take action, and it makes it easier for them to do so.
For example, the CTA can be an appointment scheduling widget that says "Book now," where potential clients can book their own appointment. The bonus is they spend more time on your website!
5.     Apply customer retention strategies
When you're a small business owner with a limited budget, consider keeping as many existing clients as possible. Automated email campaigns can be used to remind your existing clients of your services.
Sometimes, newsletter emails are not enough. But a personalized product recommendation or an offer can do the trick.
According to an Accenture report, 91% of consumers are more likely to shop with a brand or business that offers personalized recommendations.
If your business permits it, create a loyalty program. A digital card where clients collect points can do the job.
The "Buy one, get one free" motto is a good starting point. Plus, it works! It gives clients a reason to come back to your business.
6.     Use PPC ads to increase conversions
Pay-per-Click (PPC) ads are effective at increasing conversions. Sure, they fall on the more expensive side of marketing outreach, but the return on investment tends to be impressive.
If you're a new business seeking momentum, optimize your PPC ads by creating unique headlines. Use your ingenuity to catch the users' attention.
Create a story that ends with the client clicking on your CTA button.
7.     Use A/B testing
As a small business looking to improve conversions, use A/B testing to find out which CTA buttons are more successful, for example. It's useful for landing pages, too.
You can test with different designs and colors, not just your brand identity. Try out bold colors that draw attention. Experiment with words and content.
A/B testing allows you to:
Evaluate conversion rates associated with certain CTAs, landing pages, marketing initiatives or content
Find out which elements are top performers
Make changes to maximize conversion
Conclusion
With the right conversion rate optimization strategy, any small business can increase its visibility and revenue.
By understanding your audience and making the right changes, you can increase your sales and conversions.
Testing different approaches can lead to better outcomes.
Hopefully, the CRO tips we mentioned will inspire you to make changes and seek more conversions for your business.