Advice
8 Ways To Keep Your Subscription Box Packaging Expenses Down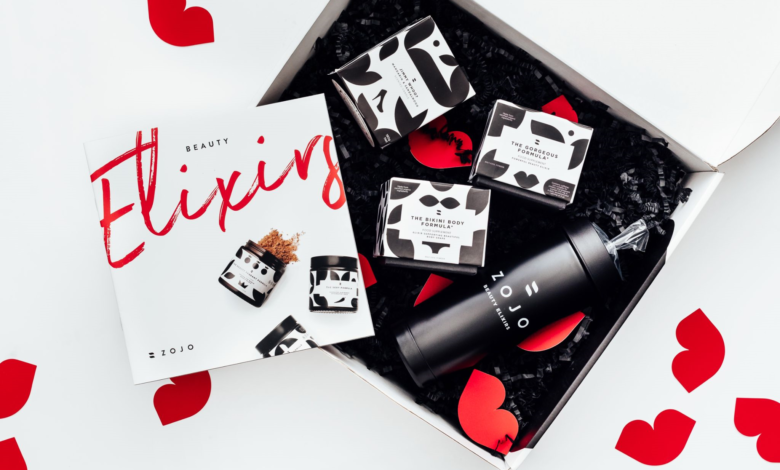 Running a business comes with unavoidable costs.
Running a subscription box business comes with the unavoidable costs of spending money on packaging.
But for growing and scaling brands and businesses with only a trickle of cash flow, keeping costs as low as possible is essential. And as a subscription box business, your packaging is a significant expense to look at under the microscope.
In this article, you'll see:
Why cheaper isn't always better
How to lower your ongoing packaging costs
Other quick wins when looking to save money on packaging
Subscription box packaging 101
Packaging is essential to a subscription box company. It is, after all, the 'box' in 'subscription box'. Getting your branding right is vital, especially if you're selling the products of other companies. It's your packaging that's the first physical touchpoint between your subscription box company and a new customer – so it has a massive job to do.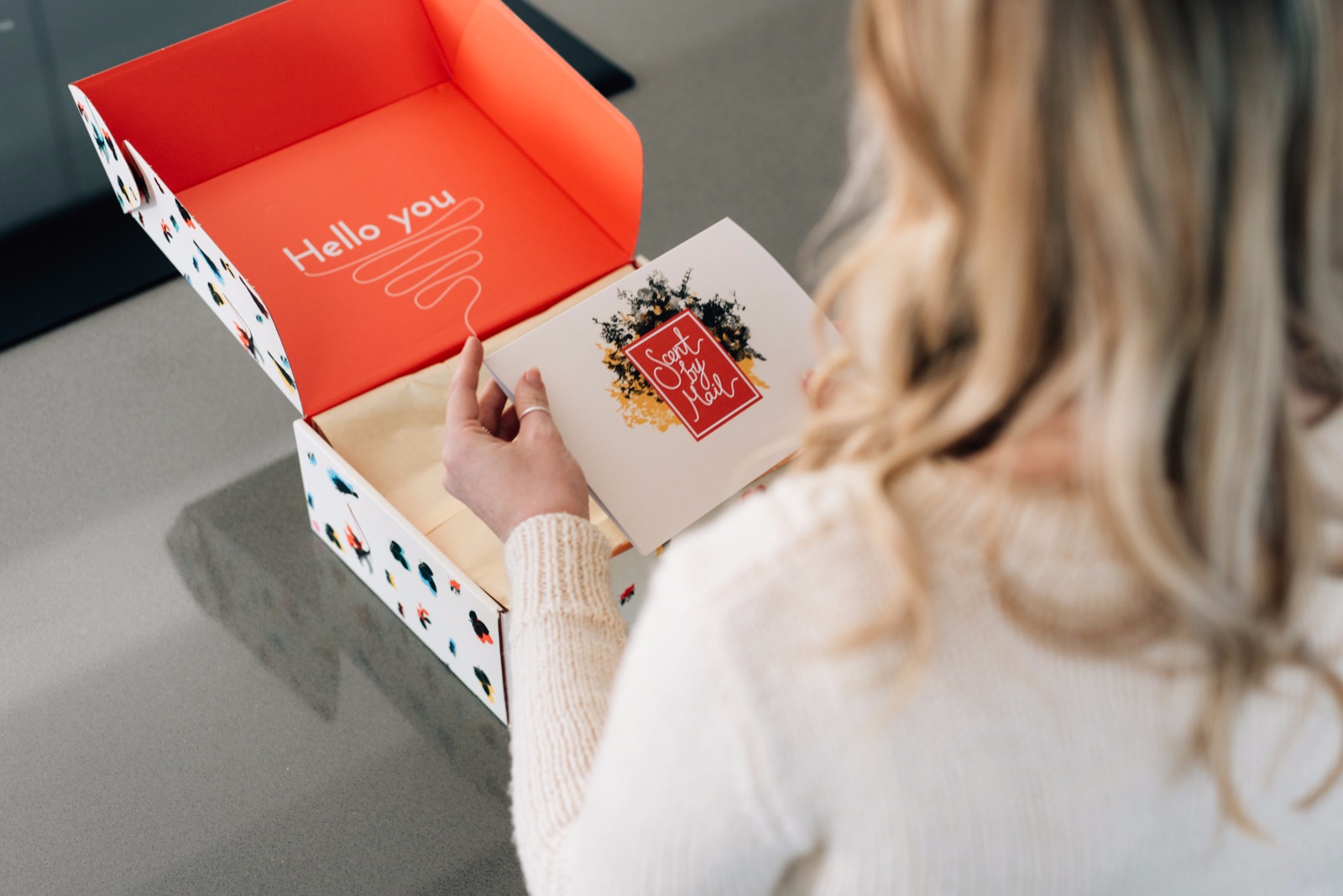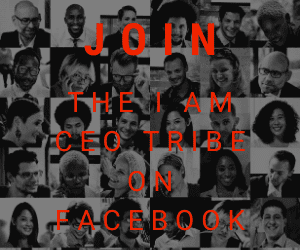 But ultimately, it's an expense. While playing a vital role, your packaging will 99.99% of the time end up being thrown out while your products are savoured and enjoyed.
Now, that's to be expected. So finding a balance between packaging that looks good, keeps your products safe but doesn't break the bank is, well, a very delicate balancing act.
Keeping your costs down
As a business owner, you don't need to be told about the importance of keeping costs down.
But it's important to remember that keeping costs down isn't about using the cheapest option on the market. Truth be told, the cheapest option, more often than not, ends up being the more expensive option and ultimately the least affordable.
The cheapest couriers will do anything to get out of taking ownership of a lost delivery. Don't expect the cheapest products to be backed with any sort of quality control that's worth having.
And yes, don't expect customized packaging supplies on the cheaper end of the scale to endure a turbulent adventure in the back of a lazy courier's van.
So keeping your packaging costs down means finding solutions that perform as you need them to, rather than jumping headfirst toward the cheapest option.
But keeping your packaging costs down doesn't always involve your packaging.
1 – Weight & size
One of the biggest challenges of a growing & scaling business is where to house your business. When running it out of your own living space becomes impractical, renting a space is the next best thing – it's at this point that space is at a premium.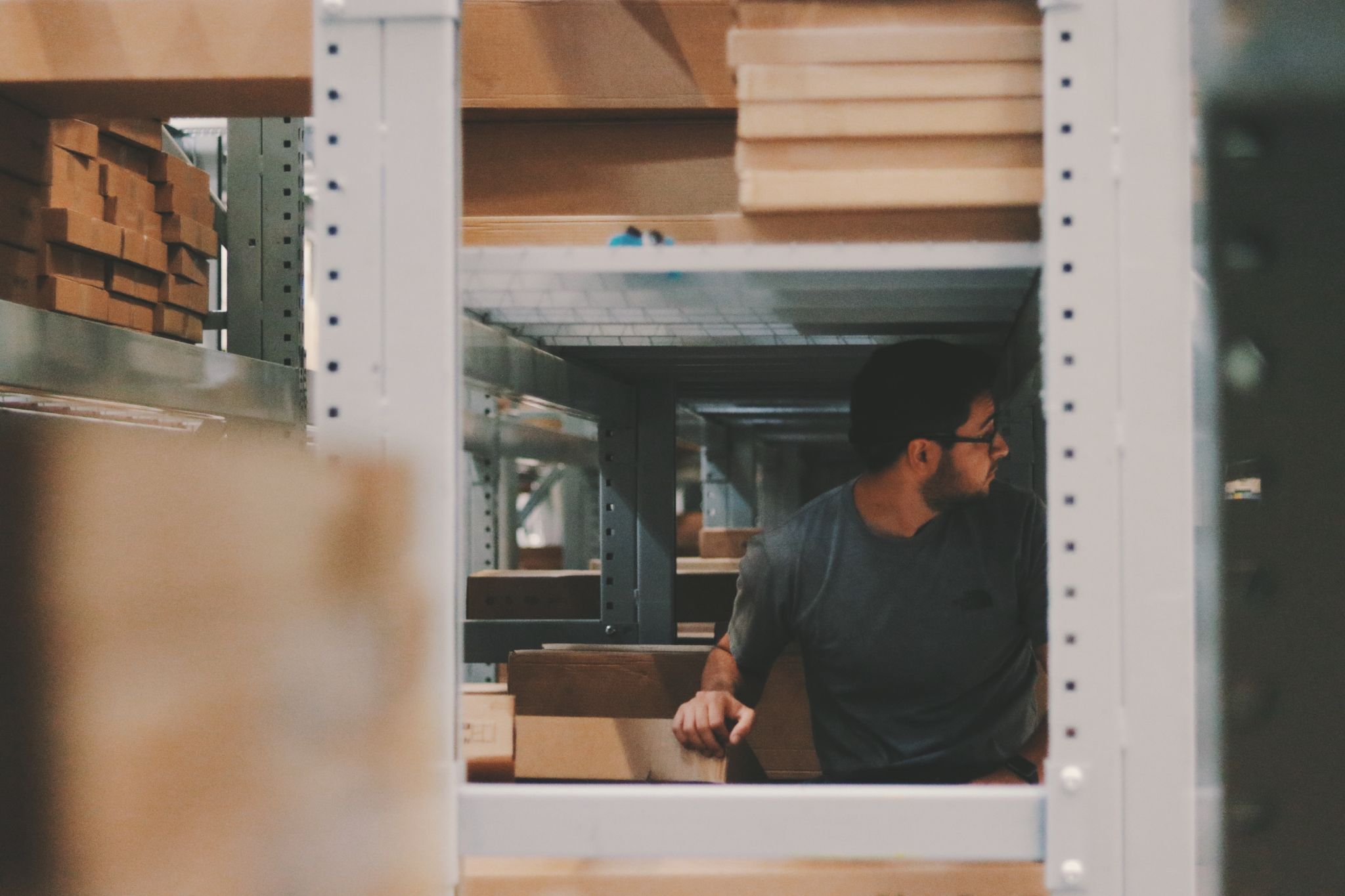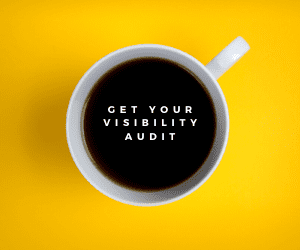 While not directly lowering your packaging costs, finding a packaging solution that takes up less space than a typical cardboard box can help you reduce your overall costs. When it comes to directly lower your packaging cost, packaging that's lighter than a mailing box also helps lower your shipping costs. Less weight to transport results in fewer costs for you and/or your customer.
Lightweight and smaller packaging solutions include mailing bags, paper cans, padded envelopes and expandable envelopes.
This leads us straight to our next point:
2 – Packaging isn't always a box.
Who says that your subscription box company has to use a box?
The chances are that you've defaulted to using a box because:
Everyone else does
It's in the name of your business model
It's the go-to packaging solution
But a box isn't always the best solution for a company that sends things to its customers.
For example, a t-shirt subscription company may not really need the durable, triple-layer corrugation of the typical mailer box. As a t-shirt is a durable and flexible product, something like a poly mailer bag may be all that's needed to do the job.
Subscription socks or artwork? Replaces the mailer box with a paper can or tube. All these products are just as customisable as the box but ultimately end up being cheaper and using less raw (and recycled) material than a cardboard box.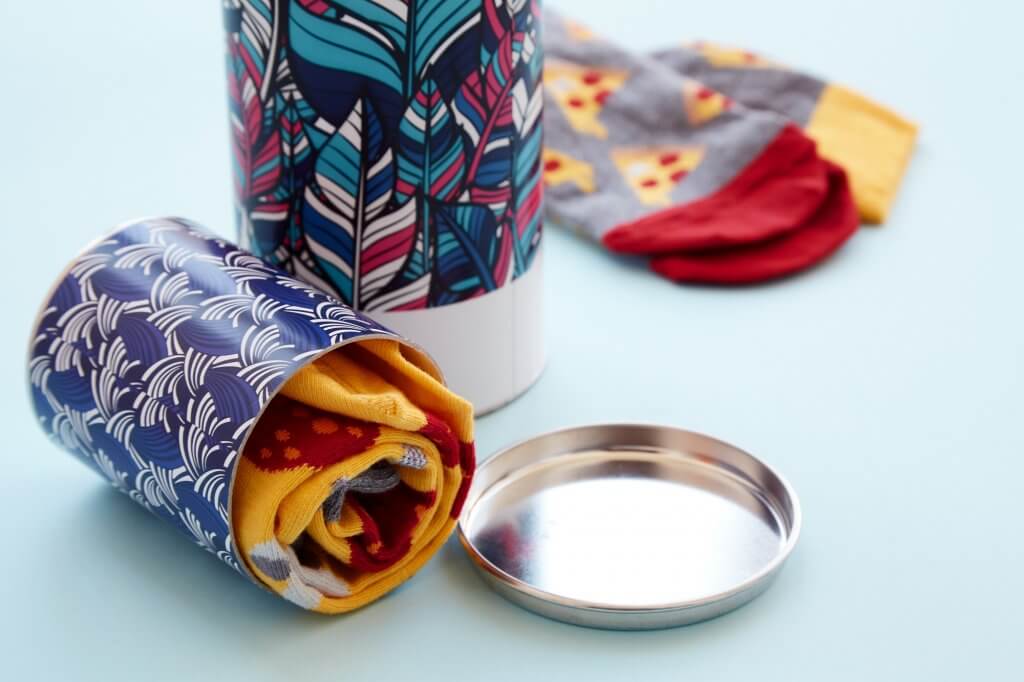 However, to contradict the opening statement, a 'subscription box' company undoubtedly sounds much better than a 'subscription mailing bag' company!
3 – Follow your stock closer
You've no doubt found yourself in a position where you need something you don't have. That might be the products that go into your subscription box, that might be staff to help you out, and it might be your packaging.
Inventory management is critical and by keeping a closer eye on your packaging inventory, you'll minimise the chances of having to delay orders and ultimately disappoint customers – and, as we all know, a disappointed customer isn't going to keep giving you their money.
4 – Take advantage of size limitations
Many courier companies and national postage services have incremental prices based on sizes and weights. More often than not, the weight limitations are quite generations. For a growing subscription box business, it's the size restrictions that are more tedious.
Therefore, source packaging supplies that are within these guidelines. USPS, Australia Post, Deutsche Post and Royal Mail size restrictions are quite generous and mean you can maximise your space while minimising your costs.
5 – Train & educate your staff
People are an expense.
They're an expense that is an incredible asset to your business, but ultimately, it costs money to have people on your team.
Therefore it pays to make sure that the people on your team know how to manage their tasks as efficiently as possible. There will always be the human element in your' people, but taking the time or using training videos to ensure that they're trained, experienced, educated is incredibly beneficial. They'll know how to navigate both common and rare hurdles, which means that you'll spend less time and money trying to find replacements for those that can't cut it.
It's of the utmost importance that anyone you hire is up to speed with local OH&S regulations. Even if you're hiring one person to help you out once a month, an emergency can be costly for an employer.
Documentation is a security blanket for any staff. Processes, procedures and anything that you can document should be.
Sufficient documentation will:
Help train and onboard new recruits
Familiarize existing staff with new processes
Be a keystone when improving processes
6 – Optimize your packaging design
Packaging is an expense that's often forgotten about until the last minute. Owners of traditional ecommerce brands, D2C and subscription box brands alike are so focused on developing a quality product that they often forget how to get that product to their consumers.
The result is that standard, off-the-shelf packaging solutions are quickly implemented. The standard mailer box is, in 99.99% of cases, that packaging solution.
And there's absolutely nothing wrong with that. A mailer box with a customized print is easy to design and quick to source for many brands.
But when it comes to growing and scaling a business, inefficiencies that affect cash flow are a great way to burn money. And, surprise, surprise, off-the-shelf packaging is one of those inefficiencies.
Packaging engineers are experienced engineers with a background in materials technology, printing and production, physics and even supply chains management. Their job is to take your product and design a packaging solution from the ground up that best meets your needs.
For example, British Telco Raylo worked with packaging engineers to design a packaging solution from the ground up.
The solution was a thin-walled mailer box that can perfectly hold a new Samsung or iPhone, as well as all the accessories, manuals and a phone case in one branded box.
This is value-engineered packaging and is, without a doubt, the best way to lower both the long-term and ongoing packaging costs for your subscription box company.
7 – Reduce the number of suppliers
Any business that relies on several suppliers knows the pain of having all the raw materials where they need to be on time.
By working with several packaging suppliers, you're putting your business in a prime position to have to navigate delays in shipping. Sure, company X may have cheaper packaging tape than company Y from whom you buy your boxes, but if company X doesn't deliver your tape in time, you'll have nothing to seal your boxes closed.
This results in delays, you having to pay more for express shipping, and ultimately unhappy customers.
Going to company Y for both your boxes and your tapes means that you can also check the amount of tape you have and put everything in one order when you place an order for boxes. Sure, it may cost you fractionally more, but lowering your packaging costs isn't always about spending as little as possible – it's also about reliability.
What's more, if company Y has dedicated account managers, they'll be able to know when you're running low on any of your supplies and prompt you to check if you need to reorder!
Working with suppliers who use route optimization software can end up being beneficial to your bottom line as well. It ensures that suppliers are reliably and efficiently making deliveries, reducing their own cost and the resulting cost to your business.
8 – Less filler, more inserts
Tissue paper and other types of void filler are the first 'add ons' many brand managers go to to create an unboxing experience.
Unwrapping a nice shirt or block of chocolate that's wrapped in some custom printed tissue paper really does add a sense of excitement. Not to mention the extra cushioning that it also provides.
However, tissue paper is an added expense. While it does add security, there are better ways to keep products safe and secure. And one of those alternatives is with a custom insert.
Inserts are extra pieces of cardstock that are designed to 'suspend' the product inside the box, minimising the chances of getting damaged in transit. What's more, inserts also do a fantastic job presenting products to the user when it's opened.
Now you might be wondering how a subscription box that sends different products every week/month/quarter can use custom inserts. Well, ordering a custom insert for each month's products is one way. Another way is to use a more general type of insert that holds products 'adequately' rather than hugging them tightly. This means that you're able to use one kind of packaging insert for a wide range of products.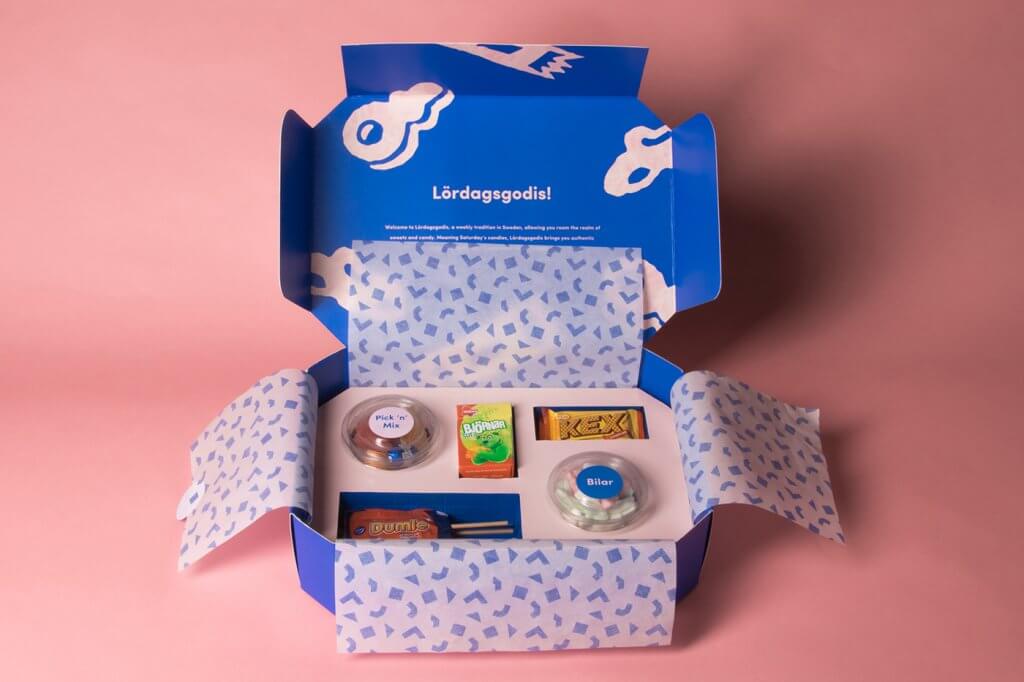 However, packaging inserts are most beneficial for brands sending the same shaped and sized products every month. For example, condiments that vary in flavour from month to month. The size of the jar doesn't change, but what's inside the jar does.
Conclusion
As you've seen, there are ways that you can directly reduce your packaging costs and methods that your packaging can indirectly lower your ongoing operational costs.
There are also several ways that you can lower or at least mitigate risk by working with reliable and trustworthy suppliers, who mightn't be the cheapest but are willing to support your brand as it grows and scales.
Packaging is essential to a subscription box company – but it doesn't have to cost the earth. Use the above tips to go and fine-tune your daily operations that involve your packaging, and squeeze some more savings out of your supply chain.
Author Bio: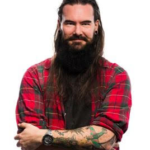 Phil is a bearded Australian living and working in Poland. When he's not taking Packhelp's fancy boxes to the world, he can be found trying not to kill his plants, pretending to be a stormtrooper, or writing for his blog.