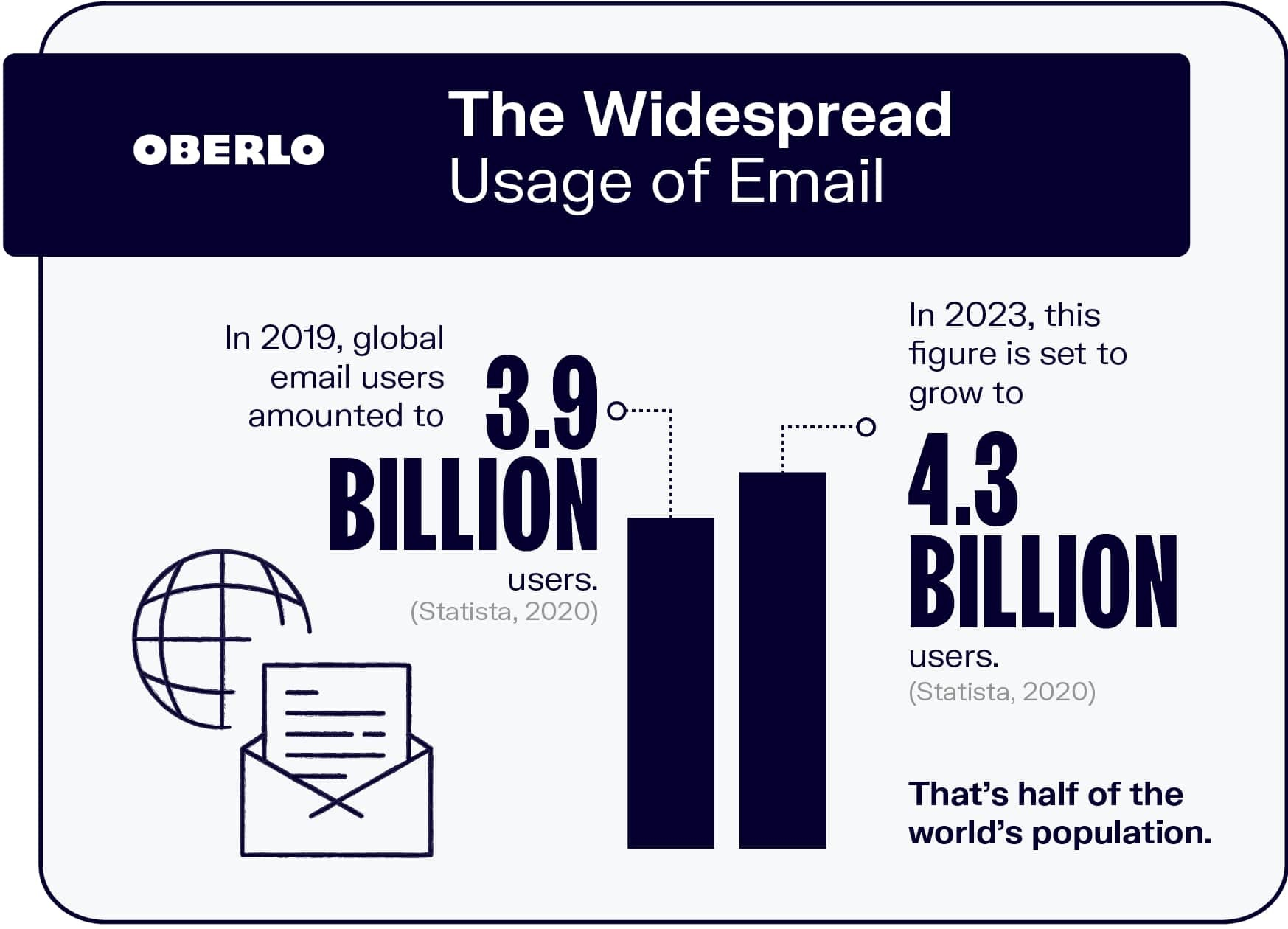 In recent years, we have witnessed a revolution in technology. People are more connected than ever, and can access information at the click of a button. 
For businesses both large and small, new ways to communicate have presented exciting opportunities. Organizations have benefitted from innovations such as the sophisticated small business phone service and instant messaging.
But despite all of this change; one form of communication has remained constant; email.  Many businesses rely on email as their primary method for gaining new customers. Yet despite its popularity, too many businesses lack policies to properly manage how their employees use email.
Organizations have experienced many instances where a business's email has been used inappropriately. This could have been to send personal messages or to leak important documents. Such breaches can result in loss of confidence, and even litigation.
Image is hugely important in today's business world. Details matter—whilst an AI domain means that many will subconsciously associate your brand with Artificial Intelligence, poor emails might associate you with low intelligence!  
But to produce high-quality communications, a business must first have an email policy in place.
What is an Email Policy?
An email policy governs exactly what an employee can do whilst using a work email account. As well as outlining your rules, an email policy helps your staff to understand the importance of following company guidelines. 
The contents of an email policy typically include:
Information about who has access to your organization's email.

Who has ownership of email addresses.

An explanation of what is, and what is not, acceptable use of email.
If you need to reference additional detail, include external links. Just as a note on business processes could contain a link to register AE domain names, your email policy could contain links to data protection guidelines.
As well as containing all of the information relating to how an employee can use a work email, your email policy should list the punishment for any breaches. Your policy should be watertight, covering multiple aspects of email use.
Emails will cover many topics. Some will be technical, exchanging advice on how to start automation testing from scratch, others will involve customer contact and could contain confidential information. Whatever the situation, the appropriate safeguards need to be in place.
Why Do I Need an Email Policy?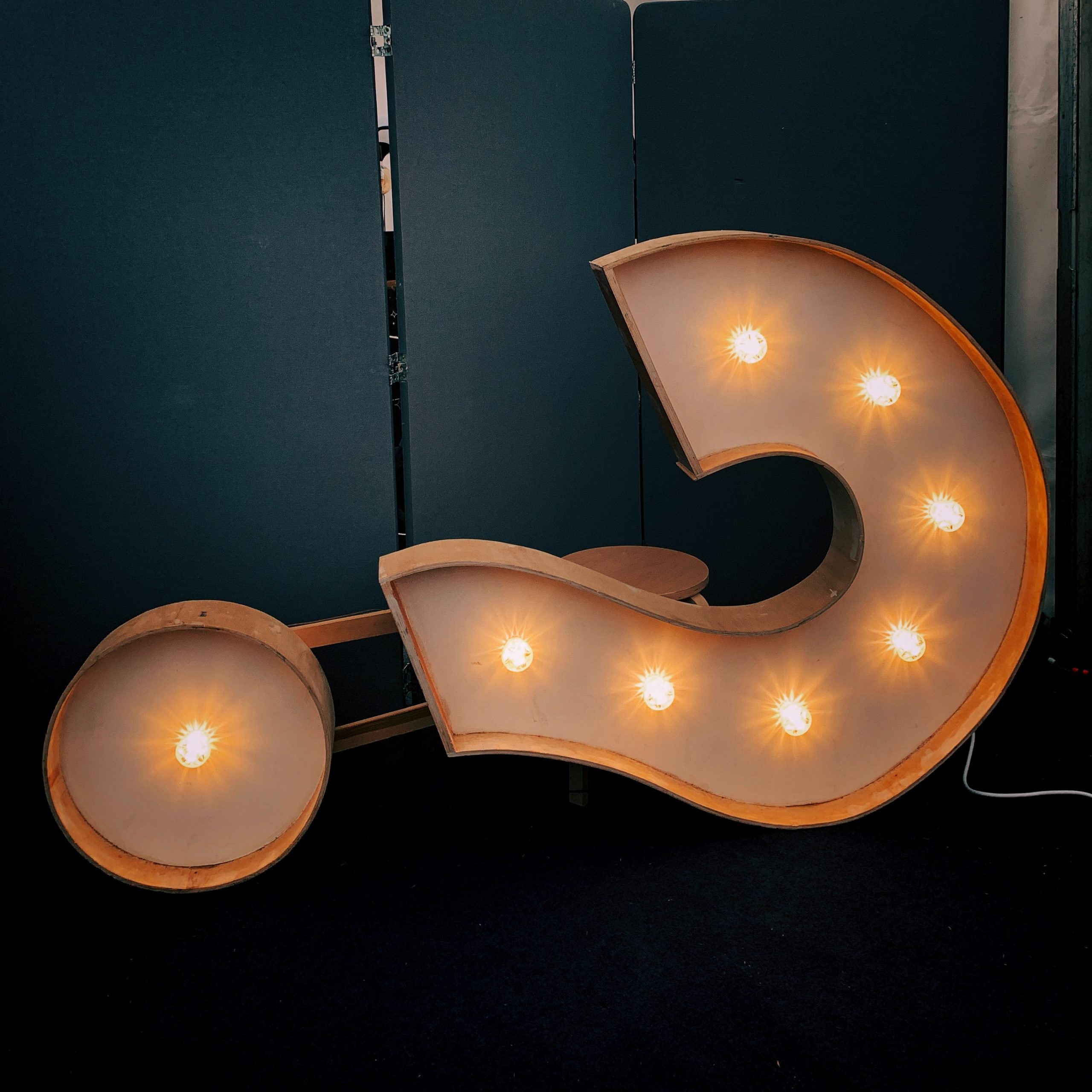 Your business' emails are an important part of your overall communications. Any correspondence that is sent from your organization's email account bears your stamp. If a member of staff sends any improper communications, it reflects badly on your business as a whole. After all, your email marketing strategy can transform your business, but only if handled correctly.
An email policy helps to maintain the professionalism of your workforce's communications. Additionally, a policy can act as legal protection if any liabilities are brought against you. In short, If you want maximum control over your business's communications, you need an email policy.
But how should you go about drafting your policy? 
Here are some factors that should be your focus.
How Should Emails be Used?
Within your policy, you should have a section dedicated to the "Permitted Use" of your email. 
In simple English, this section will outline how you want employees to use email. It goes without saying, but you do not want staff to use their email accounts to participate in any illegal activities. Compliance with the law should be outlined in plain terms in this section.
You may also want to include references to personal use of email. One option is to ban all use of personal email. This may not be the most sensible decision, however, as staff will have legitimate reasons for needing to send personal emails. Instead of an outright ban, you could limit excessive use of email for personal purposes.
Alongside individual policies, it's a good idea to include references to some common-sense advice. Remind employees of the difference between CC and BCC. Also, include a passage dedicated to the importance of keeping private information such as passwords confidential—they should not be shared over email.
The Tone and Styles Needed
What qualities do you want your clients to associate with your business? Do you want to be seen as being professional and organized? If so, these qualities need to be present in your communications.
It's important that when drafting an email policy, you allocate a section for structure and tone. After all, you will want to create the most appropriate emails for your audience.
Your policy should stipulate the etiquette and standards that employees should display when writing emails. Of course, you may want to avoid staff sending overly formal emails, too.
This is especially true if clients are used to short, friendly messages. Studies have shown that 45% of consumers like brands that do not take themselves too seriously.
Bear in mind that some nationalities will have their own standard, so this is especially important if you trade globally. A tone that is suitable in one country may be ineffective or even offensive elsewhere.
You should specifically outline the kind of content that is prohibited. Make it clear that your organization does not stand for any sexist, racist, or other forms of offensive material. Set procedures that staff should follow if they receive an inappropriate email.
Ownership Over Your Emails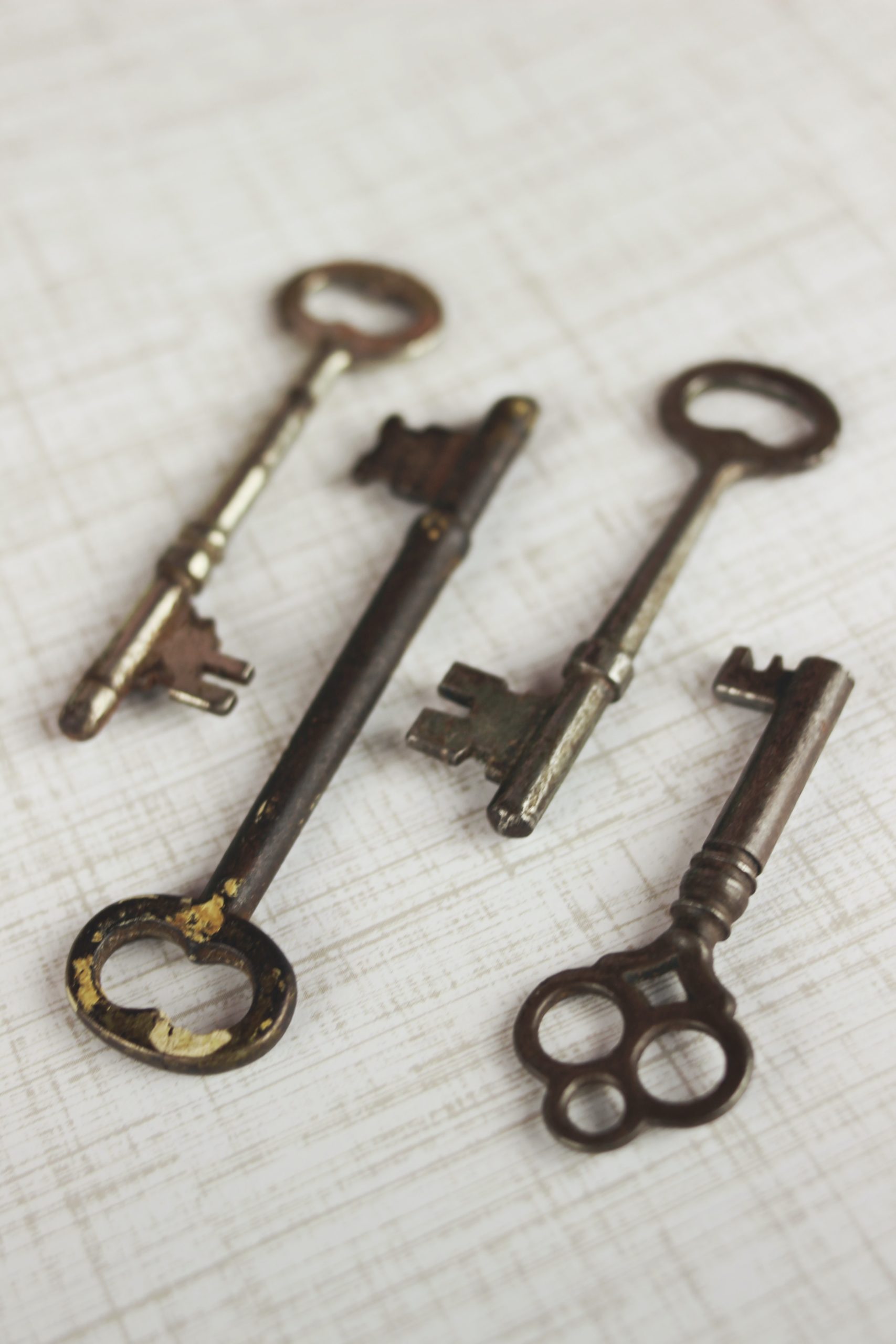 Who owns your business emails? It might sound unnecessary, but establishing ownership is essential for having full control over work emails. 
Be sure to include space in your policy to explain that you have full ownership over your organization's email. Make clear that any attempt to damage or disrupt email messaging, is equivalent to damaging the property of your organization.
This policy might even apply to the setting up of new email accounts. For example, an AE domain means that your business can stand out. If you have taken this option, your policy might outline that any new email addresses should align with this.
Grounds for Monitoring
Part of establishing ownership is setting a scope for monitoring employee emails. You should explain that you can access an employee's email if necessary. If this is not addressed in your policy, you will need to ask permission each time you wish to view the email accounts of staff.
When describing potential grounds for inspecting an email account of an employee, be sure to include the following points:
The right to access emails if there is suspicion of illegal activity or a breach of your email policy.

The ability to monitor important business communications, such as the transfer of sensitive information.

The power to inspect an account to prevent damage to your communications systems.
Remember, excessive monitoring can be seen as a breach of privacy. Only inspect accounts when you have strong justification for doing so.
Email Retention
There are some emails that you'll want to keep a record of. Use your policy to outline the kind of emails that you would like your employees to retain. 
Conversely, there may also be some emails that you would like your staff to delete. Remember, your email server will only have a specific amount of storage and you will want to avoid overloading your system.
Emails that are less important or that contain outdated data won't need to stay on your system. 
Other Guidelines for Handling Emails
Your organization will likely send and receive a variety of emails, from newsletters that boost engagement, to dealing with specific customer issues. Some forms of correspondence will be more confidential than others.
Sensitive emails should only be seen by specific employees. Maintain a clear understanding that, unless instructed otherwise, an employee should only read their own emails.
Your email policy should set the rules for receiving, sharing, and responding to emails. You should consider your approach to prioritizing tasks, such as how communications should be handled when a member of staff is absent. It's also advisable to set a maximum time for responding to customer emails—customers will be dissatisfied if they have to wait lengthy periods for responses.
Put in place procedures for dealing with spam or suspicious emails. Remind employees that scams are not always obvious. Emphasize that if a member of staff receives an attachment from an unfamiliar address, they shouldn't open it. Likewise, if an email appears suspicious, it should be forwarded to the IT team.
Should I Write My Policy?
It may be appealing to cut the cost and compile your policy yourself, especially if you're a small business. However, you should resist this temptation. Remember, your email policy is a binding contract, setting out how employees should use their emails. It needs to be watertight and compliant with the law. A professional with the correct training will better meet these requirements.
You should have a clear list of the different elements that you would like to be included in your email policy. But when it comes to the creation of a document, make sure that you enlist the help of a specialist. 
An Email Policy is Critical
If you're still unsure about the importance of an email policy, ask yourself a simple question; do you want control over your organization's emails?
If the answer to this question is "yes", then you will need an email policy. A policy is the best way of communicating how you expect staff to use their emails. It could also give your business a more professional image and place you on a stronger legal footing.
Being memorable is important. Having an IO domain means, for instance, that you can attract custom because you're memorable. Lack of email policy could make you memorable for the wrong reasons, resulting in lost custom.
So, what are you waiting for? Invest in a strong email policy today.
Author Bio: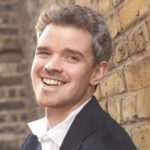 Francis King – Customer Acquisition, OnlyDomains. Francis leads customer acquisition at OnlyDomains, a domain management solution that offers the best .ai domain and support that can be accessed from anywhere in the world. Francis has been a part of the team since 2009.