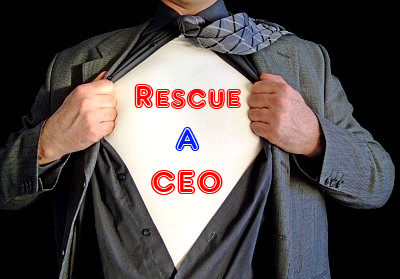 "Your uniqueness is your greatest strength, not how well you emulate others."
― Simon S. Tam
The above extract supports the necessity of branding and image building for business (both for established as well as for startups) in order to ensure success.
Marketing plan is the critical step that every business owner has to develop from day one. Startup too has to define their marketing rules to have a success within a small budget.
A definite marketing plan truly builds an image for your company. To drive a compelling customer experience business owners have to enable branding. However, startups can replicate the success by highlighting the principles of big brands.
From day one, your business needs to project an image of professionalism, stability and success. You need to acquire some proven tools that will help you to unify and fortify every aspect of business both inside and outside. Among all tools available to build a firm & sustainable business, branding is the most important.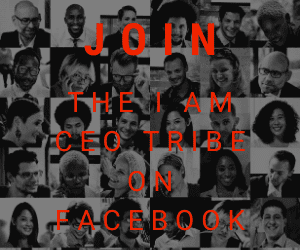 Look at your startup business in order to give it a jumpstart right out of the gate, by unifying the power of strong branding. Well, this piece of writing will cite 4 reasons, which claims that the startups need to concentrate on branding –
Why Startups Must Concentrate On Branding? -4 Reasons
Branding Ascertains a Corporate Identity for Your Startup
First impression always counts for the startups. As a Startup owner, you have to remember that your employees and clients need to have a clear picture about your job profile. In other words, you need to establish the brand identity of your company. This identity needs to cover the philosophy, core values, methods and objectives of your company.
It must emphasize and should have coherence to the company's mission. When the company's identity and culture clearly defines or hold beliefs, then the client feels motivated and unifies to carry out the company's mission. It helps to express the core values consistently through advertising and helps to create brand recognition and customer loyalty.
Branding Promotes Uniqueness of Your Company Service
The biggest challenge that the startup often face is the promotion of service. You might be thinking to bring some unique features in the market through your business. Starting from the logo to the choice of color scheme, to product packaging and promotion, branding helps you to get a new look to make your company has a unique image among the competitors crowd.
This will help you to attract customers who are looking for unique products, services, and user experience, which your company can offer them. With branding, you can build higher level of expectations about your company's products or services. Raising the bar is no doubt a powerful motivator for your company. However, meeting the exact needs of customer by beating the lofty expectations is truly challenging.
You might be planning to run a business, but for that, you need to establish a strong corporate brand identity from the beginning. You have to send a clear message and have to show that your company is committed to providing the right kind of products, services and customer experiences. In order to acquire business longevity, help your company attract and retain devoted employees or customers by recognizing the relevant strategies.
Branding Establishes Corporate Connections
You have to maintain a consistent corporate outlook as this is the most important branding strategy in the 21st century. The use of visual and physical branding helps to carry out marketing operations, and thus create a unifying experience to bring together – employees, products and customers.
Most of the startups lack the big budgets to operate visual and physical branding campaigns. However, you will come across a number of cost-effective steps to promote a unified look. You can carry out in-house branding on stationary, business cards, notepads, pens, memos, nametags and other items for employees to build a sense of connectedness and unity within the company.
Do you know small businesses are occupying larger part of the economy and the way of life? You can add value to the life of customers just like the bigger brands. Innovation and creativity are not the unique feature that only big business can possess. It is about the breakthrough, on the ground thinking, which startups often possess.
Tips To Remember:
Be super specific if you are able to recognize the niche market.

Do not define your brand very strictly. This will close the door of building a successful business in the future.

Trick is to have a clear-cut branding by balancing specificity, focus and differentiation.

While you define your brand, make sure to describe the type of business in a way to allow growth expansion.
Note: Branding should be inspirational and focused. Your brand is the one who will set you apart from the competition that dwells in the minds of customers. Brand recognition is vital for your business. A buyer won't purchase your product until he knows who you are or how will he find you. Therefore, make your brand easily recognizable.
—-
Anne Gomes is a marketing professional and a branding consultant working with major companies. The Direct Response Contact Center (Visit) in Canada with which she works has experienced positive results with her marketing methods. She has helped them to overcome marketing potholes, and build the sense of uniqueness through branding in the outsourcing industry.