Other
Who Owns Your Customer's Experience?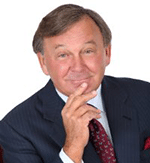 Many businesses like legendary brands such as Nordstrom, Four Seasons, Morton's Bass Pro Shops and Subway understands that the personal interaction of every team member with customers is a key to success. However the legendary brands take customer interaction beyond the norm; they constantly train their people to "own" each customer's experience.
They educate and empower team members at every level to act on the customer's behalf to reinforce the value they receive and the perception that they have an advocate within the organization.
Just as importantly these pace-setting brands capture the requests and preferences of their customers so that they can constantly reengineer their ability to elevate their experiences.
They realize that elevating customer experiences and exceeding their expectations is an ongoing process and knowing what your customers want and need is a critical component.
Any organization regardless of size or offering can mirror this same strategy with their team. Unfortunately many believe they do with the ubiquitous customer satisfaction survey or a focus group. This is not the same quality input you will get from capturing your front line team member's insight. To execute effectively lead and educate them to listen constantly for customer requests and to capture them. Create an open forum environment where the good and bad can be shared without fear of "saying something wrong."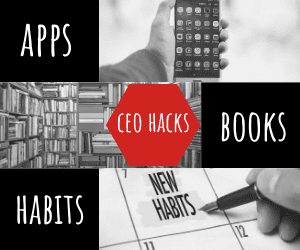 To facilitate, meet with your team no less often than monthly to debrief and brainstorm with them on possible action points that will create more delighted advocates. Look for ways to break bottlenecks in processes. Create and set protocols to repair breakdowns in communications and responsiveness. Ask for and act upon the solutions to areas of demonstrated or perceived customer or client discomfort or inconvenience. Be relentless in your desire to incrementally elevate your customers' experiences, and interactions with your business. Most importantly flee your ownership of all processes and pursue leadership by giving every team member the responsibility AND the authority to "own" each customer's experience.
Action Required
Assess your current protocols and ask yourself do my team members "own "each customer's experience or are they simply doing the job required?
How will you educate team members to own each customer's experience?
Are you willing to listen to learn from your front line personnel?
For more information contact: [email protected].  We can help you execute.