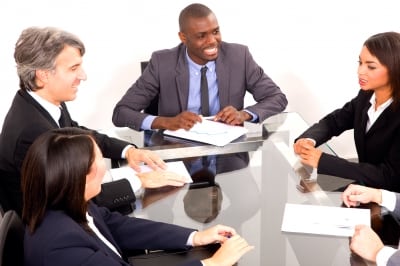 As a business owner, one of the most important aspects of running a successful business is growing your customer base. There are many different things that a business owner can do in order to grow their customer base. However, many small companies do not have a lot of capital to use for marketing. Here are five tips for growing your audience in ways that are not expensive for your company.
Social Media
Social media is one of the biggest changes to happen to the marketing industry in many years. Overnight, many companies were able to put together marketing plans to drive sales in a way that did not cost a lot of money. Any company that wants to bring in new customers needs to make sure that they have a solid social media plan. The good news is that there are plenty of documents and training sessions on how to use social media to your advantage. Any small business that is looking for a way to engage customers should ramp up their social media activity.
There are few companies today that do not have a website of some kind. However, there are many websites that are not updated or useful to customers. Any company that has a website needs to make sure that they are updating it with the latest technology. Building and designing a website should not be something that costs a lot of money with all of the options in the marketplace today. There are many website building companies that only cost a little bit of money per month to use. One of the best ways to engage younger customers is to have a website that works well for their needs. Some companies take an extra step and use subtitling services to translate their website into another language for their international audiences. This is an investment that will pay off greatly over the long term for almost any company.
Referral Programs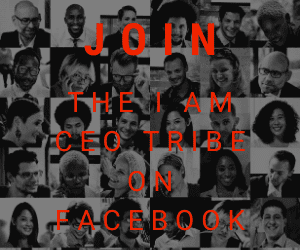 Another great way to engage new customers is a referral program of some sort. Many referral programs work by allowing current customers a discount of future products or services if they refer other customers to their company. This is usually value added for both the company and customers. On one hand, customers are getting a product or service at a discount. However, if the company can make a good impression on customers they will usually come back to purchase products from them again.
Provide Value
One of the most simple ways to gain a larger audience is to provide value in whatever you do. Companies that want to continue to grow their audience should work diligently to provide value in every way for the customer. Companies that do this will have a much easier time succeeding over the long term with customers. Knowing how to provide better product or faster service for your customer will help your brand stands out from your competitors. One simple way to improve customer experience is to provide faster services. E-commerce businesses should have small yet efficient shipping systems, it allows customers to receive their order as soon as possible. As a company owner, always be thinking about ways you can serve the customer better.
Think Long Term
Finally, it is important for every company to think long term when it comes to their customers. For example, if one customer has a bad experience it is wise to spend money or time to make it right. Although it may be costly in the short term, over the long term the customer loyalty and satisfaction that is built up will pay off. Always be thinking about how to build profits over the long term as a business. The companies that have a long term mentality are the ones that tend to last the longest in their industry.
Final Thoughts
One of the most important aspects of running a business is to grow the audience over the long term. There are many different ways in which a company can do this without spending a large sum of money. Always keep the customer top of mind in whatever you do and the results will follow.
—
This guest post is courtesy of Dennis Hung.