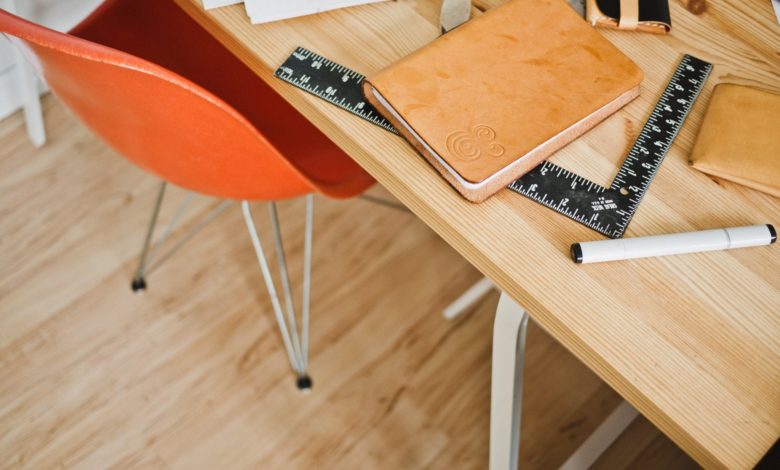 The goal of branding goes beyond just getting your company noticed. You also want your company to be remembered. If you want to give potential and loyal customers a clearly identifiable brand and image, there are a few steps you can take to ensuring they don't forget about you.
Here are five tips for making sure no one forgets your brand:
Create an Awesome Logo
Your logo should always be the most identifiable image when it comes to your brand, so if you don't have one worth remembering, the rest of your branding efforts are probably going to go unnoticed.
When creating a logo, you want something that is going to be modern, but also timeless. Stick to simple shapes and colors that are pleasing to the eye. You'll also want to ensure your logo can provide some details about who you are as a company and what service or products you can provide.
Use Great Visuals
Visuals, such as photography and videos, get your brand noticed. With all the technology and advancements in photography and videography, there is no reason to not give your customers great images on social media, in advertisements, and on your webpage. But if you want to take your brand from getting noticed to getting remembered, you need to take your visuals up a notch.
Creating a viral video can be a great way for getting your brand remembered. When the content is shared across social media and between friends and family, every person who watches the video will associate the memory with your brand. Not only will this make you more memorable, but it will put a positive connection between you and your customer, making them more likely to purchase your products or services.
Become an Expert in Digital Marketing
Any good marketing team should know that the world of print marketing is quickly becoming more obsolete due to the increasing popularity of digital marketing. Digital marketing includes everything from search engine optimization to social media accounts, and if you don't have the right digital marketing strategies in place, you're not going to be remembered.
Attack your social media and SEO strategy with the mindset that you're going to get your company name, posts, and website in front of every potential and returning customer out there. While this idea isn't completely realistic, it will push you to do what is necessary to get your brand remembered. When it comes down to being memorable, you need to keep your name where your customers are looking.
Harness the Power of Giveaways
It comes at no surprise, but people love free things. Whether it is a contest that involves their participation to qualify for the free item or a free download on your website, people are more likely to engage with you if there is a promise of something free within their reach.
Depending on what industry you're in, giving away something for free might be easier for you and your business. If you can come up with something realistic and helpful for your customers, develop a free download to place on your website or give away free samples of one of your products. When a customer or potential customer is introduced to a snippet of what you have to offer and they enjoy that product, they will remember your brand the next time they need to purchase your product or your service.
Have a Brand Personality
Although your brand represents your company, you need to view your company as a person. It needs a unique personality that will attract potential customers and make old customers want to do business with you again.
The best way to develop your brand's personality is to consider who your customer base is and what personality they would be attracted to. A clothing store will not have the same personality as an accounting firm, and that's okay. Adapt the voice that will work for you and your business, then use that voice throughout everything you do. A strong brand personality will create a relationship with your customers that they won't be able to forget.
When it comes to your company's brand, you want to do whatever you can to ensure your customers remember you for the right reasons. It all starts with creating a logo worth remembering and consistently delivering content worth noticing. Then, you need to ensure your social media posts and website are getting in front of the right people at the right time. When you're noticed, you can attract customers in for a sample of what you can offer. Finally, use your brand's personality to create a great relationship with your customers that will be sure to keep them coming back for more!
—
Jessica Kane is a professional writer who has an interest in graphic design, marketing, and printing. She currently writes for 777 Sign, her go to place for banner signs, custom flags and custom signs printing.